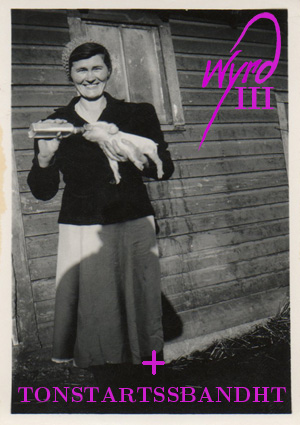 Wyrd III Special Guest
Tonstartssbandht
(Weird Canada)
Edmonton, AB // Calgary, AB // Vancouver, BC

From the secreted keystrokes of
Aaron Levin
:
We are more than proud. We are more than excited. We inexplicably lack the hyperbole necessary to elucidate the subtle vibrations coursing through our bodies as we announce
Wyrd III
's very special guest. They are
Tonstartssbandht
. For the first time, Western Canada shall bear witness to a wild choralic thunder; irradiated psychedelic punk emanating from a gnarly brotherhood. Let the face-melting begin. Grip your wyrd tickets
NOW
.