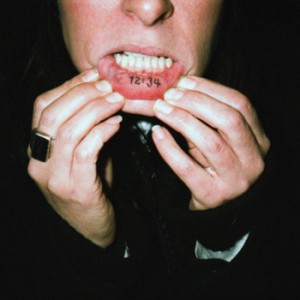 Needles//Pins
12:34
Vancouver, BC

From the chipped teeth of
James Lindsay
:
The punky power-pop pandemic that's been percolating over the last few years has come to a boil, and it goes to show that the music seeded to us in late puberty has begun to bloom. Everything we heard at house parties and smoky afterschool basements has fully germinated, fed over the years by long-term practitioners, unashamed of their love of catchy accessibility (see
Young Guv
and his tickle trunk of 7 and 10"s) and the resurfacing and
reissuing
of late '70s nuggets from bands that fall somewhere between The Ramones and Cheap Trick. Vancouver's
Needles//Pins
are leading the pack of these chipped toothed bubblegum chewers, making music best suited for the summer months or crushing out on the cute girl from homeroom on the first day of class. Suddenly the
Screeching Weasels
of the world have never felt so relevant.