Tag: zuzu's petals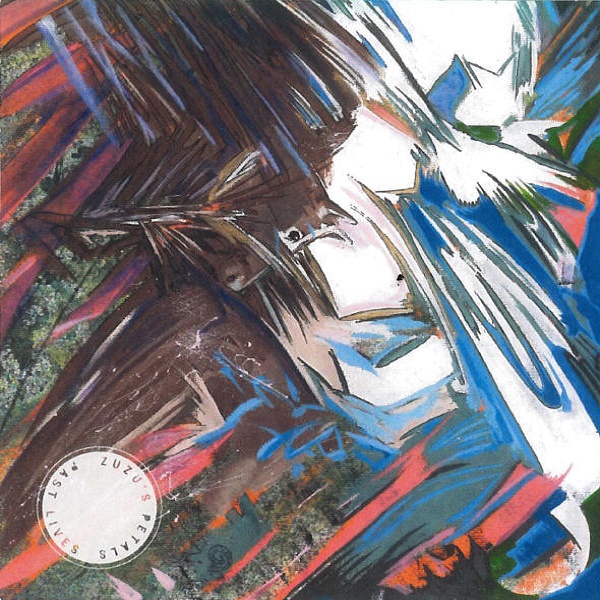 Zuzu's Petals
Past Lives
(Self-Released)
Duncan, BC
From the fey magic of Claire Marie Guimond:
A fast stream runs through two forest stands. This shore is all yellows and greens and tumbling helicopter seeds. The other side, white birch. My older sister told me streams can mark borders between our world and another. I didn't want anyone to follow me when I crossed, so I'd been waiting for the right afternoon to go see the fairies. Here, at last, I lie down on the moss bed. I give in to the daydreams. I wake up to a different light and the rushing sound of footsteps… Everything is real, for a moment.
De la magie féérique de Claire Marie Guimond:
(Traduit par l'hémisphère gauche de Diane Beaupré)
Un ruisseau coule rapidement à travers deux peuplements forestiers. D'un côté, diverses nuances de jaunes et de verts et des hélicoptères tournoyants colorent la rive. De l'autre, du bouleau blanc. Ma grande sœur m'a dit que les ruisseaux sont parfois les frontières entre notre monde et un autre. Je ne voulais pas que quelqu'un me suive quand j'allais traverser, j'ai donc attendu le bon après-midi pour aller voir les fées. Enfin rendue, je m'allonge dans un lit de mousse. Je m'abandonne à la rêverie. À mon réveil, la lumière a changé et j'entends des pas… Tout est réel, pour un instant.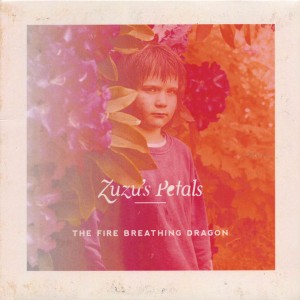 Zuzu's Petals
The Fire Breathing Dragon
(Self Released)
Cowichan Valley, BC
From the long and winding drive of Johnnie Regalado:
A laid-back and lazy listen to Zuzu's Petals' debut evokes the same satisfaction as wiping a dirty day's work off your hands on the thighs of your favourite blue jeans. Guitar lines wail away with the determination of fast-flying clouds over a mountainous skyline. The raw and rootsy jams are a solid sonic interpretation of the slow life found north of the Malahat Highway on Vancouver Island, a place where the beauty isn't always enough to get you out of the basement. This collection of tracks is a snapshot of the happenings in a town where a passersby might think nothin's going on.
De la route longue et sinueuse de Johnnie Regalado:
(Traduit par la carte routière pliée en quatre de Catherine Gaucher)
Une écoute décontractée et nonchalante du premier opus de Zuzu's Petals évoque la même satisfaction que celle d'essuyer de vos mains, sur votre jean préféré, la saleté d'une journée de travail. Les lignes de guitares hurlent avec la détermination des nuages flottant rapidement sur un horizon montagneux. Les jams bruts et traditionnels transposent musicalement la tranquillité de la vie se retrouvant au nord de l'autoroute Malahat sur l'île de Vancouver, un lieu où même la beauté ne semble pas toujours assez convainquante pour faire sortir quiconque de son sous-sol. Cette collection de pistes dresse le portrait des épisodes d'une ville où un passant pourrait croire que rien ne s'y passe.
---