Tag: walker macdonald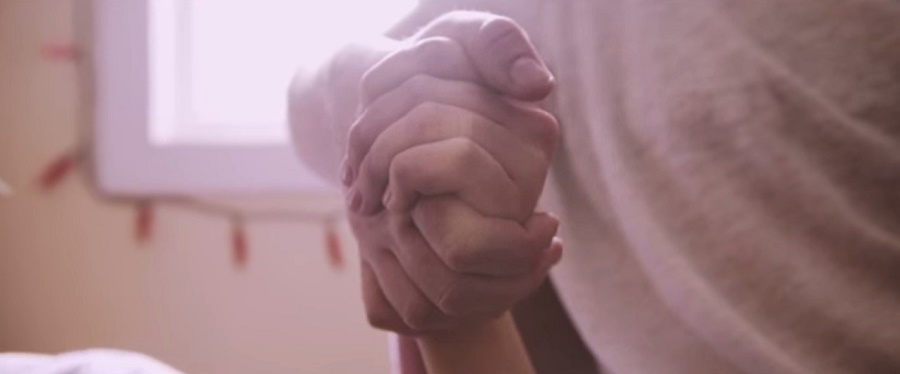 Vulva Culture
Human Garbage
Halifax, NS
From the charity face-painting table of Walker MacDonald:
Sweat beads on your brow almost as heavy as it collects in the creases of your shirt as your throat clenches and loses all moisture. You don't cut class. You never get invited to these. You shouldn't be here, just leave while you can. The stick 'n poke needle and week old liquor is passed in the circle, nearing between glimpses of an illuminated screen – a ploy to keep you otherwise invested. 6 notifications and 8 text messages. All from mom. The relaxed, flowing notes from a pawn shop acoustic float through the room on the back of harmonious voices. Maybe you could stand to stay a while.
Du table de bienfaisance de maquillage de Walker MacDonald:
(Traduit par est-ce qu'il faut que j'écrire qqch ici?)
Ton front sue à grosses gouttes, presque aussi lourdes que celles accumulées dans les plis de ta chemise. Ta gorge se serre en perdant toute hydratation. Tu ne manques jamais de cours, ne reçois jamais ce genre d'invitation. Tu ne devrais pas être ici. Pars alors qu'il est encore temps. L'aiguille de tatouage artisanal et l'alcool circulent autour du cercle, leur approche momentanément interrompue par des flashs d'écran lumineux — un complot pour détourner ton attention. 6 notifications et 8 SMS, tous de ta mère. Une musique détenue volette depuis une boutique de prêteur sur gages en chevauchant des voix harmonieuses. Finalement, tu pourrais peut-être rester un peu plus longtemps…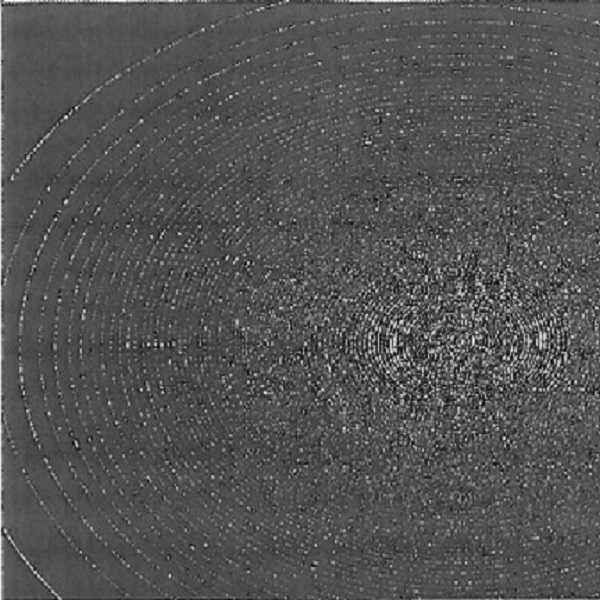 Blakkr Nið
Holy Visions
(Self-Released)
Ottawa , ON
From the empty childhood bedroom of Walker MacDonald:
At some point in time, everyone loses someone they love. Whether it be a relative, friend or partner, everyone will experience this kind of lose eventually. But coincidentally, even though everyone inevitably goes through this, you never really feel what it's like until it happens to you. Blakkr Nið and their collaborators (Missing Organs and King Brude) come the absolute closest to sonically explaining this feeling. Listening to Holy Visions is a very looming and haunting experience, evoking the same emotional responses you might feel after hearing a cancer diagnosis. This is music to bury your grandmother to.
De la chambre d'enfant vide de Walker MacDonald:
(Traduit par Jessica Grenier)
À un moment ou un autre, tout le monde doit surmonter la perte d'un être cher, que ce soit un parent, un ami ou un conjoint. Par contre, même si nous traversons tous cette expérience, il est impossible de savoir ce que l'on ressent avant de l'avoir vécu. Avec cet album, Blakkr Nið et ses collaborateurs, Missing Organs et King Brude, sont presque arrivés à une explication sonore de ce sentiment. L'écoute de Holy Visions est baignée d'une imminence lancinante qui suscite une réaction émotive semblable à celle pouvant être ressentie suite au diagnostic d'un cancer. C'est le genre de musique que l'on mettrait à l'enterrement de notre grand-mère.
Blakkr Nið – Sunn (featuring Missing Organs)
---