Tag: the group sound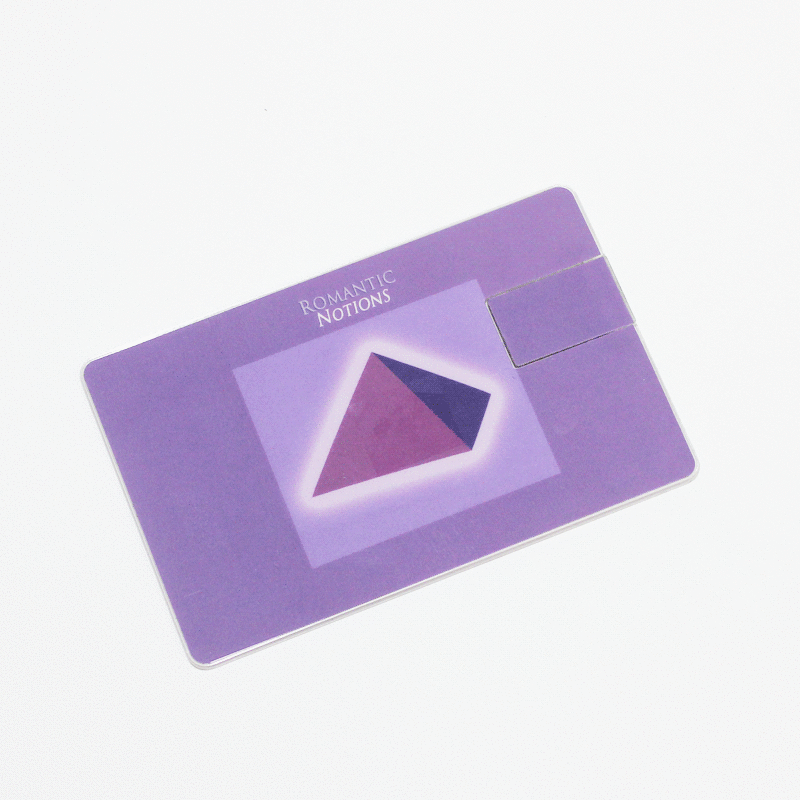 The Group Sound
Romantic Notions
Montréal, QC
From the psychedelic brain twitches of Hailey Celesse McCarthy:
Romantic Notions, a new release from the Banko GoTITI label, sounds like The Group Sound took data from a day at the beach (starfish, barnacles, seagulls, cold waves, sand, makeouts) and converted it into sweet, dreamy pop riffs with psychedelic textures. Delightfully unpredictable while maintaining a surreal familiarity, Matthew Gordon Israelson's latest output is a definite album for non-sequiturs or, segues – choose your own adventure.
Des convulsions cérébrales psychédéliques de Hailey Celesse McCarthy:
(Traduit par Jessica Grenier)
Romantic Notions, une des nouveautés du label GoTITI, sonne comme si The Group Sound avait pris les éléments d'une journée à la plage (sable, étoiles de mer, balanes, goélands, vagues froides, échanges de salive) pour les convertir en riffs pop doux et oniriques avec une texture psychédélique. Délicieusement imprévisible tout en gardant une irréalité familière, la dernière production de Matthew Gordon Israelson est définitivement un album pour les non sequiturs ou les segues – choisissez votre aventure.

The Group Sound – Romantic Notions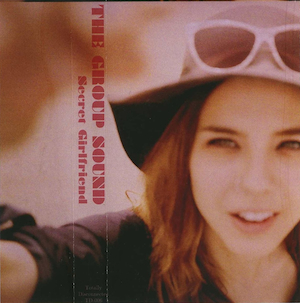 The Group Sound
Secret Girlfriend
Edmonton, AB
From the love letters of Pam Haasen:
The ebb and flow of washy guitars echoing across the Pacific form the most beautiful sunset of sweet lyrics on Secret Girlfriend. Dance on the horizon and cast the longest shining reflection that reaches your toes as you dip into the Group Sound. Love letters written in sand dunes on the warmest night in July remind you why you loved pop when you were young and thirsty. These road songs for a trip rise to the top of Mt. Fuji and scream "baby please don't go!" as you skydive down to earth and land in a banana split.
The Group Sound – Secret Goilfriend
---