Tag: talia jacob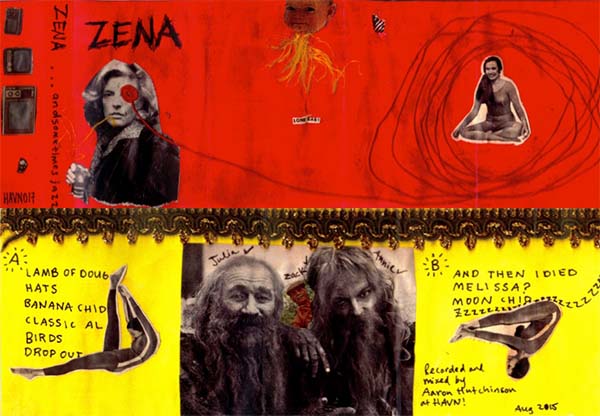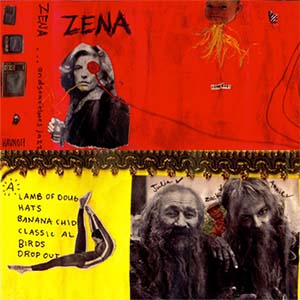 Zena
And Sometimes Jazz
Hamilton, ON
From the Hammer of Talia Jacob:
Zena's latest release, "And Sometimes Jazz," is unhinged, ecstatic, messy, and SO MUCH FUN. Cheeky vocals, lunatic sax, and shamelessly basic drums n bass form a mass of sound that tramples the line between music and noise. Listening to Zena feels a lot like you're listening in on Zena. It sounds like you're in the same building, and they're practicing right below you–the music feels that close, that raw. Put your ear to the floor and listen in on this one.
Du *Hammer* de Talia Jacob:
(Traduit par le tournevis sonique de Julie Mayer)
Le tout dernier album de Zena, « And Sometimes Jazz », est détraqué, extatique, bordélique, et TELLEMENT AMUSANT. Les voix insolentes, le sax démentiel ainsi que la batterie et la basse effrontément basiques forment une masse de son qui piétine la ligne entre la musique et le bruit. Écouter Zena donne la sensation d'écouter à sa porte. Ça sonne comme si vous vous retrouviez dans le même bâtiment, et qu'ils répétaient juste en-dessous de vous; on sent la musique aussi proche, aussi brute que ça. Collez votre oreille sur le plancher et écoutez de manière indiscrète cet album.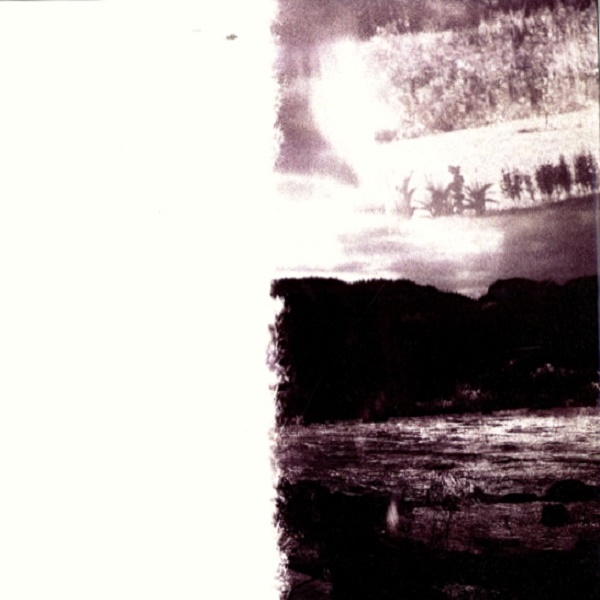 Richard Ritalin & Racism
Witch Hunter Blues
Ottawa/Toronto, ON
From Talia Jacob, once upon a time, in a land far, far away…
Richard Ritalin & Racism's fifteen-minute release sweeps you into twisted and tortured far away lands. Through cheeky rhymes and catchy chants, Richard's matter-of-fact talk-singing spins tall and horrible tales peopled with colourful and macabre characters. RR&R's fantastical tales of turpitude are indelible. Their rhythm and rhyme are just as haunting as the stories themselves. Do not be surprised when you find yourself involuntarily chanting the depraved and witty lyrics of Witch Hunter Blues.
De Talia Jacob, autrefois, dans un pays très, très éloigné…
(Traduit par Mylène à l'autre bout du monde Quevillon )
La sortie de l'album de Richard Ritalin & Racism – d'une quinzaine de minutes – vous emporte dans une contrée éloignée, tordue et torturée. La conversation chantée et terre-à-terre de Richard relate des contes horribles peuplés de personnages colorés et macabres, en utilisant des rythmes insolents et des chants accrocheurs. Les récits de RR&R remplis de turpitudes sont ineffaçables. Leurs rythmes ainsi que leurs rimes sont aussi obsédants que les histoires elles-mêmes. Ne soyez pas surpris si vous constatez que vous psalmodiez involontairement les paroles perverses et pleines d'esprit de Witch Hunter Blues.
Richard Ritalin & Racism – Marauding Monster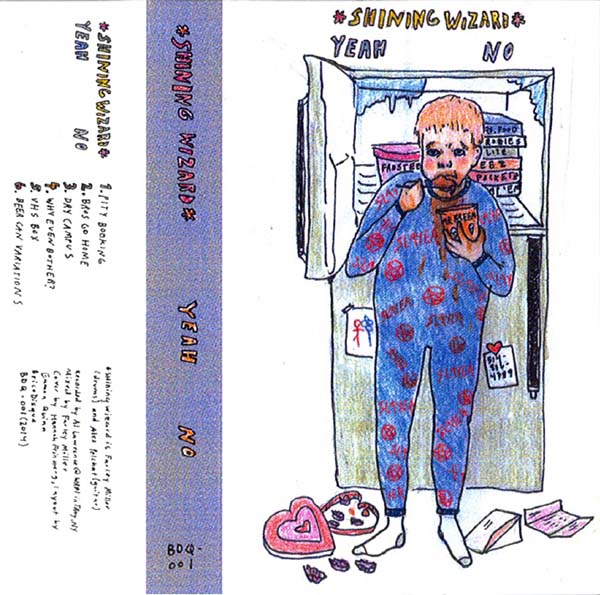 * Shining Wizard *
Yeah No
(BricoDisque)
Montréal, QC
From the basement kitchen tapes of Talia Jacob:
Big & brazen, Yeah No stirs up a fine ruckus of sublimely collapsing construction. Shining Wizard invites you to dance clumsily, flailing on the fringe of coherence where Alex Pelchat electric slides like wildcat sandpaper & Farley Miller taps out a beat so nimble it always seems frustratingly, beautifully, out of reach. Hearken! Here is noise that will devour you whole & spit you out, red-faced & panting.
Shining Wizard – Beer Can Variations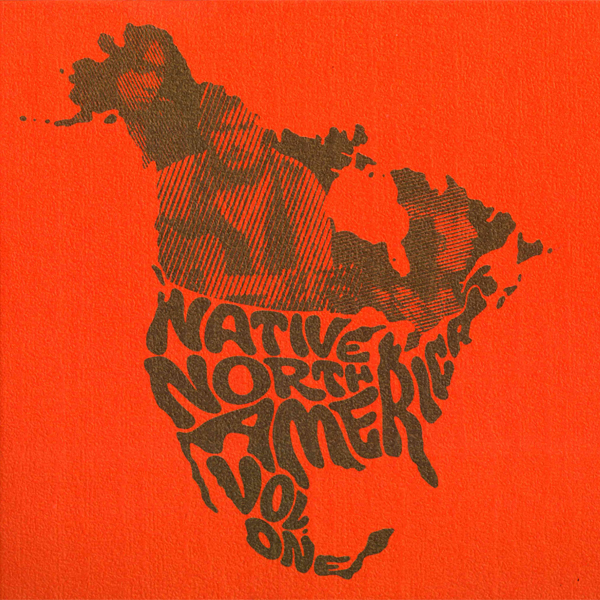 Various Artists
Native North America: Aboriginal Folk, Rock, and Country: 1966-1985 (Vol. 1)
Various,
From the anonymous fox that is Talia Jacob:
Like a reprieve from cold Canadian winters, Native North America easily enfolds you in its warmth, swaddling you in rich & deep melodies. From sea to sea, twenty-three Aboriginal artists & groups echo this land's rawest vistas; the rolling of prairies, the crispness of mountains, the coolness of woods, the smoking of cities, the choking of towns. Sonorous voices breathe a cold draft through the cozy acoustic folds of music, with rustling whispers of voicelessness, oppression, exploitation & vagrancy. In a very subtle & slow way, these songs reach deep inside of you. The compilation proves to be a beautiful intimation of music as a rediscovery of culture, voice & meaning.
De la part du renard anonyme qu'est Talia Jacob:
(En direct de l'hémisphère gauche de Diane Beaupré)
Pour vous donner un répit des froids hivers canadiens, laissez Native North America vous envelopper dans sa chaleur et vous emmitoufler dans ses riches et envoûtantes mélodies. D'un océan à l'autre, vingt-trois artistes et groupes autochtones font écho aux paysages les plus purs du pays; les immenses prairies, les montagnes majestueuses, les forêts apaisantes, les villes grouillantes, les agglomérations étouffantes. Les voix graves soufflent le froid sur la musique réconfortante, comme les bruissements murmurés de l'oppression, de l'exploitation et du vagabondage. Lentement et de façon très subtile, ces chansons vous atteignent profondément. La compilation se révèle être une magnifique invitation à redécouvrir la culture, la voix et le sentiment par la musique.
Willie Dunn – I Pity the Country
Lloyd Cheechoo – James Bay
---