Tag: sweetie pie records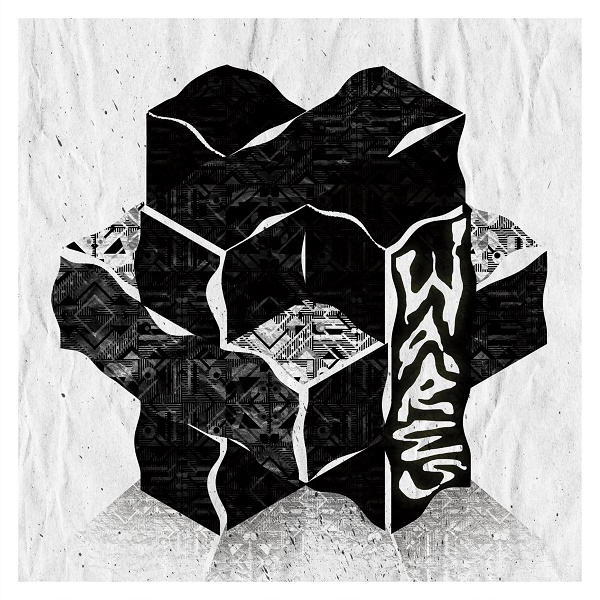 Wares
Missed the Point b/w Beach Date
Edmonton, AB
From the curtained catharsis of Josh Rohs:
School's in, city kids, and attendance is compulsory. On "Missed the Point", Wares' opening salvo of ring mod punk rock capitulates to capital-p Power pop. On the b-side: brass-coupled lakefront nostalgia, sunbleached ivories sufficiently tickled – now with extra curtain-drawn catharsis. Knock down the door and, fuck it, let 'em see you bleed.
De la catharsis garnie de rideaux de Josh Rohs:
(Traduit par la nostalgie académique de Maya Keshav)
L'école est ouverte, les enfants de la ville, et la présence est obligatoire. "Missed the Point" de Wares s'ouvre sur une salve de modulation en anneau (ring mod) punk rock qui capitule jusqu'à p-majuscule Power pop. Sur la face B: la nostalgie du bord du lac conjuguée aux cuivres, les ivoires blanchis au soleil assez chatouillés – maintenant avec plus de catharsis rideaux-fermés. Défoncez la porte et d'la marde, laissez-les vous voir saigner!
---