Tag: sway
Various
Wyrd Chill v1
Various
From the heart of Marie Claire LeBlanc Flanagan:
Maybe you are rolling alone. Shift into a low gear. Open your windows. See that hill ahead? Climb it anyway. Roll into the long coast of nothing.
Du coeur de Marie:
Peut-être que vous roulez seul. Mettre en marche basse. Ouvrez votre Windows. Vous voyez cette colline en avant? Montez de toute façon. Rouler dans la longue côte de rien.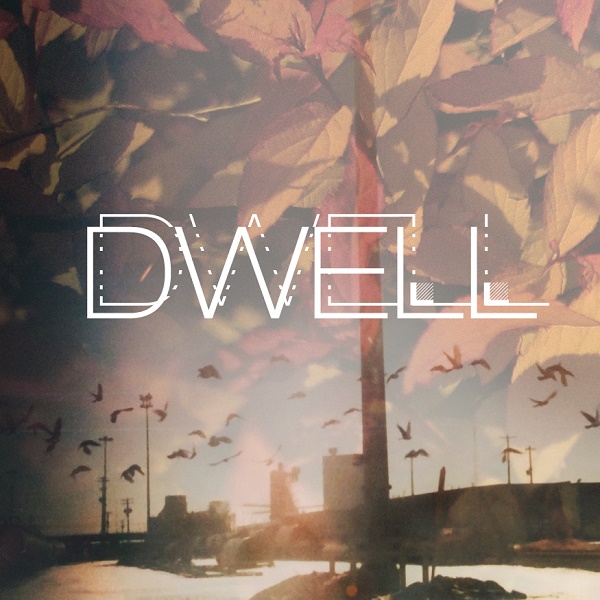 Dwell
Dwell
(Self-Released)
Toronto, ON
From the sultry snazz of Charlotte White:
Dwell is the brainchild of Andrew Noakes, captured by Felicity Williams' vocals and enveloped in the thick molten honey of his accompaning musicians. Each note quivers and ebbs, begging for release on every crescendo. Will you surrender to the apex? Will you revel in the acme?
Du snazz sensuel de Charlotte White:
(Traduit par Odile Leclerc)
Dwell est l'invention originale d'Andrew Noakes, capturé par la voix de Felicity Williams et enveloppé dans le miel chaud et épais de ses musiciens accompagnateurs. Chaque note tremble et décline, demandant jouissance sur chaque crescendo. Allez-vous abandonner au sommet? Allez-vous vous délectez dans l'acmé?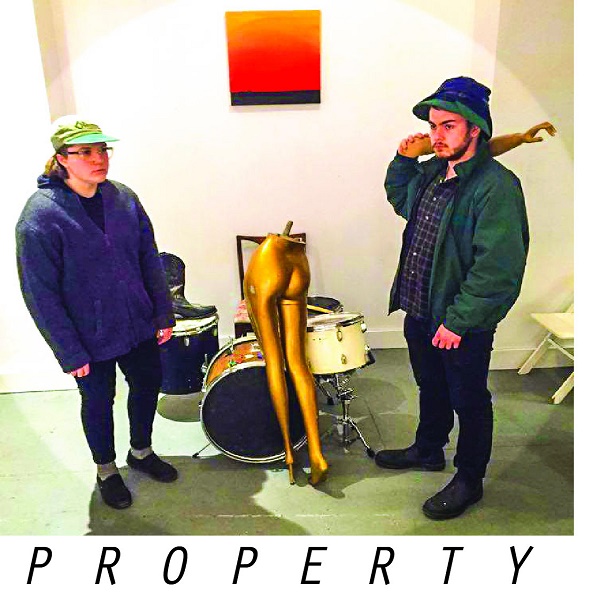 P R O P E R T Y
P R O P E R T Y
St. John's, NFLD
From the corkboard memory of Shawna Naklicki:
PROPERTY nods to a hot, messy sinkhole of sliding debris in their self-titled release, moving with the wreckage without waving goodbye. It's all over for you – yuppies can't live forever. You're swimming underwater in a sea of soft breezes – don't let the foolish pleasures drag you down… or let them. The Black Hole isn't so bad. Sway and stomp, slide and rewind – self-medicate properly with a full dose of PROPERTY.
Du babillard-mémoire de Shawna Naklicki:
(Traduit par les brises légères de Maya Keshav)
Le morceau éponyme de PROPERTY fait un clin d'oeil à une doline chaude et encombrée de débris coulissant, qui balance au rythme de l'épave sans dire au revoir. C'est fini pour toi — les yuppies ne peuvent pas vivre éternellement. Tu nages sous l'eau dans une mer de brises légères – ne laisse pas les plaisirs bêtes te rabaisser… ou laisse-les. Le Trou Noir n'est pas si mal que ça. Balance-toi et sautille, glisse et rembobine-le — une dose complète de PROPERTY, c'est le meilleur type d'automédication.
P R O P E R T Y – Optimism/Go Back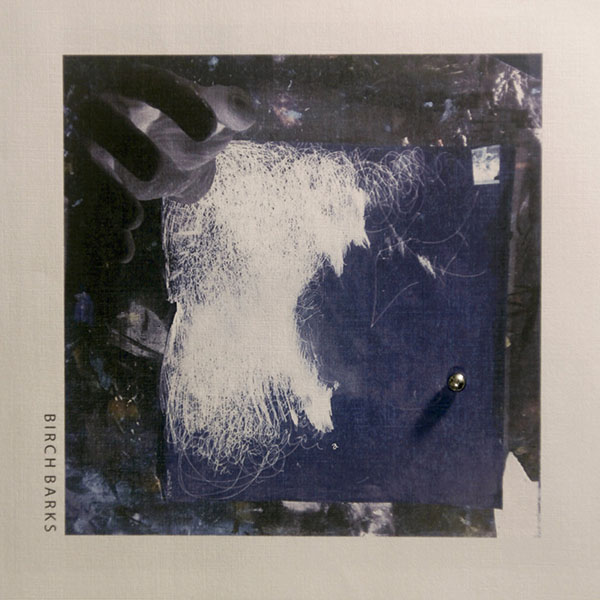 Birch Barks
abcc
(Self-Released)
Lethbridge, AB
From the anachronistic alarm clock of Brian Fauteux:
Under layers of swelling voices we hear a pulsing timeline. The embrace of a subconscious metronome. Keeping pace. Knocking from ear to ear. A comforting companion on an introspective early morning drive, well in advance of the warming light. Birch Barks' abcc connects on the second lowercase "c." A second note that beckons, anchoring our ears for a repeated listen.
Du réveil-matin anachronique de Brian Fauteux:
(Traduit par les oreilles contentes de Maya Keshav )
Sous les couches des voix qui s'élèvent, on entend une chronologie pulsante. L'étreinte d'un métronome subconscient. Il suit l'allure. Il frappe d'une oreille à l'autre. Un compagnon rassurant sur la route introspective du petit matin, bien avant la lumière chaleureuse. L'album abcc de Birch Barks s'unifie sur le deuxième "c" en minuscule. Une deuxième note qui attire, en ancrant nos oreilles pour nous le faire écouter en boucle.
---