Tag: students of decay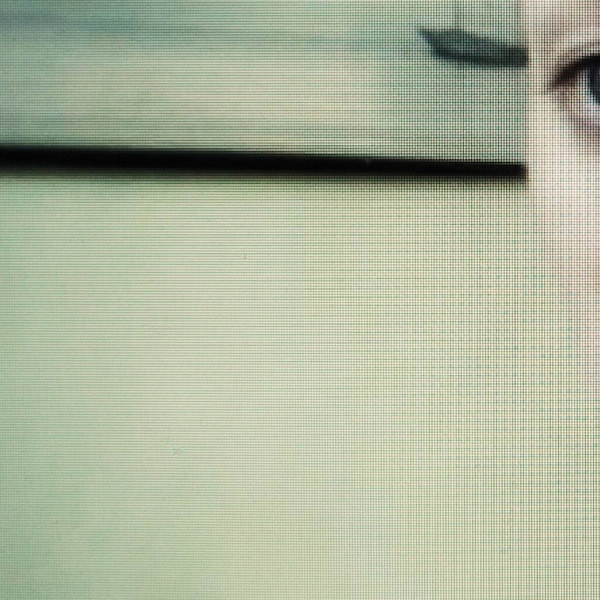 Kyle Bobby Dunn and the Infinite Sadness: Close your eyes. Imagine yourself sitting on a pew in an empty basilica. Deafening silence. Slow moving strings stray from each wall of this large chamber. With each passing second, you feel more alone than you've ever felt. Your sadness will grow as drones formulate. It will become unbearable, but you will break emotional constraint; something you've been trying to overcome. Through the inner-most tranquil states of mind, you will glide. This is the moment you realize your sadness is infinite, but you're content with it being so.
Kyle Bobby Dunn
Kyle Bobby Dunn and the Infinite Sadness
Montréal, QC
From the melancholia of Jonathan Park:
Close your eyes. Imagine yourself sitting on a pew in an empty basilica. Deafening silence. Slow moving strings stray from each wall of this large chamber. With each passing second, you feel more alone than you've ever felt. Your sadness will grow as drones formulate. It will become unbearable, but you will break emotional constraint; something you've been trying to overcome. Through the inner-most tranquil states of mind, you will glide. This is the moment you realize your sadness is infinite, but you're content with it being so.
De la mélancolie de Jonathan Park:
(Traduit par Le Berger)
Fermez les yeux. Imaginez-vous assis sur un banc dans une basilique déserte. Silence assourdissant. Des cordes se mouvant lentement s'éloignent de chaque mur dans cette large chambre. Avec chaque seconde qui passe, vous vous sentez plus seul que jamais auparavant. Votre tristesse s'accroîtra à mesure que le timbre continu se formera. Elle deviendra insupportable, mais vous briserez cette contrainte émotive; quelque chose que vous avez tenté de surmonter. Au sein du plus tranquille des états d'âme vous vous glisserez. C'est à ce moment que vous réalisez que votre tristesse est infinie, mais vous êtes content qu'il en soit ainsi.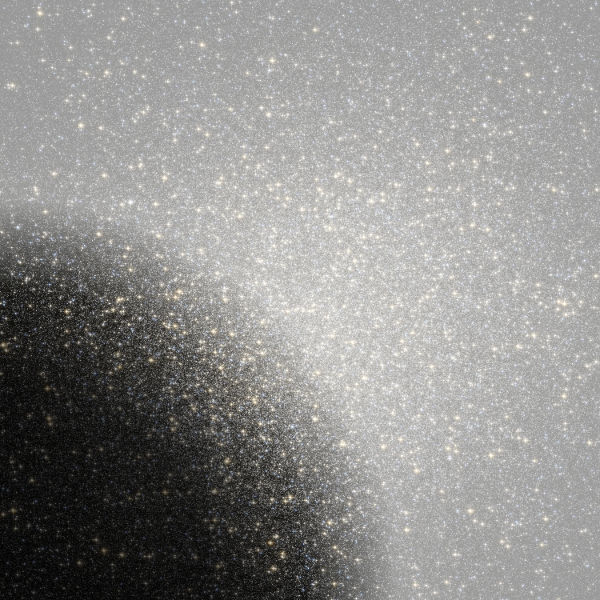 Secret Pyramid
Movements of Night
Vancouver, BC
From the yawning moulin of Adam Bradley:
This great creator, Secret Pyramid, has built magnificent geometry that rips skyward from the horizon. Frozen fractals splinter and jut with kaleidoscopic energy. Slow, careful movements groan over glacial fissures. Azure eyes reflect a blizzarding expanse. Gusts hurry across craggy plains, buried in white, fallen heaven. A reverent quietude booms. Awe is commanded. The loneliness of existence is pronounced, but like perfect dark night, it is soothing. Vision shifts from focus. Arms outstretched, we fall backward into the yawning moulin and are taken.
Du moulin qui bâille de Adam Bradley:
(Traduit par la gélifraction de Hugo Hyart)
Ce grand créateur, Secret Pyramid, a construit une somptueuse géométrie qui pointe vers le ciel à l'horizon. Des fractales gelées se brisent en éclats et saillent avec une énergie kaléidoscopique. De lents mouvements précautionneux gémissent au-dessus des fissures de glace. Des yeux bleu ciel réfléchissent l'étendue d'un blizzard. Des rafales se pressent sur des plaines escarpées, enterrées dans un blanc paradis déchu. Une respectueuse quiétude mugit. Un effroi mêlé de respect est de mise. La solitude de l'existence est prononcée, mais comme une nuit parfaitement sombre, c'est relaxant. La vision change de point de focalisation. Les bras déployés, nous nous laissons tomber à la renverse dans le moulin qui bâille et sommes pris.
---