Tag: sound & silence collective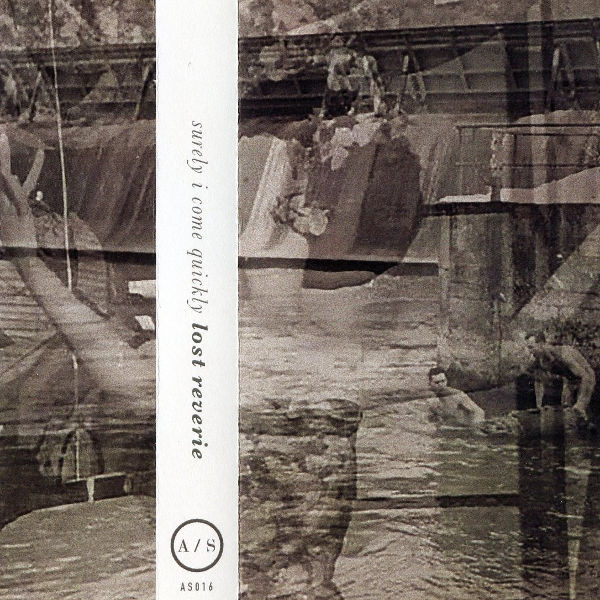 surely i come quickly
lost reverie
Saskatoon, SK
From the static skin of Joshua Robinson:
Saticism. Slow change and the gradual unveiling of drones as ambient bombs of eupnea. How we hail to the delimiting space between the sky and inverted pyramids, diaphragms in our chests; to call to and fall from the highest plains of subdued monochromia. Eidolic palimpsests, structures whose forms are omnipresent, yet with echoes all their own; to call to and emerge from the deep inhalations of the ever-deepening lull. Slowly, surely, eventually it all comes together. Static skins and our friction; forever.
De la peau statique de Joshua Robinson:
(Par l'épiderme délayé d'Aliké Harel)
Statisme. Lente progression et dévoilement graduel de drones en guise de pulvérisateurs d'ambiance en eupnée. Comme nous adressons un révérenciel salut à l'espace confiné entre le ciel et les pyramides inversées, le diaphragme sous nos côtes s'élève et retombe des plus hautes plaines d'une monochromie délayée. Palimpsestes évanescents, structures aux formes omniprésentes dont les échos respectifs sollicitent et s'éveillent des inhalations profondes du gouffre sommeillant. Lentement, sûrement, éventuellement, le tout se rejoint en un point. Statiques, peau contre peau, à jamais.
surely i come quickly – genevieve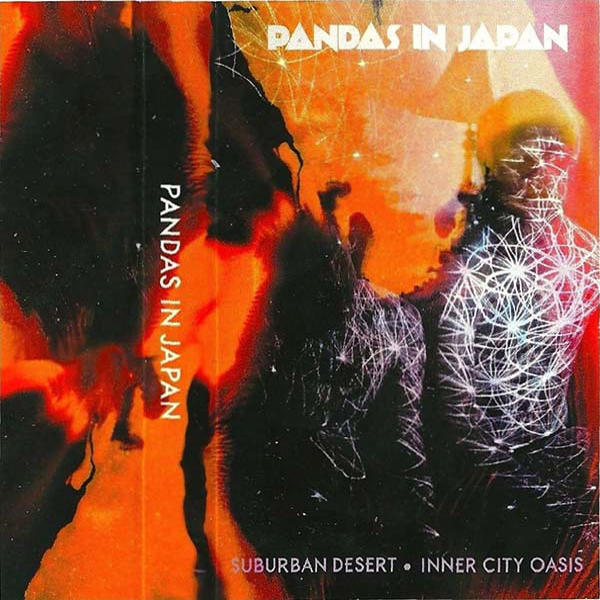 Pandas in Japan
Suburban Desert – Inner City Oasis
Saskatoon, SK
From the suburban dessert of Josh Rohs:
These prairie psychonauts shred the gnar like nobody's watching, leaving nothing but scorched earth in their wake. Suburban Desert // Inner City Oasis is a hallucinogenic-fueled bruise cruise across the undulating sands of an unknown dry planet. These unlikely ursidae drag the cosmos into the garage, but not before drowning it in the surf. This oasis ain't no mirage, it's the real deal.
Du désert banlieusard de Josh Rohs:
(Traduit par Jessica Grenier)
Ces psychonautes des Prairies surfent sur la vague comme s'ils étaient seuls au monde en ne laissant qu'une terre brûlée dans leur sillage. Suburban Desert // Inner City Oasis, c'est une dangereuse dérape sur les hallucinogènes à travers les vagues de sable d'une planète aride et inconnue. Ces ursidés improbables ramènent le cosmos dans le garage après l'avoir noyé dans le surf. Cette oasis n'est pas un mirage, c'est du solide.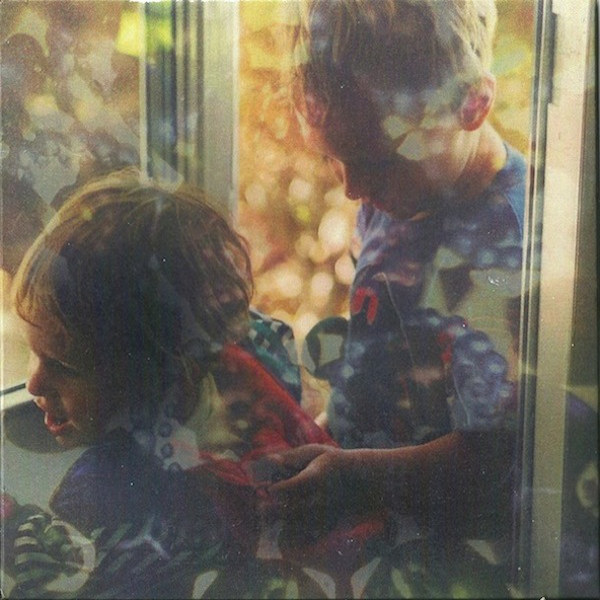 On Living Room's Stasis, the abstract and concrete are woven together to form a resplendent multisensory tapestry.
Living Room
Stasis
Saskatoon, SK
From the arboreal visions of Josh Rohs:
One-man prairie dreamscape machine Alex Stooshinoff conjures hushed hymns and honeyed drone-worlds as Living Room. On "Severed", stereophonic nü age vocal strata are paired with lush aquiline projections. Elsewhere, arboreal visions intersect with polychromatic mutations. Throughout the audio-visual experience of Stasis, the abstract and concrete are woven together to form a resplendent multisensory tapestry.
Des visions arboricoles de Josh Rohs:
(Traduit par les ramifications auriculaires de Jessica Grenier)
Sous le nom de Living Room, l'homme-machine solo provenant du paysage onirique des Prairies, Alex Stooshinoff, évoque par des murmures hymniques des mondes de bourdonnement mielleux. Dans « Severed », des couches de voix stéréophoniques de type nü age se joignent à de délicieuses projections incurvées. Ailleurs, des visions arboricoles croisent des mutations polychromatiques. Tout au long de l'expérience audiovisuelle de Stasis, l'abstraction et le réel sont entremêlés jusqu'à former une tapisserie multisensorielle resplendissante.
Living Room – Stasis from Living Room on Vimeo.
---