Tag: skronk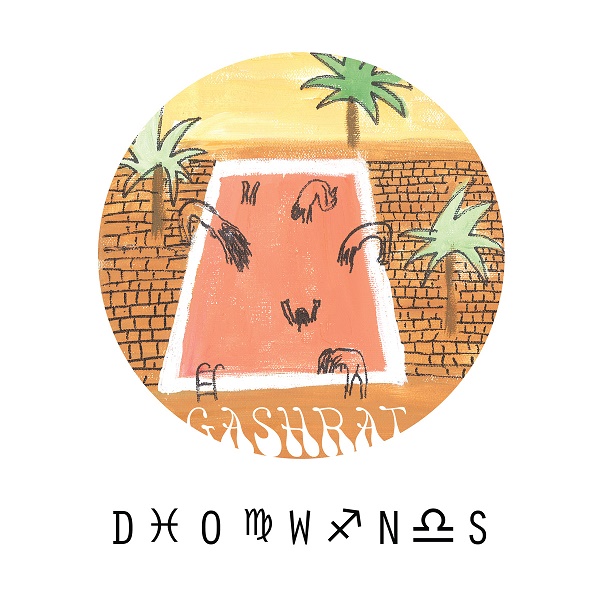 Gashrat
Downs
Montreal, QC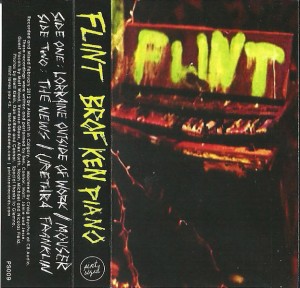 Flint
Brof Ken Piano
Calgary, AB
Du déluge discordant de Kevin Stebner:
(Traduit par la musicalité de Julie Forget)
J'ai déjà utilisé la métaphore du blender pour décrire le son vaseux de Flint, mais leur vidéo pour « The News » en utilise littéralement un. Les gars ont pris ce quelque chose de mongol datant de leur époque Fuck the Tundra, y ont ajouté un char pis une barge de BROUHAHA de guit à la Trumans et ont crotté le tout plus que jamais. Faites la fête jusqu'à en vomir.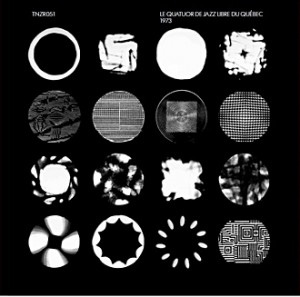 Le Quatuor De Jazz Libre Du Québec
1973
(Tenzier)
Montréal, Québec
From the teenage emergencies of Aaron Levin:
Deep within le Petit Québec libre, a group of stalwart jazz freaks began bridging the divide between improvised music and contemporary avant-garde. After releasing an LP on the infamous CBC Transcription service, Le Quatuor De Jazz Libre Du Quebéc began a welcomed transfiguration into a revolutionary ensemble championing the art of experimentation and revolt. This reissue, lovingly packaged by Quebec's finest avant imprint (Tenzier), captures an unreleased session at the zenith of their creative expression (1973). Droves of intense skronk and burning percussion lace the energetic action with unfettered fire. A paragon within Quebec's outstanding free scene. Must grip.
Des urgences d'adolescent d'Aaron Levin: (Traduit par Odile Leclerc)
Profondément dans le Petit Québec libre, un groupe de bizarroïdes de jazz robuste relayant la division entre la musique improvisée et l'avant-garde contemporaine. Après avoir mis en vente un LP sur le fameux service de CBC Transcription, Le Quator De Jazz Libre Du Québec commence une transfiguration bienvenue vers un ensemble révolutionnaire parrainant l'art de l'expérimentation et la révolte. Cet réédition, adorablement emballé par le plus fin pré-impression de Québec (Tenzier), capture un session qui n'est pas encore sortie au zénith de leur expression créative (1973). Des foules d'intense skronk et de brûlante percussion entrelace l'action énergique de feu sans restreins. Un parangon de l'exceptionnelle scène libre de Québec. Doit saisir.
Le Quatuor de Jazz Libre du Québec – Sans titre
---