Tag: resurrection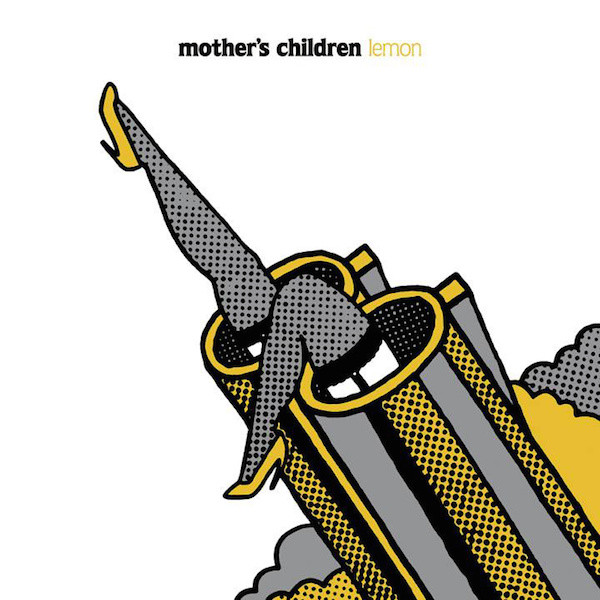 Following their debut by four years, the second full-length from Mother's Children is determined to make snarling yet sweet power-pop everybody's business. Underneath the ripping solos and a rhythm section that thunders louder than your ex-girlfriend's motorcycle are four endearing dudes happy to pose as teenage rebels, blazers and DIY razored haircuts included. Songs of androgyny, mystery and lust, with just enough palm muting to raise drunken fists excitedly in the air. Instant happiness, now in stereo.
Mother's Children
Lemon
Ottawa, ON
From the lipsticked blazer collar of Alanna Yaraskavitch:
Engines rev. Teens yell. Power chords. Following their debut by four years, the second full-length from Mother's Children is determined to make snarling yet sweet power-pop everybody's business. Underneath the ripping solos and a rhythm section that thunders louder than your ex-girlfriend's motorcycle are four endearing dudes happy to pose as teenage rebels, blazers and DIY razored haircuts included. Songs of androgyny, mystery and lust, with just enough palm muting to raise drunken fists excitedly in the air. Instant happiness, now in stereo.
Du collet de veston taché de rouge à lèvres d'Alanna Yaraskavitch:
(Traduit par Jacinthe Laplante)
Des moteurs vrombissent. Des ados crient. Cordes électriques. Quatre ans après son entrée en scène, Mother's Children revient avec un album déterminé à intéresser tout le monde à la power-pop grinçante, mais adorable. Derrière les solos déchirants et la section rythmique qui gronde plus fort que la moto de ton ex-blonde, on trouve quatre mecs attachants et heureux de jouer les ados rebelles, blazers et coupes de cheveux faites maison compris. Des chansons à propos d'androgynie, de mystère et de luxure qui ont juste assez de palm mute pour faire lever les poings enivrés dans les airs. Bonheur garanti, maintenant en stéréo.

Mother's Children – Break It To Me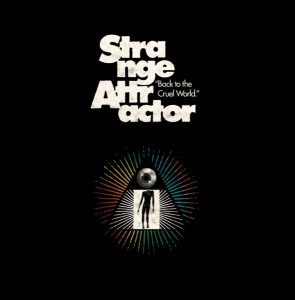 From the akashic record of Brendan Lehman:
From only the finest of decrepit driveways and dingy, rock-filled basements of Sudbury come the latest wonder from Strange Attractor. This garage punk trip hits you in the best of strange ways, like somebody fiddled with the knobs on the way out of the time machine, freaking out as the jams swirl in a sweaty haze of indignant distortion. Throw the Stooges out into the woods for a while and this is what you'll get. That, or it'll just make you want to get naked and climb the rafters. Loud, capricious, and making bad decisions. Mammoth Cave said it's too bad nobody will listen to this record. Prove them wrong.
Des annales akashiques de Brendan Lehman:
(Traduit par les griffes Joannie Pharand)
C'est uniquement sortie des plus belles entrées délabrées et des sous-sols défraîchis remplis de roches de Sudbury que la plus récente merveille de Strange Attractor surgit. Ce voyage garage punk vous frappe d'une façon des plus étranges et agréables à la fois, comme si quelqu'un avait manipulé les poignées en sortant d'une machine à voyager dans le temps, paniquant, pendant que les jams tourbillonnent en une brume moite de distorsion indignée. Jetez les Stooges dans les bois pour un certain temps et voilà le résultat. Soit ça, ou vous aurez une envie de vous dénuder et de grimper sur les chevrons. Bruyant, capricieux et prenant de mauvaises décisions. Mammoth Cave a dit que ce sera bien dommage que personne n'écoute cet album. Prouvez-leur qu'ils ont tort.
---