Tag: orchestral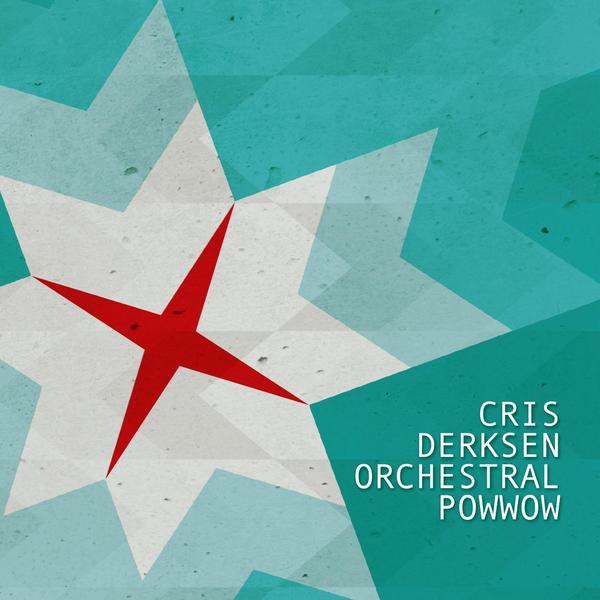 Cris Derksen
Orchestral Powwow
Northern AB
From the wandering spirit of Charlotte White:
Enter through the East facing door. You are immediately drenched in the tears of spirits desperate to be heard over the deafening chatter of demons. You feel the vibrations of howling ghosts as they weave through intricate threads of conflicting comforts: loud and soft, weak and strong, destroyed and rebuilt, mourning and hopeful. In a daze, white light crashes into your body, rejuvenating lost hope and fusing the spirit world with your own. Electrified and covered in flecks of gold, you exit through the West door gasping for air.
De l'esprit en errance de Charlotte White:
(Traduit par Aliké Harel)
Entrez par la porte qui fait face à l'Est. Vous êtes instantanément noyé dans les larmes des esprits désespérés de se faire entendre dans le brouhaha assourdissant des démons. On sent les vibrations des fantômes hurlant pendant qu'ils s'immiscent dans la trame d'un canevas complexe de conforts contradictoires : strident et apaisant, faible et puissant, démoli et rebâti, endeuillé et nourri d'espoir. En un éclair, une lumière blanche s'abat sur votre corps, ravive l'espoir éteint et fusionne le monde des esprits au vôtre. Électrifié et émaillé d'or, vous sortez par la porte de l'Ouest en cherchant à reprendre votre souffle.
Cris Derksen – Round Dance ft. Northern Voice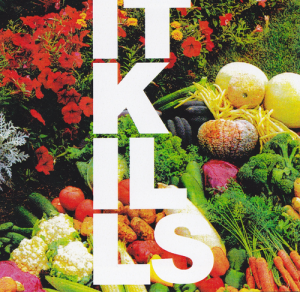 It Kills
It Kills
(Self Released)
Halifax, NS
Originally Released: 2010
From the veggie-laced gardens of Michael Thomas:
In 2010, three members of I See Rowboats formed a short-lived group that would only produce one album. It Kills is the sound of divine retribution. Among the shifting melodies, swirling strings, ominous keys and chanting voices you will discover the band's dark soul. But maybe it's not all doom and gloom; here and there you will be presented with a glimmer of hope. A possible soundtrack for the end of the world.
Michael Thomas is the founder of Grayowl Point, a Toronto-based source for Canadian indie music reviews, interviews and news.
Du potager de Michael Thomas:
(Traduit par Nicolas Coutlée & Alex Vail)
En 2010, trois membres de I See Rowboats forment un groupe le temps d'un album. It Kills est le son du châtiment divin. Au travers des mélodies changeantes, des guitares turbulentes, des claviers sinistres et des voix chantantes, vous découvrirez l'âme sombre du groupe. Mais peut-être que les ténèbres n'ont pas tout englouti; ici et là, vous trouverez une lueur d'espoir. Un bon choix de trame sonore pour la fin du monde.
Michael Thomas est le fondateur de Grayowl Point, un blog musical de Toronto qui offre « critiques, interviews et nouvelles sur la scène indie canadienne ».
---