Tag: ollie north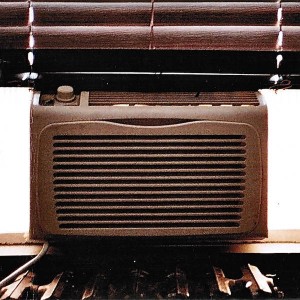 Ollie North
Bringer EP
(Self Released)
Montréal, QC
From the psychic missive of Adam Bradley:
This benevolent light-being of the sun beams a smiling, psychic missive to napping cynics. Marching crowds of improvised guitar string micro-loops, collected and expanded, a cadent language overtop. This is Jack Deming at his warmest, slowly drawing out the wistful pop music from humming clusters of would-be noise. A multitracked multiverse of bubbling instances.
De la missive psychique d' Adam Bradley:
(Traduit dans la nuit par Andréanne Dion)
Cet être de lumière bienveillant venu du soleil projette une missive psychique souriante aux cyniques qui font la sieste. Des foules de guitares improvisées défilent en micro-boucles, collectionnées et gonflées, avec une langue cadencée par-dessus. C'est Jack Deming à son plus chaleureux, qui soutire lentement de la musique pop pensive des grappes bourdonnantes de bruits potentiels, à la Cluster. De multiples couplets sur une multipiste d'exemples bouillonnants.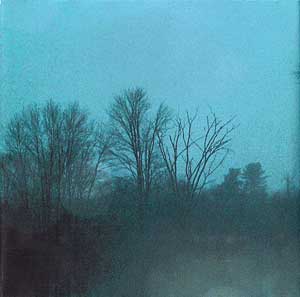 Ollie North
Lindenfels EP
(Self Released)
Montreal, QC
From the straynge mellows of Aaron Levin:
Heady, meditative northern-folk excursions bind Ollie North's sophomore EP to a deeper, holographic mood. Strange visions extol the steel-picked perturbations as distorted vocals quiver between grooves of acoustic mellow. A strange and welcomed occurrence within the haloed streams of the folk ritual.
De la détente étrange d'Aaron Levin: (Traduit par Maya Keshav)
Les excursions vertigineuses et méditatives de folk du nord attachent le deuxième EP d'Ollie North à une humeur plus profonde et plus holographique. Les visions bizarres vantent les perturbations grattées en acier pendant que le chant déformé frémit entre les ondes de détente acoustique. Un événement bizarre et bienvenue dans les flots auréolés du rituel folk.
---