Tag: lowlife
Seth Smith
Lowlife OST
(Fundog)
Halifax, NS
From the anti-melodies of Christina Bell:
This psychotropic cassette complements the cinematic experience that is Seth Smith's same-titled, equally hazy, DIY-style film Lowlife. The soundtrack is an extension of some of Smith's previous allusions to noisy experimentation with the prominent rumble of a blisteringly solemn tuba. Severed guitar twangs and aluminum effects ripple and crash over (mostly) marine-themed songs, oozing between a vividly dark musicality and murkily minimalistic anti-melodies. Relish in the slug-licking haze.
Des antimélodies de Christina Bell:
(Traduit par la trame sonore de Julie Forget)
Cette cassette psychotrope complémente l'expérience cinématographique que propose le film bricolé du même nom et tout aussi trouble Lowlife de Seth Smith. La trame sonore est une extension de certaines allusions antérieures de Smith à l'expérimentation bruyante moyennant le célèbre grondement d'un tuba solennellement foudroyant. Des sons tranchés de corde pincée de guitare et des effets d'aluminium se propagent (pour la plupart) parmi des chansons à thème marin, glissant entre une musicalité sombre avec éclat et des antimélodies d'un minimalisme obscur. Prenez grand plaisir au brouillard léchant les limaces.
[yframe url='http://www.youtube.com/watch?v=KDgSgKL7yws']

We're proud to ring in 2012 with straynge tidings lurking in the Nova Scotian sticks. The warped minds behind
Dog Day
/
YORODEO
and
DIVORCE
/
Obey Convention
have been toiling in the muck for the last two years to create a full-length mudsploitation flick that will finally see the light of day in 2012.
Lowlife
is a shiver-inducing, psychotropic surrealist drama filmed in stark b&w, and featuring a range of heavies from the Halifax music / art
subterrain
. Befittingly, the soundtrack is a phantasmagoric blend of self-described "squelch and screech from a bunch of
our favourite experimenters
", Seth's improvised tuba-drone and lusty narration from his German father-in-law, Ogi. Weird Canada is honoured and overjoyed to present the trailer's world premiere.
For a full Q&A with Seth Smith and Darcy Spidle, please click here.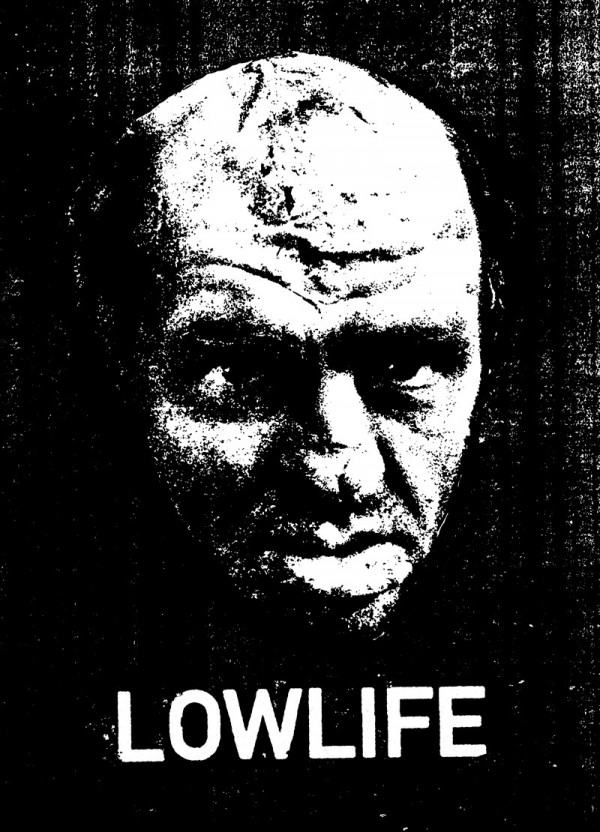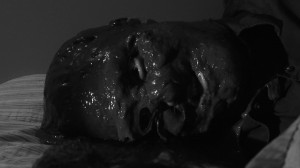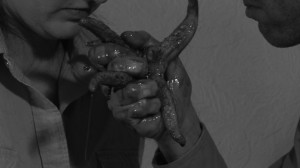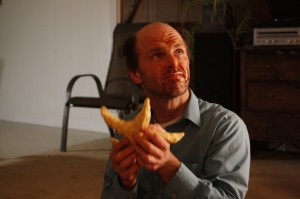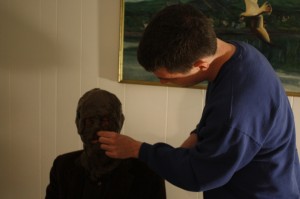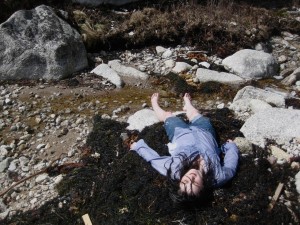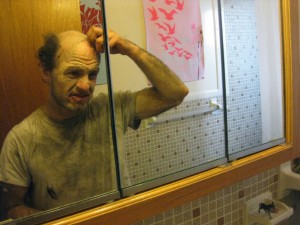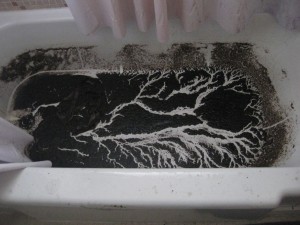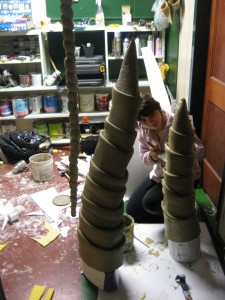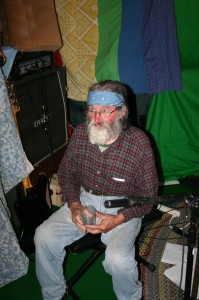 ---