Tag: kimberly edgar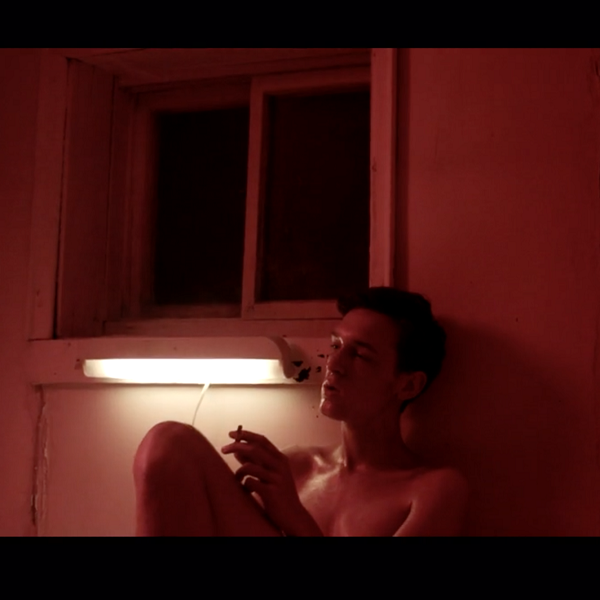 Fish Food
Untitled
Dawson City, YK
From the sweaty, humid atmosphere of Kimberly Edgar:
The rose-tinted reality of this video is all wanting and waiting. The song is a 'wish-you-were-here' postcard sealed with a french kiss. The sweaty, humid atmosphere is caused by the sexual tension leaking out of your pores. You are waiting for your lover to come home, with nothing to do but lounge about in your underwear. Waiting, waiting, waiting.
De l'atmosphère humide, en sueur de Kimberly Edgar:
(Traduit par les accalmies rafraîchissantes Marie-Pier Chevrier)
La réalité teintée de rose de cette vidéo n'est que désir et attente. La chanson est une carte postale à la j'aurais-aimé-que-tu-y-sois, scellée d'un baiser. L'atmosphère humide de sueur est due à la tension sexuelle s'échappant de tous vos pores. Vous attendez le retour à la maison de votre amant, avec rien d'autre à faire que de vous prélasser en sous-vêtements. Et attendre, et attendre, et attendre.
---