Tag: ken park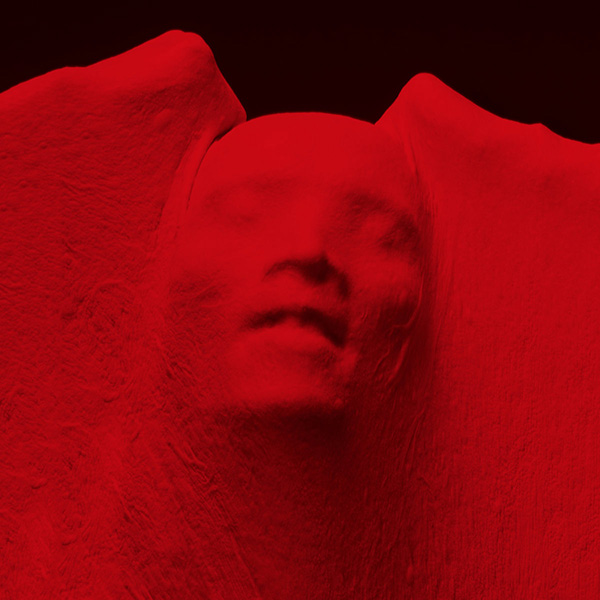 Scott Hardware
Mutate Repeat Infinity
Toronto, ON
From the wired senses of Hailey Celesse McCarthy:
Scott Hardware is an accurate eponym, considering the skillful blend of old skool house, electro and pop Scott Hardwood (also Ken Park) has consolidated on this release. Mutate Repeat Infinity, which came out on Banko Gotiti this past June, is a tricky pop record placing complex lyrical content over energetic, offbeat patterned, beats. It's an album that lets you figure a greater plot and carries you along in it. You are the new protagonist.
Des sens filaires de Hailey Celesse McCarthy:
(Traduit par les circuits disjonctés de Julie Mayer)
Scott Hardware est un éponyme qui vise juste, compte tenu du talentueux mélange de house, d'électro et de pop façon vieille école qu'a consolidé Scott Hardwood (alias Ken Park) sur cette cassette. Mutate Repeat Infinity, dont la sortie a eu lieu en juin dernier chez Banko Gotiti, pose du contenu lyrique complexe sur des rythmes décalés et énergiques. Il s'agit d'un album pop délicat qui te laisse deviner une intrigue plus grande avant de t'y emmener. Le nouveau protagoniste, c'est toi.
Scott Hardware – He Began Again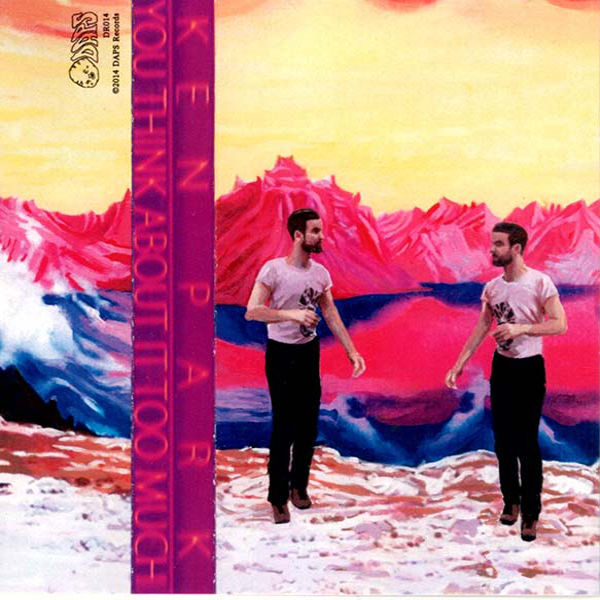 Ken Park
You Think About It Too Much
Toronto, ON
From the 2D nerve cluster of Adam Bradley:
It starts by summoning the nerve cluster of a NES last boss battle: 2D shifting skillfully along electric planes. Then cuts in the voice, sounding drawn from the moment Piano Magic's Glen Johnson realized the world ain't so perfectly grim. Crispily sizzling tumble-drums hum, hollowed out oil drum synthesizers thrum. A wide-eyed urgency exists here, vibrating with imperative grace. A joyful darkness, wrenched from a disaffected, Wintery generation.
De l'amas nerveux en 2D d' Adam Bradley:
(Traduit par l'ampoule sur le pouce de Jessica Grenier)
Ça commence en faisant appel à l'amas nerveux du combat contre le dernier boss sur NES : en manœuvrant habilement en 2D à chaque niveau électrique. Puis une voix apparait, comme tirée du moment où Glen Johnson de Piano Magic a réalisé que le monde n'était pas complètement sombre. Crissement crépitant de batterie bourdonnante, vrombissement d'anciens barils à pétrole devenus synthétiseurs. Ici, il y a une urgence, les yeux écarquillés, qui vibre d'une grâce impérative; une obscurité joviale, arrachée à une génération hivernale désabusée.
---