Tag: james beardmore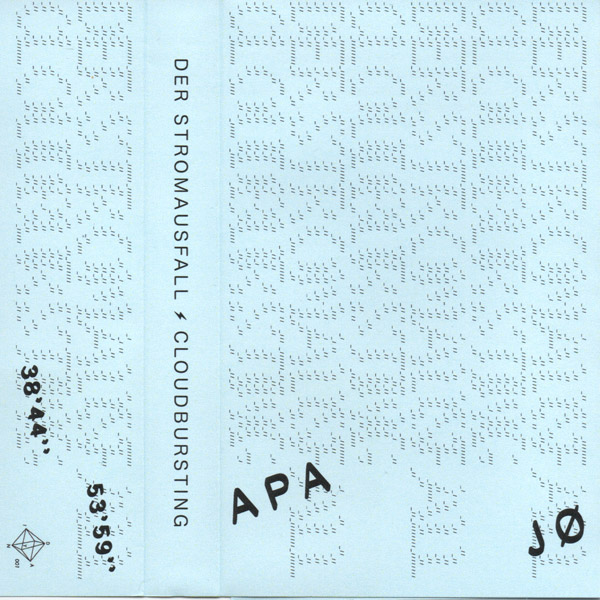 APA & JØ
Der Stromausfall // Cloudbursting
(Da-Yin)
Toronto, ON
From the illusory continuity of James Beardmore:
A power failure somehow triggers a freak storm. It affects an extremely localized area of Dundas West, Toronto. The storm engulfs everything in its path. Bicycles, microphones, plastic bags, saxophones, toys, sprinkler systems. You have just become a part of it.
When time first stopped it was confusing, but lately you have decided to embrace it. The best part about dislocation from time is that sounds seem to have a new quality. They are more breakable somehow. A second can be burst and the pieces repositioned. Each piece sounds different yet contains all the information of the whole thing.
De la continuité illusoire de James Beardmore:
(Traduit par Aliké Harel)
Une panne de courant provoque une tempête monstre. Le désastre est strictement confiné aux alentours de Dundas West à Toronto. La tempête engouffre tout sur son passage. Vélos, microphones, sacs de plastique, saxophones, jouets, gicleurs. Vous venez tout juste d'embarquer dedans aussi.
Lorsque le temps s'est arrêté pour la première fois, c'était la confusion, mais dernièrement vous avez décidé d'y consentir. L'avantage de la dislocation temporelle est que le son semble gagner en qualité. Il se décortique mieux. Une seconde peut éclater et les éclats peuvent se repositionner. Chaque fragment a une sonorité unique, mais renferme toute l'information de l'ensemble.
APA & JØ – Der Stromausfall (Excerpt)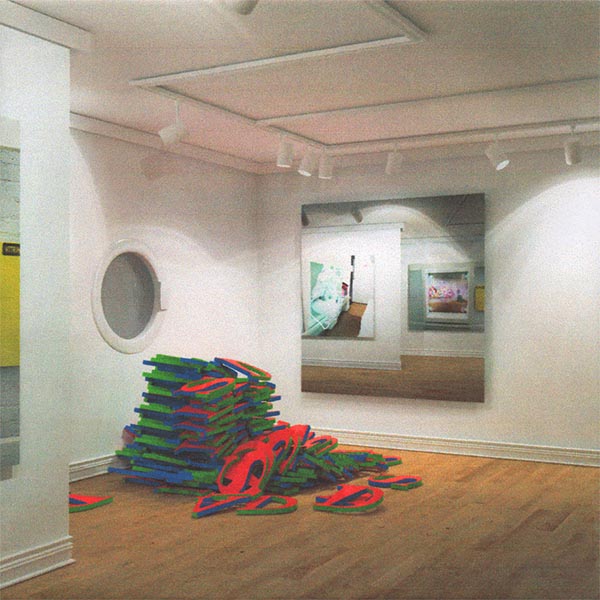 Fulldeck Subhuman
Distraction Motif
(Self Released)
Toronto, ON
From the eternal buffering of James Beardmore:
A fragment of sound has been looping in your head for days, you can't remember where from. It has mutated into an unsettling mantra.
Someone has extracted this sound from your skull and transcribed it into midi notation. The result combines with a scratched CDR of music for corporate motivational powerpoint presentations. It plays in an abandoned building and is currently livestreaming on the deep web.
Slices of glass with high-resolution artefacts hurtle towards an accelerando event horizon before succumbing to entropy. Chaos overlaps until it becomes meditative. Your senses adjust. Calm.
De l'éternelle mise en mémoire tampon de James Beardmore:
(Traduit par Julie Mayer)
Un morceau de son joue en boucle dans ta tête depuis plusieurs jours, tu ne peux pas te rappeler d'où ça vient. Ça s'est transformé en mantra perturbant.
Quelqu'un a extrait ce son de ton crâne et l'a transcrit en notation midi. Le résultat se combine à un CD-R de musique égratigné pour faire des présentations Powerpoint corporatives centrées sur la motivation de soi. Il joue dans un bâtiment abandonné et est actuellement retransmis en direct sur le web caché.
Des tranches de verre accompagnées d'artéfacts en haute résolution foncent à toute allure vers un gouffre en accéléré avant de succomber à l'entropie. Le chaos se chevauche jusqu'à en devenir méditatif. Tes sens s'ajustent. Calme.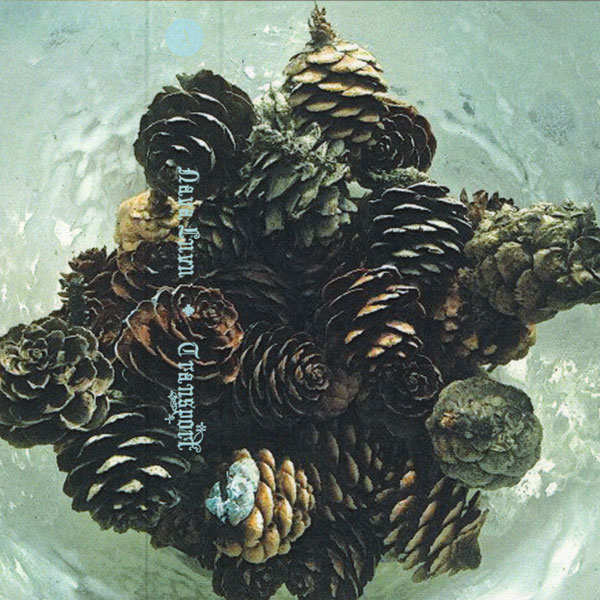 Nava Luvu
Transport
Yellowknife, NWT
From the illegible handwriting of James Beardmore:
Building on a prolific year and a half of self-released material, Transport is Nava Luvu's first release on Apothecary Compositions. The Yellowknife duo's process of improvising through headphones creates an intensely close and intricate experience that, despite playfully hopping between electronic genres, feels fluid and organic. Melodies mutate. Rhythms erode and unexpectedly give way to stuttering glitches. Synths bubble and seethe under washes of tape hiss. Themes emerge out of corroded loops. Interlocking layers and woozy panning create constantly shifting landscapes to explore.
De l'écriture illisible de James Beardmore:
(Par l'écriture en mouvance d Aliké Harel)
Après une année et demie généreuse en enregistrements indépendants, Nava Luvu livre Transport, son premier album avec Apothecary Compositions. Le duo de Yellowknife improvise par l'entremise d'écouteurs et fait vivre une expérience d'une proximité et d'une complexité de détails intenses, qui, malgré un jeu de va-et-vient entre les genres électroniques, reste fluide et naturel. Les mélodies entrent en mutation. Les rythmes s'érodent et font, sans prévenir, place à des accrochages saccadés. Les synthés bouillonnent et sifflent sous une pluie de bandes magnétiques chuintantes. Les thèmes émergent des boucles rouillées. Les couches entrecroisées et le fignolage abasourdissant créent un paysage en perpétuelle mouvance à explorer.
---