Tag: idm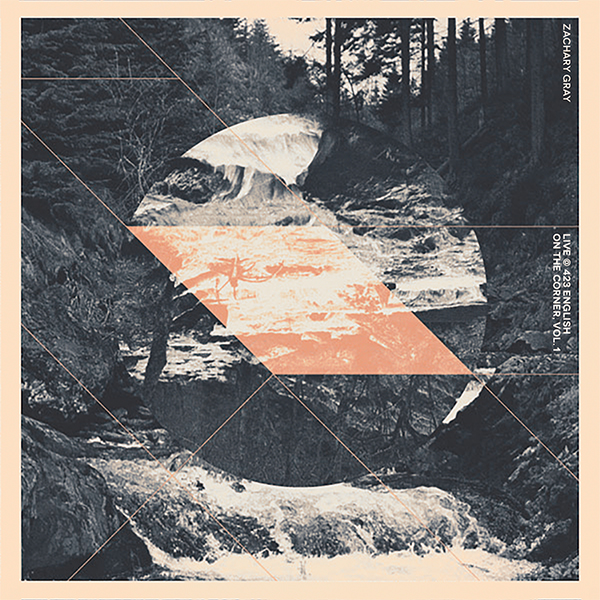 Zachary Gray
Live @ 423 English EP
Self-Released
London, ON
From the mental-pictures of Griffin Martell:
In an unassuming east end abode, Zachary Gray sits "cross-legged" on the floor, painting mental-pictures of the pastoral beyond. High-flying frequencies carry into the vacant lot next door where the legacy of the speed city went up in flames. Still, the warm glare of the horizon beckons us forward. Sepia-tinted scenes flicker in and out of consciousness while layers of modulated soundwaves envelop the room. For a moment no one stirs and time collapses into the present.
Des images mentales de Griffin Martell:
(Traduit par les yeux archi-secs de Julie Mayer)
Dans une humble demeure située dans l'est de London, Zachary Gray, assis « jambes croisées » sur le plancher, est en train de peindre les images mentales d'une pastorale d'antan. Des fréquences de haut vol se portent jusqu'au studio vacant d'à côté où l'héritage de la ville du *speed* est parti en fumée. Pourtant, la lumière vive et chaleureuse de l'horizon nous fait signe d'approcher. Des scènes vacillantes couleur sépia entrent et sortent de la conscience alors que des couches de vagues sonores modulantes enveloppent la pièce. L'espace d'un instant, personne ne bouge tandis que le temps s'écroule dans le présent.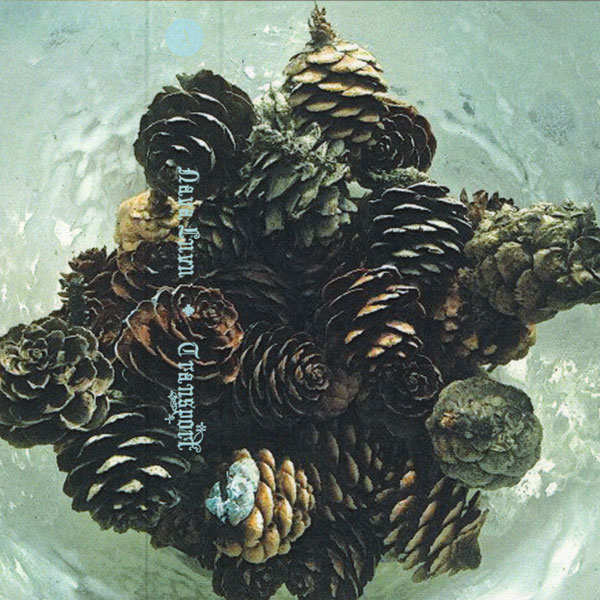 Nava Luvu
Transport
Yellowknife, NWT
From the illegible handwriting of James Beardmore:
Building on a prolific year and a half of self-released material, Transport is Nava Luvu's first release on Apothecary Compositions. The Yellowknife duo's process of improvising through headphones creates an intensely close and intricate experience that, despite playfully hopping between electronic genres, feels fluid and organic. Melodies mutate. Rhythms erode and unexpectedly give way to stuttering glitches. Synths bubble and seethe under washes of tape hiss. Themes emerge out of corroded loops. Interlocking layers and woozy panning create constantly shifting landscapes to explore.
De l'écriture illisible de James Beardmore:
(Par l'écriture en mouvance d Aliké Harel)
Après une année et demie généreuse en enregistrements indépendants, Nava Luvu livre Transport, son premier album avec Apothecary Compositions. Le duo de Yellowknife improvise par l'entremise d'écouteurs et fait vivre une expérience d'une proximité et d'une complexité de détails intenses, qui, malgré un jeu de va-et-vient entre les genres électroniques, reste fluide et naturel. Les mélodies entrent en mutation. Les rythmes s'érodent et font, sans prévenir, place à des accrochages saccadés. Les synthés bouillonnent et sifflent sous une pluie de bandes magnétiques chuintantes. Les thèmes émergent des boucles rouillées. Les couches entrecroisées et le fignolage abasourdissant créent un paysage en perpétuelle mouvance à explorer.
---