Tag: ian william craig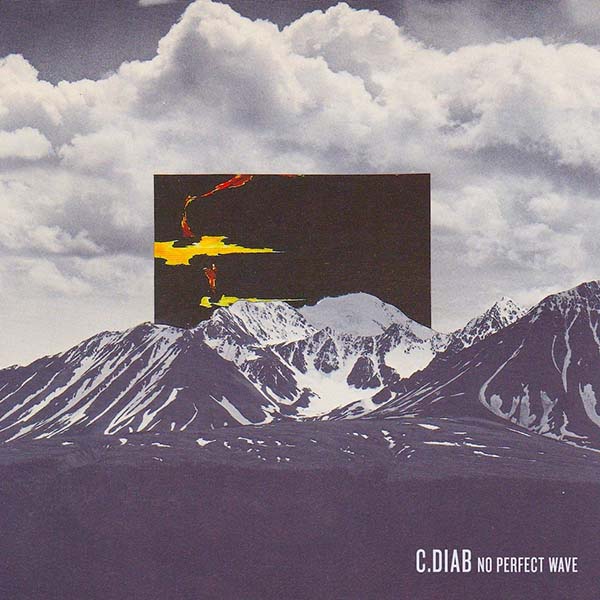 C. Diab
No Perfect Wave
(Self Released)
Vancouver, BC
From the flawed undulation of Bryce Warnes:
Bowed guitar forms the core of C. Diab's expansive sound vision. It's an ongoing meditation at once wistful, melancholy and coy. On this album, his third transmission, he evolves beyond the mother-instrument by incorporating piano, organ and trumpet. Vancouver tape decayer Ian William Craig plays a role in the project too. You can hear him in the crackling ghosts of "Your Interruption," and in the way "Stars Fall to Flames (Shootout)" disintegrates on re-entry. This is crucial music, and perhaps Diab's most cohesive message to date. An extended love song for the crooked valley made by trough and crest.
De l'ondulation imparfaite de Bryce Warnes:
(Traduit par Jessica Grenier)
La révérence des guitares est au cœur de la vision sonore expansive de C. Diab; c'est une méditation continuelle qui est à la fois pensive, timide et mélancolique. Sur cette troisième transmission, il va au-delà de l'instrument-mère en incorporant piano, orgue et trompette dans son album. L'esthétique de la désintégration du Vancouvérois Ian William Craig est également de la partie. On peut l'entendre dans les crépitements fantomatiques de « Your Interruption » comme dans l'entrée désintégrée de « Stars Fall to Flames (Shootout) ». Cette musique cruciale est probablement l'ensemble le plus cohérent de Diab jusqu'à présent : une longue chanson d'amour pour sa vallée tortueuse, toute de crêtes et de dépressions.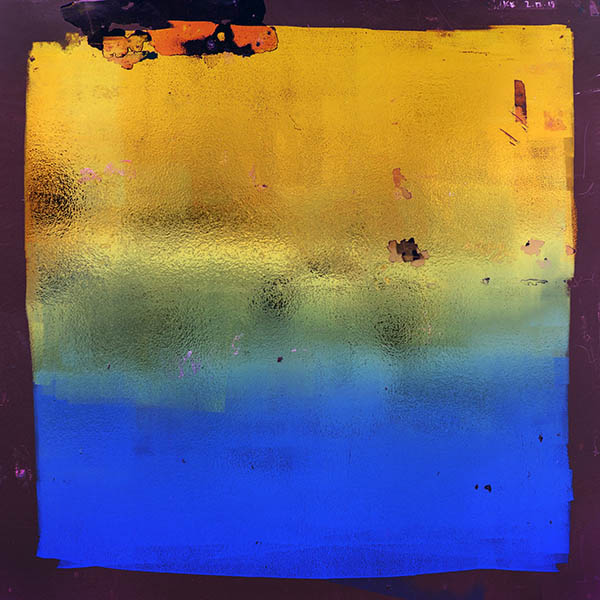 Ian William Craig
A Turn of Breath
Vancouver, BC
Du fatum élégiaque de Benoit Arcand:
Paysage dans la brume, les débris d'humanité révèlent un monde désenchanté. Nous ne sommes pas ici dans l'ornière du cliché post-apocalyptique, mais dans l'orbe de l'authentique révélation, sybilline et obvie. Le drone anthume de A Turn of Breath vous dépouille de toute ironie, de toute frivolité. En bon émule de la décadence, vous prenez ensuite place dans le char d'Hermès et montez à l'assaut de l'ineffable, muraille qui se donne à qui sait entendre. Alors vous verrez. Des ruines sans désespérance. La dignité dans le chaos. La grâce dans la voix humaine. La foi au bout du souffle.
From the elegiac fatum Benoit Arcand:
(Translated by L. Langille)
A landscape in mist, humanity's debris reveals a disenchanted world. We're not here in the ordinary post-apocalyptic cliché, rather we're in the sphere of authentic revelation, symbiotic, in the met-and-done-away-with. The authentic drone of A Turn of Breath strips you of all irony and friviolity. A good disciple of decadence, you then take the place on Hermes' throne and mount the height of ineffability, a wall which gives to those who know how to listen. Then you see. Ruins without despair. Dignity in chaos. Grace of the human voice. Faith at the end of a breath.

Ian William Craig – One the Reach of Explanations
---