Tag: halifax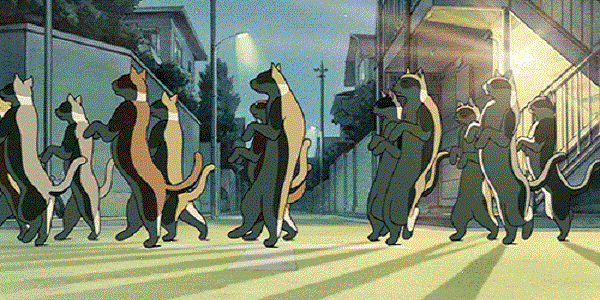 sarah denim
Finding Out
(directed by: sarah denim)
Halifax, NS
From the transformed paws of Brian Cleveland:
"Follow me." We begin a hypnotic feline trance to a place where everyone loves you. 189 seconds: find yourself, know yourself, love yourself, and believe in yourself. It takes a particular skill to make a popping piece of broken electronic sounds to match a silent film. Who knew a cat would provide the best advice to stand up for yourself and speak from the heart.
Des pattes transformées de Brian Cleveland:
(De la transe féline d' Odile Leclerc)
« Suivez-moi. » Nous commençons une transe féline et hypnotique vers un endroit où tout le monde t'aime. 189 seconds: trouve-toi, connais-toi, aime-toi et crois en toi. Ça prend un talent particulier pour faire correspondre un morceau de sons électroniques brisés qui saute à un film silencieux. Qui savait qu'un chat fournirait le meilleur conseil pour s'affirmer et parler du fond du cœur.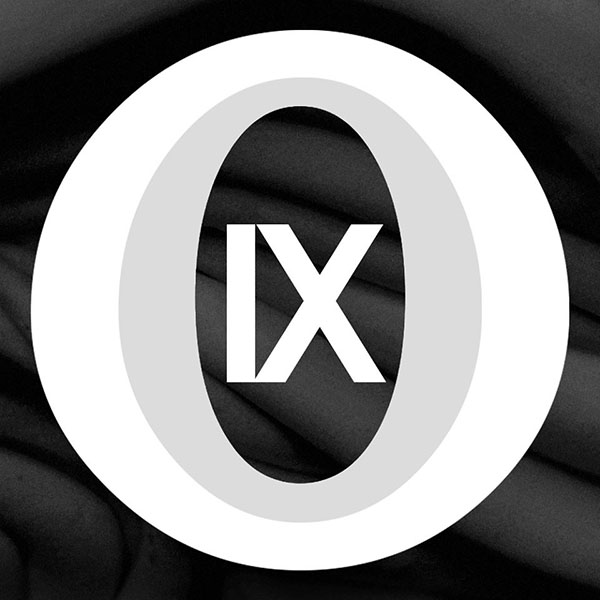 OBEY Convention IX
May 26-29, 2016

Illustrations by Keyu Shane Song

Halifax, NS
From the flailing limbs of Piper Curtis:
Harsh walls of noise overpower us, bodies shaking, our bones drummed upon. A mad dog howls, snarling… gyrating to the off kilter, out of control beats. We are spiraling in all directions at once, inhabiting this space, reclaimed momentarily each year.
A swarm of drones descends upon the city. The murky harbour washing ashore punks, jazzers, and weirdos from every depth.
Swirling together in this pool, we OBEY. We give over to the noise as it envelops us, and cradling us reminds us that we have a place. Together in this space, our minds and ideas are freed.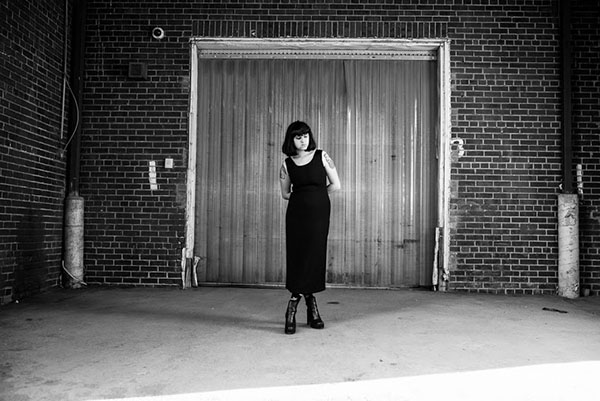 "I think it is a special thing to have a festival that can truly disturb your routine, and shake up your mind, as well as offer you an opportunity to support local experimental acts [and] offer a rare taste of faraway music." – Catherine Colas (Carmen)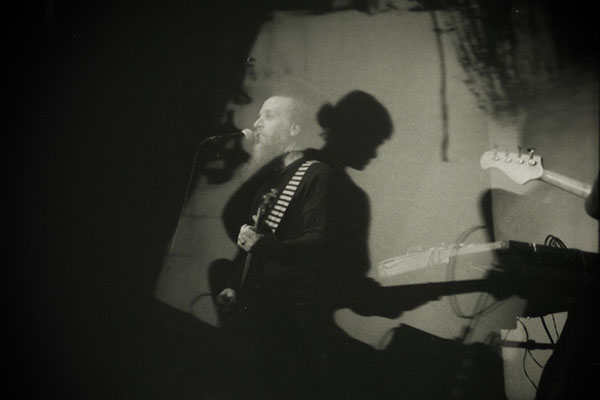 "I'm super, super happy that this was able to happen – it came together and I'm really happy to be here." – Leah Buckareff (Nadja)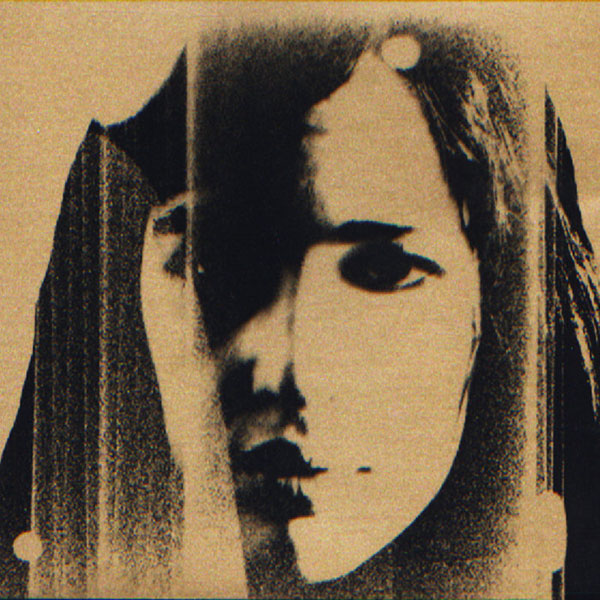 "I had a really good time, actually. I guess I had some stuff to let out and people seemed to be very into it, so it's great. It's nice to see people dancing. This is a great festival." – Marie Davidson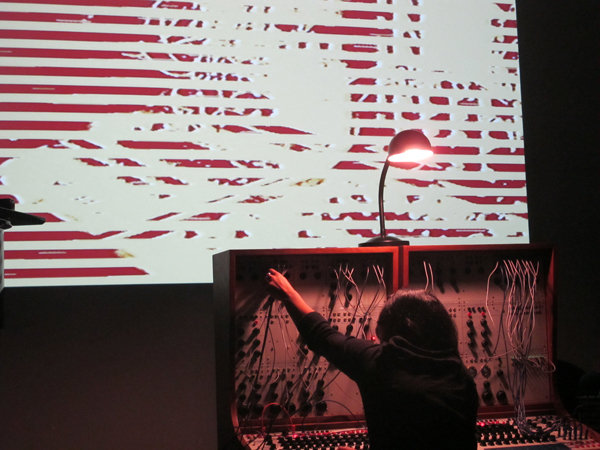 "It's nice to play in spaces that are meant for listening, with audiences that actually want to listen." – Sarah Davachi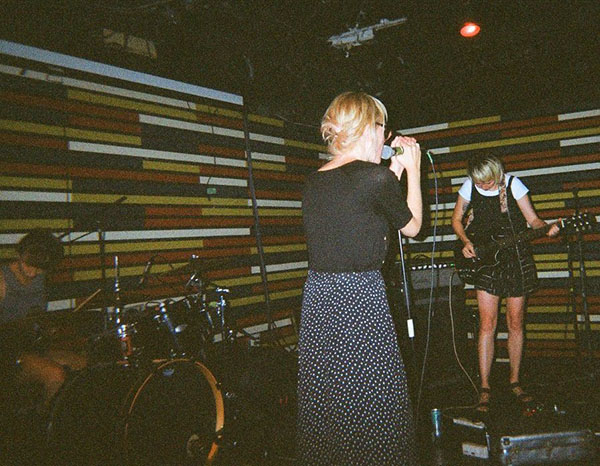 "It was really cool to open for Zs – we were really excited for this." – Grace Brooks (Shining Wizard, Lung Butter)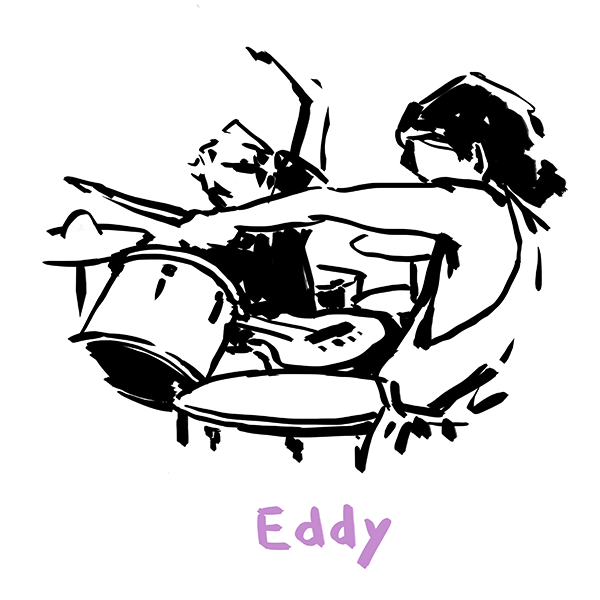 "I spent the last 4 days just crying." – Nick Dourado (Eddy, xxvii, Century Egg)
Des membres agitant de Piper Curtis:
(Traduit par Odile Leclerc)
De durs murs de son nous conquièrent, nos corps tremblent alors que nos os se font tambouriner. Un chien fou hurle, grogne… tournoi sur une fausse note, sur des battements hors de contrôle. Nous volons en spirale dans toutes les directions à la fois, habitant cette espace, momentanément réclamés chaque année. Un essaim de drones descendent sur la ville. Le port boueux s'échouant sur les rives en prenant des punks, des jazzers et des weirdos de toutes les profondeurs.
Tournant ensemble dans cette piscine, nous obéissons (OBEY). Nous nous abandonnons au bruit alors qu'il nous enveloppe et nous berce, nous rappelant que nous avons une place. Ensemble dans cet espace, nos esprits et nos idées sont libérés.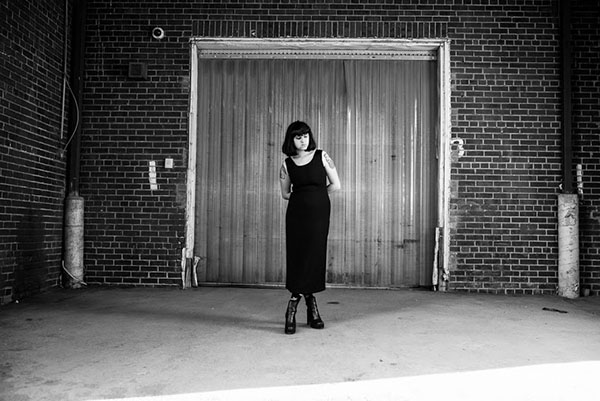 ­« Je pense que c'est une chose spéciale d'avoir un festival qui peut vraiment déranger votre routine et brasser votre esprit et vous offrir une opportunité de soutenir des performances expérimentales locales et offrir une opportunité rare d'écouter une musique lointaine. » -Catherine Colas (Carmen)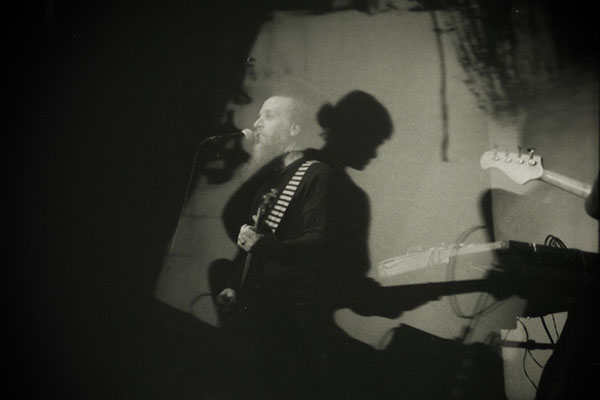 « Je suis super, super contente que ceci fût en mesure d'arriver- Tout a pris forme et je suis réellement contente d'être ici. » -Leah Buckareff (Nadja)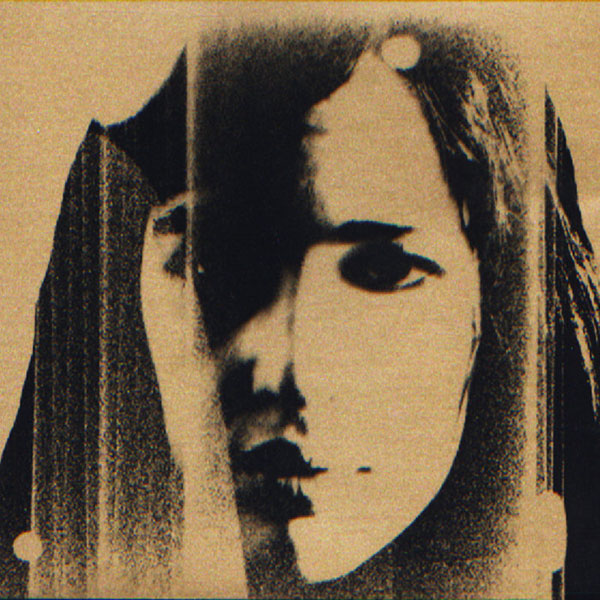 « J'ai vraiment passé du bon temps, en fait. J'imagine que j'avais des trucs à laisser sortir et les gens semblent aimer ça, c'est génial. C'est bien de voir des gens danser. C'est un super festival. » -Marie Davidson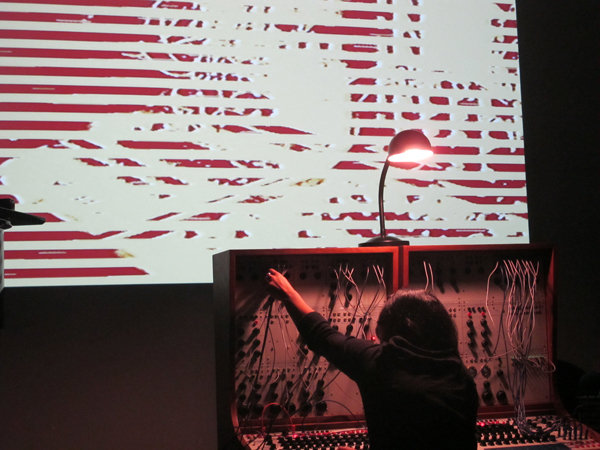 « C'est bien de jouer dans des espaces faites pour écouter avec un public qui veut réellement écouter. » – Sarah Davachi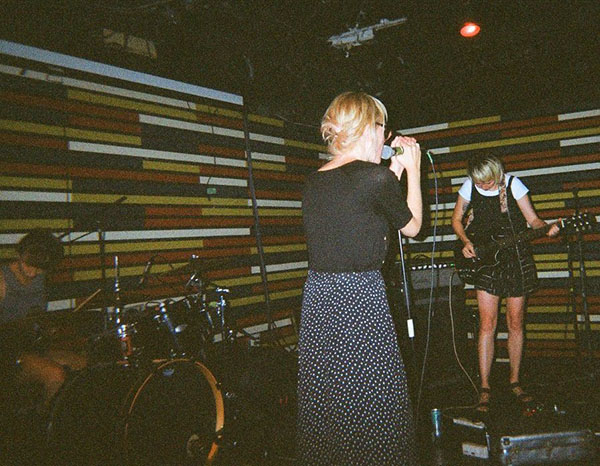 « C'était vraiment cool d'ouvrir pour Zs- Nous étions vraiment excités pour ça. » – Grace Brooks (Shining Wizard, Lung Butter)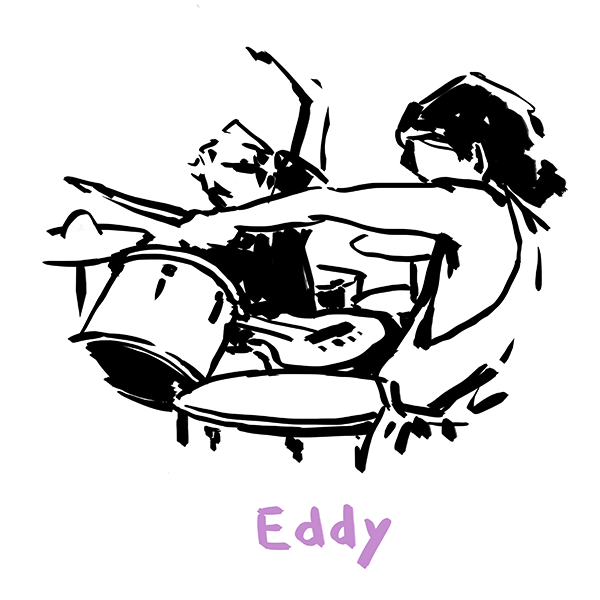 « J'ai passé les quatre derniers jours à simplement pleurer.'' – Nick Dourado (Eddy, xxvii, Century Egg)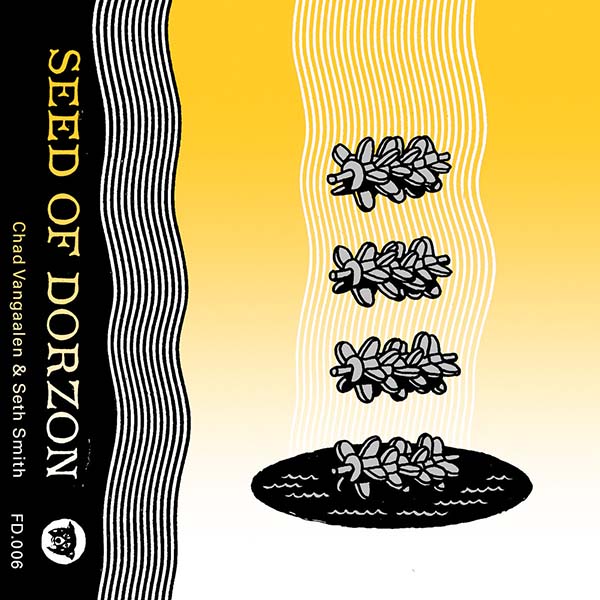 Chad VanGaalen & Seth Smith
Seed of Dorzon
(fundog)
Calgary, AB // Halifax, NS
From the Dusty Mind of Bobby Andrews:
Furious tones and manic cerebral vibrations from Chad Vangaalen and Seth Smith, Seeds of Dorzon is a two-part narrative leaving the listener breathless. Stretching beats across a vast landscape created within the ear, the listener ruminates on the conflict within. Cranked vibrations met with an expert level of grace, Seed of Dorzon erupts the emotional core of being, blossoming the imagination.
De l'esprit poussiéreux de Bobby Andrews:
(Traduit par Lanstratoran Mes!)
Avec des tons furieux et des vibrations cérébrales animées, Seeds of Dorzon, de Chad Vangaalen et Seth Smith est récité en deux parties qui coupent le souffle. Avec des pulsations qui s'allongent à travers un paysage créé par notre écoute, l'auditeur rumine sur le conflit intérieur. Des vibrations montées sont accueillies avec un niveau de grâce élevée. Ce disque fait jaillir le noyau émotionnel de l'âme, permettant l'épanouissement de l'imagination.
Chad VanGaalen & Seth Smith – Part I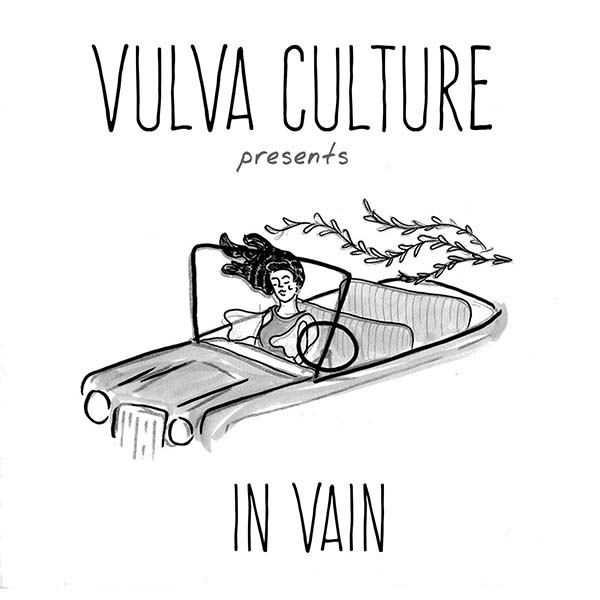 Vulva Culture
In Vain
(Self-Released)
Halifax, NS
From the academically distracted delerium of Caleb John Schriver:
Vulva Culture's In Vain syndicates the eerie, melodic, and anxious sound of Halifax's North End district. Early shoegaze and doo wop jazz meet at the Lynchian Road House in a fly-by-night covert romance.
Reverberating guitar riffs and operatic vocals ring out like rusted springs of old furniture, where reclining rhythms wear on your posture. In Vain is a safe haven for emotional deluge, an incubator of familiar comfort built by somber feelings and propelled by the beauty found in coming to terms with what ails you.
Du délire académiquement distrait de Caleb John Schriver:
(Traduit par le fredonnement anxieux de Mathieu Bédard )
In Vain de Vulva Culture regroupe les sonorités étranges, mélodieuses et anxieuses du quartier North End d'Halifax. Du shoegaze primitif et du jazz doo wop se rencontrent dans un bar routier lynchien, le temps d'une romance illicite et secrète.
Les riffs de guitare réverbérés et les chants lyriques retentissent comme les ressorts rouillés de vieux meubles, dont les rythmes inclinables usent votre posture. In Vain est un abri sécuritaire pour déluge émotionnel, un incubateur de réconfort familier construit en hébergeant des sentiments perturbés, propulsé par la beauté qu'on trouve à accepter ce qui fait mal.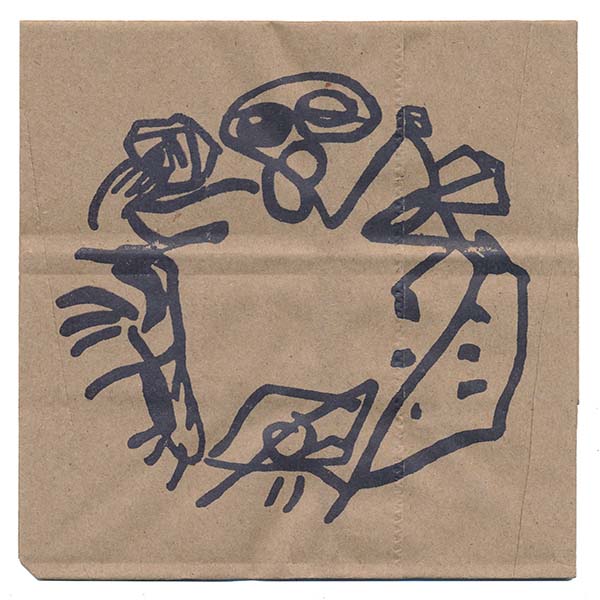 Catbag
Missing Holes
(Self-Released)
Halifax, NS
From the ancient fluids of Magnus Tiesenhausen:
In a dim sub-level zone, a new consciousness arises out of different micro bacteria and algae. It is you and I. Catbag, performing the role of the cauldron-stirrers, remove smoking items from the brine. Everything suddenly seems very immediate, very close. Magic order reveals itself in the discarded piles of relics. M. Wiebe's voice comes to us, a reassurance of human thought in the primordial sludge. We stumble on the path, but stay true to our course. We negotiate with the giant insects and leeches. It's not a safe record, but it's comforting. It's a place to rest in unease, it's a place of acceptance. Fear is familiar. The missing hole is filled by an absence.
Des fluides antiques de Magnus Tiesenhausen:
(Traduit par Julie Mayer)
Dans une zone souterraine dont l'éclairage est tamisé, une nouvelle conscience émerge de différentes micro bactéries et algues. C'est toi et moi. Les membres de Catbag, jouant le rôle de touilleurs de casseroles, enlèvent des choses fumantes de la saumure. Tout semble soudain très immédiat, très proche. Un ordre magique se révèle dans les piles de reliques abandonnées. La voix de Mitchell Wiebe nous parvient, une parole rassurante de pensée humaine dans la boue primordiale. Nous trébuchons sur le chemin, mais restons fidèles à notre trajectoire. Nous négocions avec les insectes géants et les sangsues. L'album n'est pas un disque sûr, mais il est réconfortant. C'est un endroit où l'on se repose dans le malaise, un lieu d'acceptation. La frousse est familière. Le trou manquant est empli d'absence.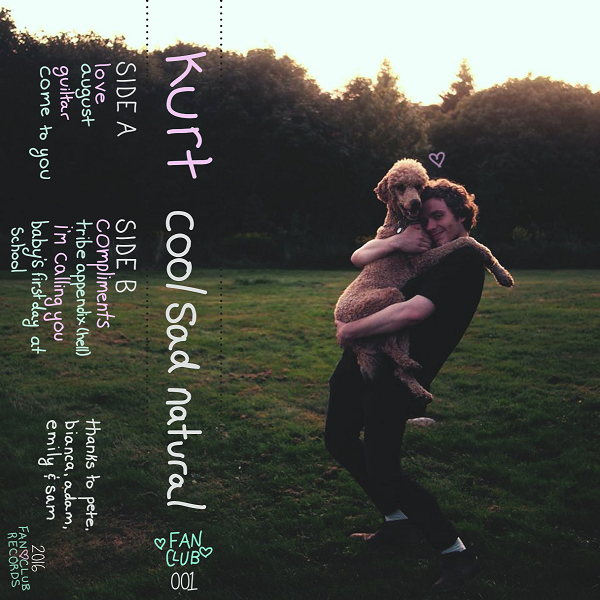 kurt
cool sad natural
Halifax, NS
From the cold shoulder of Katie Jensen:
Items tossed in a hard-shelled suitcase. Voicemails overwritten on glossy brown cassette tape. Damp socks dangling from the railing, heels dripping in quiet splashes. The hall mirror is staging an exclusive viewing of Sadsack Packs Up Things After Breakup, one night only, playing for an audience of precisely no one.
Cardboard boxes are sympathetic storage units, gobbling up smooth-rubbed talismans, creased comics scrawled in blue ballpoint, sweaters threaded with clove cigarette smoke.
A drumbeat taps like gentle pats on the back, or a dog wagging its tail against the hardwood. Tender guitar melodies flutter like a spring breeze, catching the linen skirt of the curtain. The answer couldn't be more obvious, and it couldn't be more miserable.
De l'accueil glacial de Katie Jensen:
(Traduit par Alison McReynolds)
Des objets jetés dans une valise rigide. Des messages vocaux remplacés sur une cassette brune lustrée. Des chaussettes humides pendent sur la rampe, des talons dégoulinent doucement. Le miroir du corridor monte une scène exclusive d'un Personnage Tragique En Train De Faire Ses Valises Après Une Rupture, un soir seulement, pour un public de précisément personne.
Des boites en carton sont des entrepôts sympathiques, engloutissant des talismans lissés, des bandes dessinées gribouillées en stylo bille bleu, des pulls tissés avec de la fumée de cigarette au clou de girofle.
Un tambour bat comme des tapes gentilles dans le dos, ou comme un chien remuant la queue sur un plancher de bois. Des mélodies tendres de guitares flottent comme une brise printanière, saisissant le bas du rideau. La réponse ne peut pas être plus claire et elle ne peut pas être plus misérable.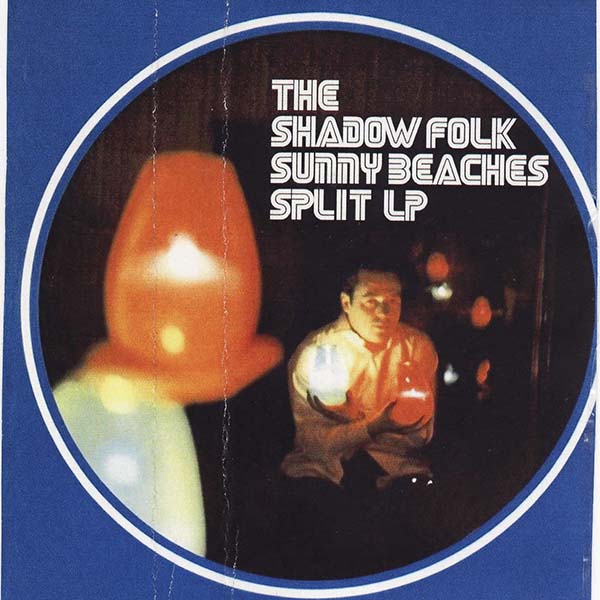 Shadow Folk // Sunny Beaches
Split
Halifax, NS
Des gains capitaux de Gabe Girard:
(Traduit par le chocolat chaud de Julie Mayer)
La Nouvelle-Écosse passe son flambeau de sensibilité pop rock à un autre groupe de mécréants slameurs. Toute la crème de Poncho records figure sur ce split album de The 13th Basement of Hell. Shadow Folk et Sunny Beaches distillent le Kool-Aid, le réduisent, le coupent avec du Tang et se piquent avec. Oseriez-vous en prendre? L'aimeriez-vous?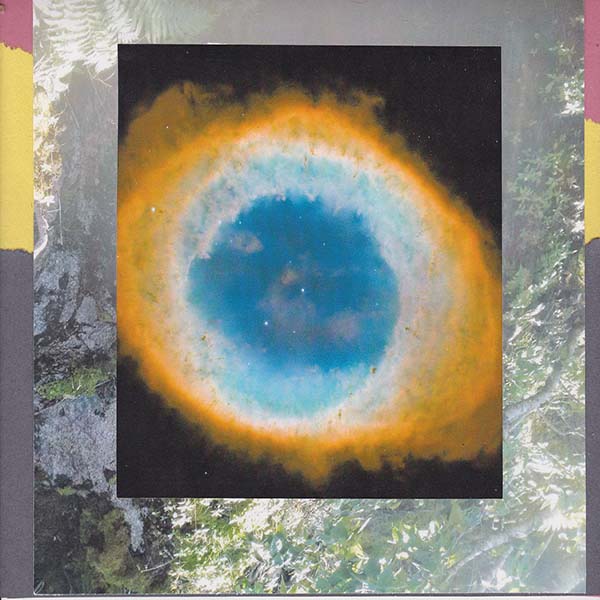 The Original Folk Trio
The Original Folk Trio
(Self Released)
Halifax, NS
From the deep whirrs of Joshua Robinson:
Miasmal free-form jazz from the deep-East of our northernly quilt.
All manner of dirigible sounds carried by lofty winds to the ears of those inclined to dance the dance of whirring vitality.
This is the sonorous embodiment of caring about only that which matters: the sharp pang of saline air, the acknowledgment of the restless spirit, and the gusto required to turn cold months into warm improvisations.
Des profonds vrombissements de Joshua Robinson:
(Traduit par Julie Mayer)
Du jazz libre miasmatique en provenance de l'Est profond de notre courtepointe nordique.
Toutes sortes de sons maniables sont transportés par d'imposants vents aux oreilles de ceux enclins/portés à danser la danse de la vitalité vrombissante.
Voici l'incarnation sonore qui représente le fait de s'occuper seulement de ce qui importe: la pointe acérée de l'air salin, la reconnaissance de l'esprit sans repos et l'entrain nécessaire pour transformer les mois froids en improvisations chaudes.
The Original Folk Trio – All Glory & Praise To Our Reptilian Overlords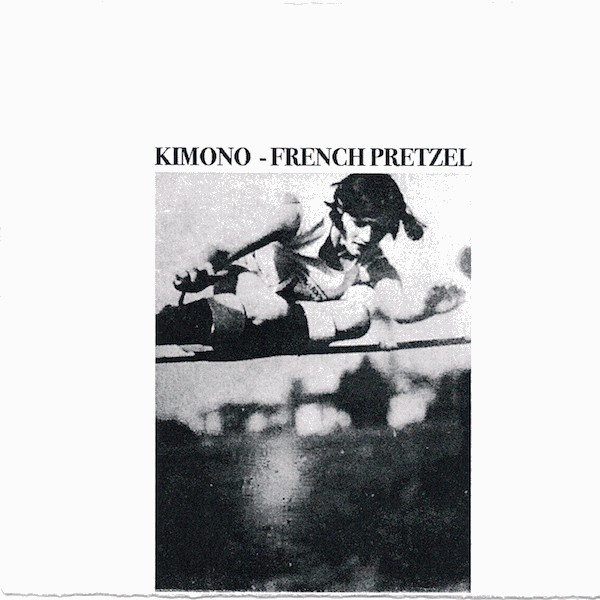 French Pretzel
Kimono
(Self-Released)
Halifax, NS
From the darkroom of Katie Jensen:
A militaristic march into a dark grove of trees, javelin spikes raised into the soft underbelly of clouds. Teeth bared, glinting like nacreous, dripping stalactites throwing diffused ire. Black trees shift like bad photocopies; migrating clusters of inky drops probe into smeared mountains and craggy falls. A metallic whirring tears open the sky, giving the thrumming bass and persistent drum cadence empyrean breathing room. Inside the forest, the mossy soil exhales into the folded hands of the canopy. A creeping mist wanders through spindly trunks, collecting samples that echo and absorb.
Par la chambre noire de Katie Jensen:
(Traduit par la forêt vrombissante d' Émily Traichel)
Un défilé militariste dans un bois sombre, pointes de javelots levées dans le bas-ventre doux de nuages. Les dents dévoilées, scintillantes comme des stalactites ruisselantes et nacrées, lançant de l'ire diffusée. Des arbres noirs se déplacent comme des photocopies ratées; des amas migrants de gouttes obscures sondent des montagnes brouillées et des falaises escarpées. Un bourdonnement métallique déchire le ciel, donnant à la basse vrombissante et à la cadence persistante de la batterie de l'oxygène empyréenne. À l'intérieur de la forêt, le sol moussu expire dans les mains repliées de la canopée. Une brume glissante erre à travers des troncs filiformes, recueillant des échantillons qui résonnent et absorbent.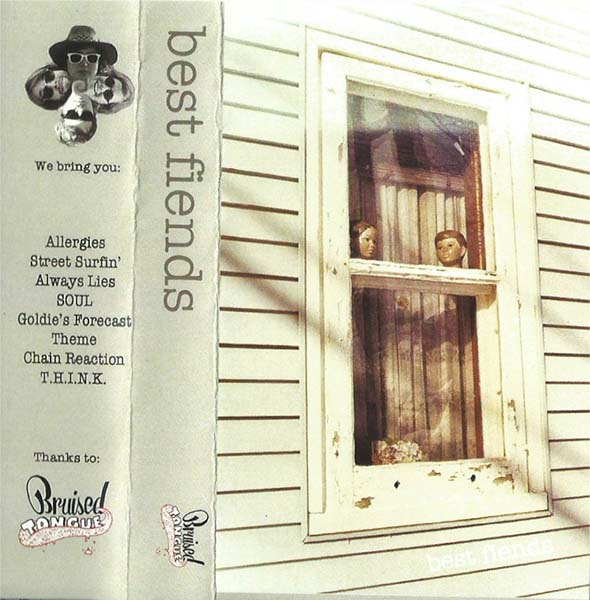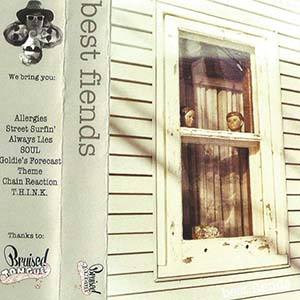 Best Fiends
Best Fiends
Halifax, NS
From the fiendish heart of Laura Stanley:
Beware the heart of Best Fiends. It is not blackened with hate or eroded by bitterness, but it beats in frantic measure; always in bright hues of red and pink. Wrapped in a panoply of anxiety and ardor, it surfs, has SOUL, and is desperate to get outside. But be sure Best Fiends are no villains, these fiends are out for friends.
Du cœur monstrueux de Laura Stanley:
(Traduit par Julie Mayer)
Prenez garde au cœur de Best Fiends. Ce dernier n'est pas noirci de haine ou érodé par l'amertume, mais il bat à un rythme effréné, toujours en teintes vives de rouge et rose. Enveloppé dans une panoplie d'anxiété et d'ardeur, ce cœur surfe, a une âme et veut à tout prix aller dehors. Mais soyez assurés que les Best Fiends ne sont pas méchants, ces monstres sont à la recherche d'amis.
---