Tag: extractor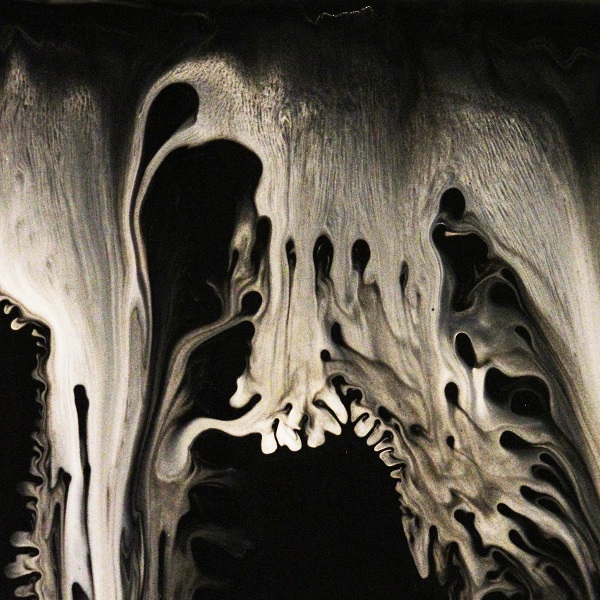 Lungbutter
Extractor
(Self-Released)
Montreal, QC
From the past wanderings of of Scott Brown:
Déjà Vu hits as I walk the snow-pummeled streets of Sackville, N.B. listening to Lungbutter. I'm reminded of doing the same as a 15 year-old, Sonic Youth storming through my headphones for the first time. In both instances the soundtrack is confident, artful, intense – Unlike what came before it and sure to prove influential. Lungbutter are at the forefront of a Montreal scene full of sounds that shows no sign of slowing down or becoming stagnant.
Des pérégrinations antérieures de Scott Brown:
(Traduit par Mylène Poumons Quevillon)
Une impression de déjà vu m'envahit alors que je déambule dans les rues enneigées de Sackville, au Nouveau-Brunswick, en écoutant Lungbutter. Je me rappelle avoir fait la même chose à l'âge de 15 ans, avec la musique de Sonic Youth qui se déchaînait dans mes écouteurs pour la première fois. Dans les deux cas, la piste sonore est précise, habile et intense – contrairement à ce qui se faisait avant et qui aura certainement de l'influence. Lungbutter est à l'avant-plan d'une scène montréalaise pleine de sonorité qui ne présente aucun signe de ralentissement ou de stagnation.
---