Tag: dark synth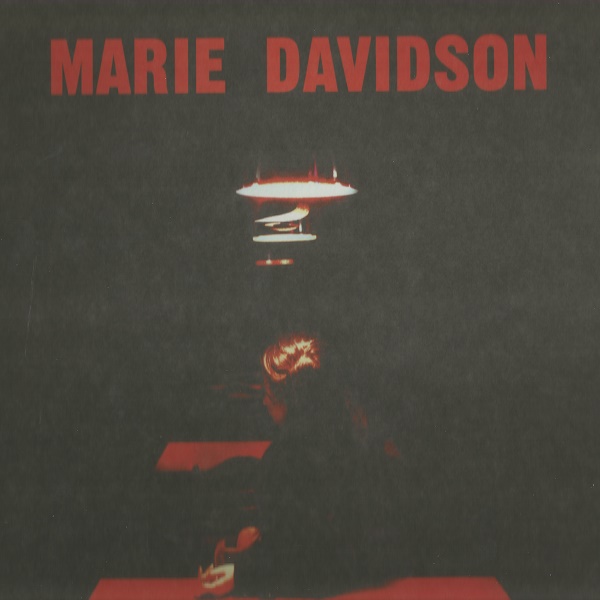 Marie Davidson
Un Autre Voyage
Montreal, QC
From the paranoid prognostications of Mark Anthony Brennan:
The city throbs with a narcotic rhythm. Her feet mark out a techno beat as she marches doggedly down the avenue. The night sky is alive with synth loops and flickering neon letters. Korean, Chinese, Japanese. Only the financial monoliths are marked in French: "Banque".
Smells reach her nose from the ground level. South Asian groceries, African coffee shops, shawarma on spits. The signs down here are less gaudy. But more compelling. Arabic, Farsi, Spanish, Hindi. Above the notes trill, sterile and clean. Below the bass notes spell danger and excitement.
A patrol car hovers above her head. "Police/Polizei". In French and English the car's loudspeaker barks out orders that go unlistened.
Her voice resounds in catechism: "What is the reality here?"
Des prédictions paranoïaques de Mark Anthony Brennan:
(Traduit par Julie Mayer)
La ville palpite à un rythme narcotique. Ses pieds battent une mesure techno tandis qu'elle descend l'avenue avec acharnement. Le ciel nocturne est animé de synthé en boucle et de lettres de néon clignotantes. Du coréen, du chinois, du japonais. Seuls les monolithes financiers sont écrits en français : Banque.
Les odeurs de la rue parviennent à son nez. Des épiceries sud-asiatiques, des cafés africains, des shawarmas à la broche. Les enseignes du coin sont moins voyantes. Mais plus captivantes. De l'arabe, du farsi, de l'espagnol, de l'hindi. Au-dessus, les notes trillent, stériles et propres. En dessous, les basses signifient danger et excitation.
Une voiture de patrouille plane au-dessus de sa tête. « Police/Polizei ». Le haut-parleur de la voiture aboie des ordres en français et en anglais, ordres auxquels on fait la sourde oreille.
Sa voix résonne en catéchisme : « Quelle est cette réalité? »
Marie Davidson – Balade aux USA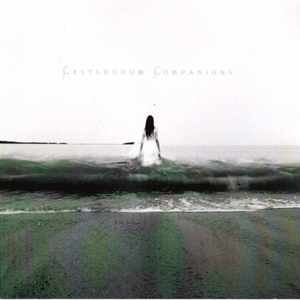 Various Artists
Castledrum Companions
Asterisk, ON
From the castlemania of James Lindsay:
London, Ontario's Castledrum Records make a strong first impression on this encyclopedic compilation of avant-gold bangers. With 21 tracks, this epic collection of electronics touches on a little of everything — the Moroderesque pulsations of kid YEARS, criminally smooth lover whisper of Digits, pitch-dark dancefloor explorations by 1nce Prodigal, New-Order-on-cough-syrup swagger of New Zebra Kid, chopped 'n' screwed David Lynch synths from Candle Eater, and Toronto's favorite funk-freaks Man Made Hill and Doom Tickler holding down the goblin groove. That's only the tip of this iceberg, so take a crash course.
De la Castle-mania de James Lindsay:
L'étiquette Castledrum, de London (Ontario) entre en matière de façon spectaculaire avec cette compilation encyclopédique de bangers avant-gardistes en or, regroupement épique de 21 pistes électroniques qui touchent un peu à tout : soulignons les pulsations moroderesques de kid YEARS, les murmures scandaleusement doucereux de Digits, l'expérimentation dance obscure de 1nce Prodigal, le son de New Zebra Kid rappelant New Order sous l'influence du sirop pour la toux, les synthétiseurs à la David Lynch chopped 'n' screwed de Candle Eater, le favori du funk éclectique torontois Man Made Hill et le groove souterrain de Doom Tickler. Ce n'est que la pointe de l'iceberg : plongez!
Doom Tickler – Bathed In Sunlight
---