Tag: classical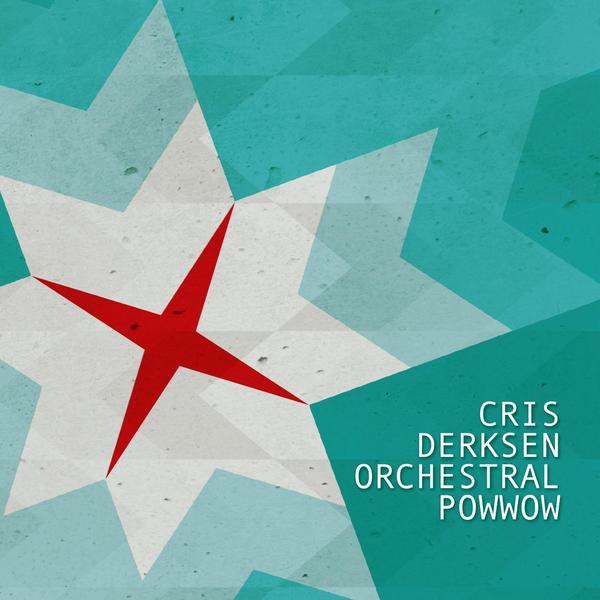 Cris Derksen
Orchestral Powwow
Northern AB
From the wandering spirit of Charlotte White:
Enter through the East facing door. You are immediately drenched in the tears of spirits desperate to be heard over the deafening chatter of demons. You feel the vibrations of howling ghosts as they weave through intricate threads of conflicting comforts: loud and soft, weak and strong, destroyed and rebuilt, mourning and hopeful. In a daze, white light crashes into your body, rejuvenating lost hope and fusing the spirit world with your own. Electrified and covered in flecks of gold, you exit through the West door gasping for air.
De l'esprit en errance de Charlotte White:
(Traduit par Aliké Harel)
Entrez par la porte qui fait face à l'Est. Vous êtes instantanément noyé dans les larmes des esprits désespérés de se faire entendre dans le brouhaha assourdissant des démons. On sent les vibrations des fantômes hurlant pendant qu'ils s'immiscent dans la trame d'un canevas complexe de conforts contradictoires : strident et apaisant, faible et puissant, démoli et rebâti, endeuillé et nourri d'espoir. En un éclair, une lumière blanche s'abat sur votre corps, ravive l'espoir éteint et fusionne le monde des esprits au vôtre. Électrifié et émaillé d'or, vous sortez par la porte de l'Ouest en cherchant à reprendre votre souffle.
Cris Derksen – Round Dance ft. Northern Voice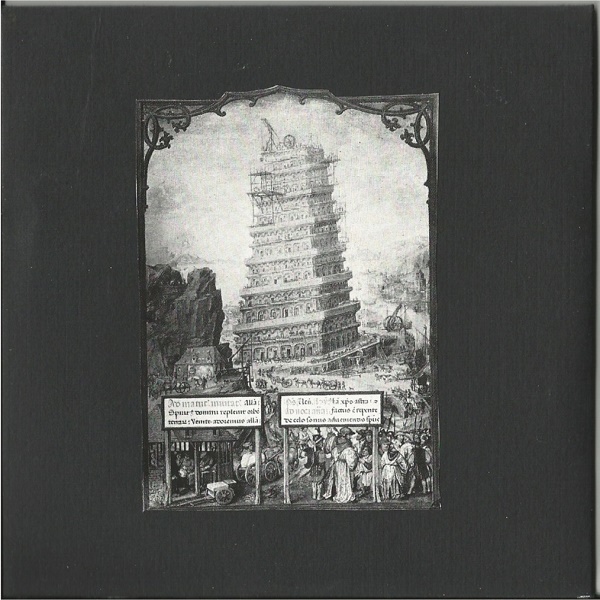 Forager
To Carthage then, I came
(Self-Released)
Calgary, AB
Des ruminations en décombres de Mark Anthony Brennan:
(Traduit par Aliké Harel)
Les cordes de guitare pincées et battues jouent un air mélancolique au milieu d'une ruine à la croisée du temps. Elles sont les feuilles qui bruissent entre les bâtiments fantômes. Souvenir d'une gloire passée.
Grondement imperceptible. La complainte sonore d'un orgue annonce un vent nouveau. La venue d'une tempête. Présage de mort et de destruction. Quelque beauté et fierté qui y persistent sont confinées à jamais derrière les décombres de ces murs.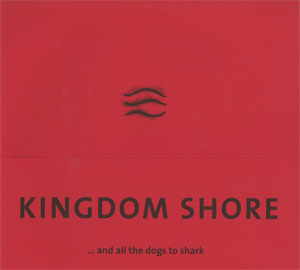 Kingdom Shore
… and all the dogs to shark
Ottawa, ON
From the shark-dog feathers of James Goddard:
Kingdom Shore eviscerates with tense, calculated string slashes. Ultra-violent. Tightly wound. Subtly disorienting. …and all the dogs to shark is a visceral listening experience; unrelenting sharp edges, protruding corners and just enough quiet. There is undoubtedly a sophisticated theoretical framework to analyze here, but that isn't the point, this album hits you on altogether different level. This is violent music. This is the soundtrack to Saw 18. This is the soundtrack for your next UFC viewing party.
Des plumes du chien-requin de James Goddard:
(Traduit par Odile Leclerc)
Kingdom Shore éviscère avec une série de coupures tendues et calculées. Ultra-violent. Étroitement enroulé. Subtilement désorientant. …and all the dogs to shark est une expérience d'écoute viscérale; d'impitoyables bords tranchants, des coins saillants et juste assez de silence. Il y a sans aucun doute un cadre théorique sophistiqué pour analyser ici, mais ce n'est pas le but, cet album vous frappe complètement à un tout autre niveau. Ces de la musique violent. C'est la piste sonore de Décadence 18 (Saw 18). C'est la piste sonore de votre prochaine fête de visionnement d'UFC.

Kingdom Shore – Stray Bullets Singing "It's now what you say, but who you give it to"

Kingdom Shore – Fire knows no one house; fire knows no one woman or man
---