Tag: body lvl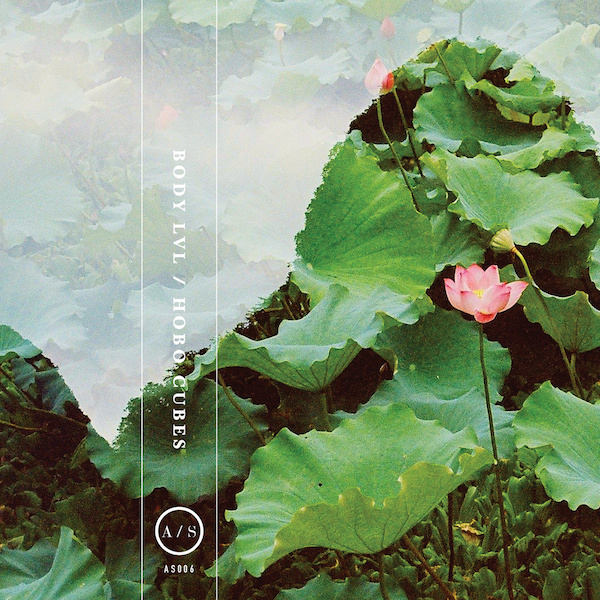 Body Lvl // Hobo Cubes
Split
Saskatoon, SK // Montréal, QC
From the astral projection of Jonathan Park:
Francesco de Gallo joins Will Kaufold and Mehta Youngs for a journey into astral projection. Body-numbing swells of synthesis propel for a mind-massage and murmuring field recordings stir the pot to create a prerequisite for the full-cleanse ritual. Reverberated bells ring over rhythmic machinery while we are met with a blooming guise. All frequencies begin to disintegrate. There is no rest for the weary as we fall deep into our trip.
De la projection astrale de Jonathan Park:
(Traduit par Jacinthe Laplante)
Francesco de Gallo s'associe à Will Kaufold et Mehta Youngs le temps d'un voyage astral. La houle engourdissante de la synthèse pousse à un massage de l'esprit et les champs murmurent des enregistrements qui brouillent les cartes pour créer les conditions nécessaires à un rituel complet de purification. Le son des cloches résonne plus fort que la machinerie rythmique pendant que nous nous retrouvons face à des formes qui s'épanouissent. Toutes les fréquences commencent à se désintégrer. Impossible de se reposer malgré la fatigue alors que nous nous enfonçons dans notre trip.

Hobo Cubes – Semblance, Is Ripe With Blooming Gestures (excerpt)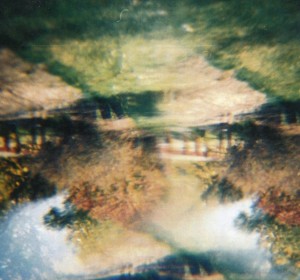 Body Lvl
Can't Slow Down
(Self Released)
Saskatoon, SK
From the synthesized tones of Joshua Robinson:
Converging at the point where looped ambient swells meet surging verbal incoherencies, Saskatoon's Body Lvl have ignited the proverbial plate tectonics that move one from spaces of tranquil calm to cascading perceptual locomotion. Unique combinations of synthesized tones and sampled found sounds move the duo beyond the realm of ambient drone and into space of the avant-garde. Aural wet dreams abound, and Body Lvl are the conjurers of spatial tricks that are sure to ruffle the sheets of your temporal lobe.
Des tonalités synthétisées de Joshua Robinson:
(Traduit par les bourdonnements d'Andréanne Dion)
Convergeant là où les gonflements ambiants en boucle rencontrent un déferlement d'incohérences verbales, Body Lvl, de Saskatoon, a enflammé les proverbiales plaques tectoniques qui vous transportent d'espaces paisiblement calmes à une cascade de locomotion perceptuelle avec leur album Can't Slow Down. Des combinaisons uniques de tonalités synthétisées et de sons réels échantillonnés transportent Body Lvl au-delà du royaume du bourdonnement ambiant jusque dans l'espace de l'avant-garde. Les rêves érotiques auditifs abondent, et Body Lvl exécutent des tours de magie spatiaux qui sont certains de froisser les draps de votre lobe temporal.
---