Tag: Birch Barks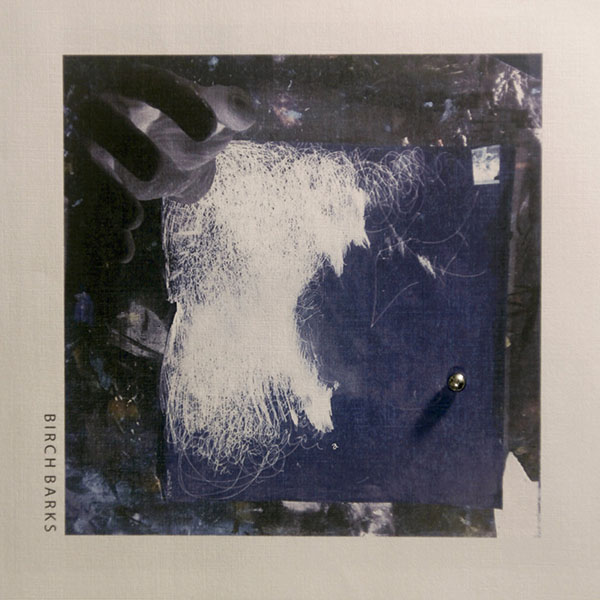 Birch Barks
abcc
(Self-Released)
Lethbridge, AB
From the anachronistic alarm clock of Brian Fauteux:
Under layers of swelling voices we hear a pulsing timeline. The embrace of a subconscious metronome. Keeping pace. Knocking from ear to ear. A comforting companion on an introspective early morning drive, well in advance of the warming light. Birch Barks' abcc connects on the second lowercase "c." A second note that beckons, anchoring our ears for a repeated listen.
Du réveil-matin anachronique de Brian Fauteux:
(Traduit par les oreilles contentes de Maya Keshav )
Sous les couches des voix qui s'élèvent, on entend une chronologie pulsante. L'étreinte d'un métronome subconscient. Il suit l'allure. Il frappe d'une oreille à l'autre. Un compagnon rassurant sur la route introspective du petit matin, bien avant la lumière chaleureuse. L'album abcc de Birch Barks s'unifie sur le deuxième "c" en minuscule. Une deuxième note qui attire, en ancrant nos oreilles pour nous le faire écouter en boucle.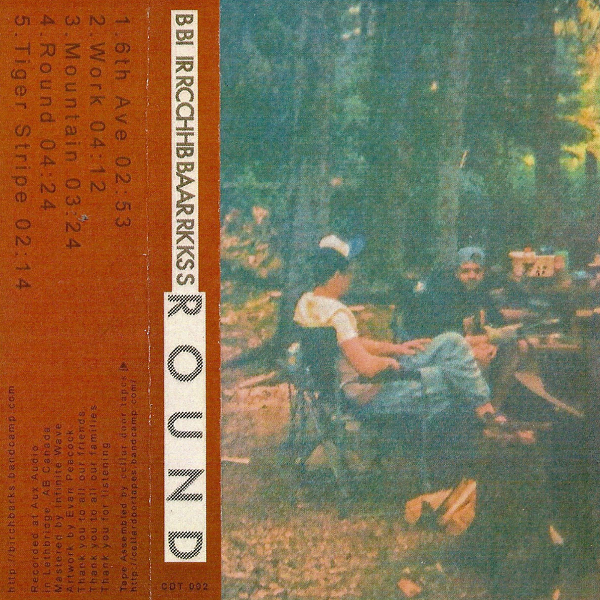 Birch Barks
Round
(Self-Released)
Lethbridge, AB
From the soft underbelly of Katie Jensen:
Two descants plead gently above a dense spring rain. Field recordings captured with reverent hooks are stirred together by wet fingers plucking resonant foundations.
A lonely, hermetic voice solicits observation. Amity is offered in the palm of a hard-edged hand.
Des tendres flancs de Katie Jensen:
(Par la bruine de mots d' Aliké Harel)
La douce complainte en déchant s'élève au-dessus d'une pluie battante printanière; l'amalgame d'enregistrements hameçonnés respectueusement puis unis par les doigts détrempés qui pincent les cordes de la fondation mélodieuse.
Une voix solitaire et hermétique invite à l'observation. L'amitié est offerte dans la paume d'une main calleuse.
---