Tag: aleem khan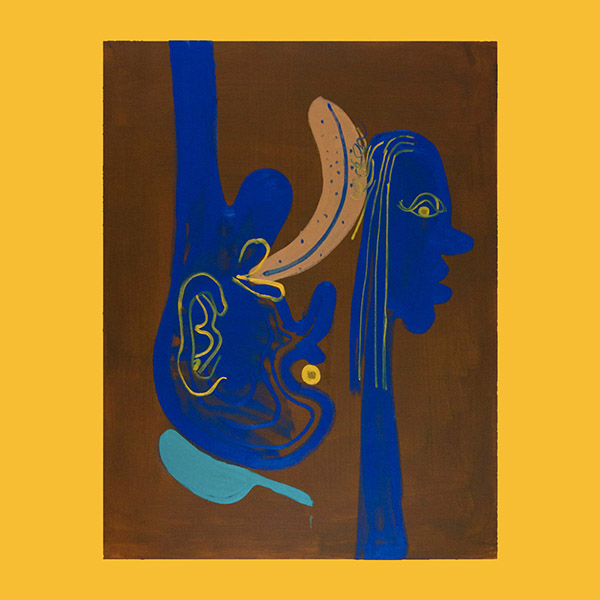 Aleem Khan
U R B A N A C H A M P A I G N
Calgary, AB
From the sparkling, small city of Joel Thibert:
There are so many options. P E O R I A F A N T A? A K R O N P E R R I E R? Aleem Khan has already decided: U R B A N A C H A M P A I G N. The bottle that's been kept hidden in the back of the fridge. Playful, self-assured, and inviting, it's the sort that can make you feel warm while still being plenty cool. When the final sip, that free-as-can-be closer, holds its 9.5 minute reign, there is only one sparkling beverage, one mid-sized, mid-western locale.
De la ville petite et pétillante de Joel Thibert:
(Traduit par Alison McReynolds )
Il y a tellement d'options. P E O R I A F A N T A? A K R O N P E R R I E R? Aleem Khan a déjà décidé: U R B A N A C H A M P A I G N. La bouteille cachée dans l'arrière du frigo. Espiègle, confiante et invitante, c'est le genre qui peut te rendre chaud tout en étant froid. Quand la dernière petite gorgée, un fond libre comme l'air, prend son règne de 9,5 minutes, il ne reste qu'une boisson pétillante, un endroit au midwest de taille moyenne.
Aleem Khan – U R B A N A C H A M P A I G N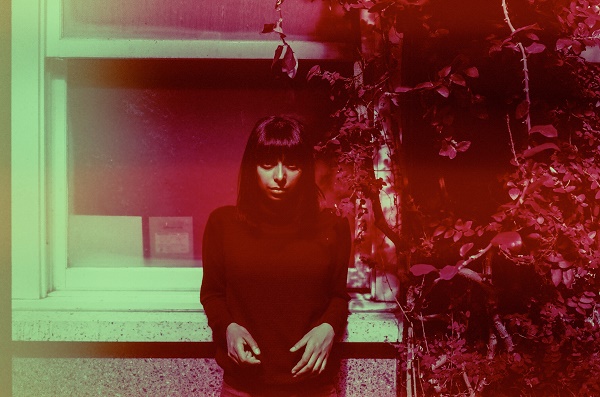 Aleem Khan
Aleem Khan
(Self-Released)
Calgary, AB
From the salty lip of Hailey Celesse McCarthy:
Aleem Khan's self-titled release achieves a synthesis of delicately and intimately arranged sounds. The bay of Aleem's vocals acts as an estuary for the emotive, sensuous and, nostalgic elements of each piece. The album is like a river meeting a sea: blurring is diffused, the curves of sediment emerge and, the salient, spatial variability allows us to escape delineation. Flooded with cinematic freak folk murder ballad tones, Aleem Khan is a specimen not to be left undiscovered.
De la lèvre salée de Hailey Celesse McCarthy:
(Traduit par la dent sucrée de Joannie Pharand)
L'album éponyme d'Aleem Khan fait entendre une synthèse de sons arrangés délicatement et intimement. La baie de la voix d'Aleem agit comme une entrée pour des éléments émotionnels, sensuels et nostalgiques sur chaque pièce. L'album est comme une rivière qui rencontre la mer : la confusion est estompée, les courbes des débris ressortent et la variabilité saillante et spatiale nous permet d'échapper à la délimitation. Submergé par les tons d'une ballade meurtrière cinématographique de folk déformé, Aleem Khan est un spécimen à conserver sous la loupe.
---