Tag: ala vjiior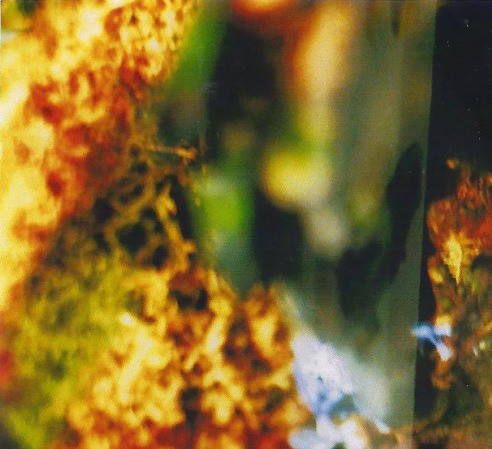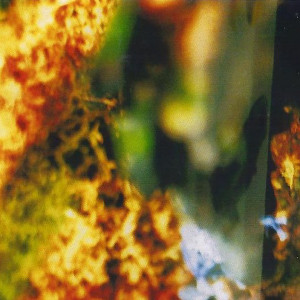 The crates of Francesco de Gallo get a stern revision on this release from his Ala Vjiior project. Retaining the immersive and carefully constructed environments of his work as Hobo Cubes, the moves here slip slowly from the serene to the frenetic. Divided into two 10+ minute pieces, the movements of each song mirror the feeling of scrolling through foreign TV channels while the signal wavers from disturbances outside. The disorienting spheres of each twisting knob exerts a power over the sample that could give a fascinating angle to the most banal of late night infomercials. Chop 'til you drop!
Ala Vjiior
Lifetime '772/Y'
(Inyrdisk)
Montréal, QC
From the wavering signal of Javier Fuentes:
The crates of Francesco de Gallo get a stern revision on this release from his Ala Vjiior project. Retaining the immersive and carefully constructed environments of his work as Hobo Cubes, the moves here slip slowly from the serene to the frenetic. Divided into two 10+ minute pieces, the movements of each song mirror the feeling of scrolling through foreign TV channels while the signal wavers from disturbances outside. The disorienting spheres of each twisting knob exerts a power over the sample that could give a fascinating angle to the most banal of late night infomercials. Chop 'til you drop!
Du signal vacillant de Javier Fuentes:
(Traduit par la chaîne télé étrangère d'Elina Korchagina)
Les caisses de Francesco de Gallo reçoivent une révision austère de ce disque réalisé par son projet Ala Vjiior. En conservant les environnements immersifs et soigneusement construits de son travail sous le nom de Hobo Cubes, les mouvements glissent ici lentement de la sérénité à la frénétique. Les deux morceaux de plus de 10 minutes exposent des mouvements qui reflètent le sentiment d'un défilement de chaînes de télévision étrangère tandis que le signal oscille de perturbations extérieures. Les sphères désorientantes de chaque bouton de torsion exercent un pouvoir sur l'échantillon, ce qui pourrait donner un angle fascinant à la plus banale des infopublicités de deuxième partie de soirée. Chop 'til you drop!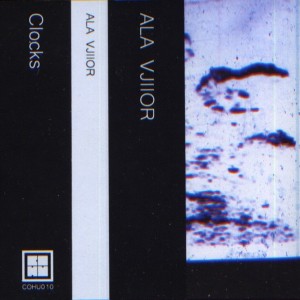 Ala Vjiior
Clocks
(La Cohu)
Montréal, QC
From the profound sound of James Goddard:
Ala Vjiior is Hobo Cultist Francesco de Gallo's un-hinged exploration of appropriation music. Warped vinyl is processed, tapes are flipped and reversed. Sound is profoundly altered in a way no concrete poetry can express. Clocks is appropriately abstract as it explores beginnings and ends, shifting and skittering through a variety of moods. At times the tense tones seem to be vying to score Cronenberg's next body-horror before slowly easing into what might be an eco-acoustic study of the far future. A perfect recording for losing yourself.
Du son profond de James Goddard:
(Traduit par le baladeur défraîchi de Julie Mayer)
Ala Vjiior est l'exploration sans bornes d'emprunts musicaux à laquelle s'est livré Francesco de Gallo, de Hobo Cult Records. Le traitement du vinyle voilé ainsi que les bandes magnétiques renversées et inversées altèrent le son d'une manière si profonde qu'aucune poésie concrète ne peut l'exprimer. Clocks est abstrait à souhait, car il glisse sur la palette d'humeurs qu'il explore d'un bout à l'autre. Parfois, les tons lourds semblent se disputer la trame sonore du prochain musée des horreurs de Cronenberg avant de s'amenuiser peu à peu vers ce qui pourrait être l'écologie sonore d'un avenir lointain. Bref, c'est l'enregistrement rêvé pour s'oublier.
---