Tag: aboriginal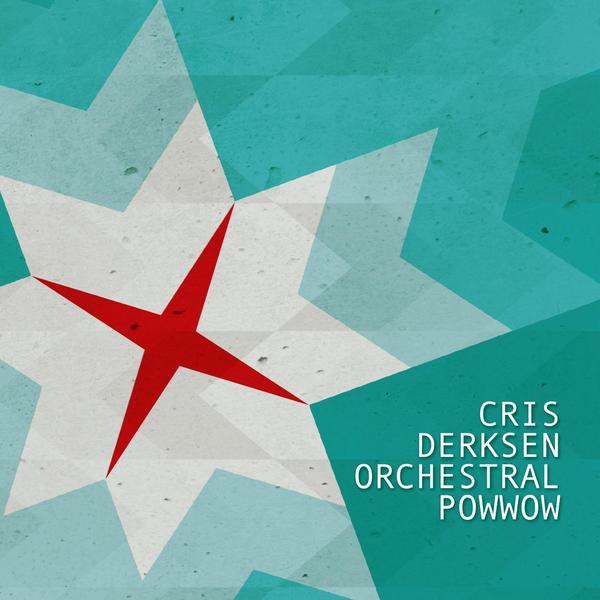 Cris Derksen
Orchestral Powwow
Northern AB
From the wandering spirit of Charlotte White:
Enter through the East facing door. You are immediately drenched in the tears of spirits desperate to be heard over the deafening chatter of demons. You feel the vibrations of howling ghosts as they weave through intricate threads of conflicting comforts: loud and soft, weak and strong, destroyed and rebuilt, mourning and hopeful. In a daze, white light crashes into your body, rejuvenating lost hope and fusing the spirit world with your own. Electrified and covered in flecks of gold, you exit through the West door gasping for air.
De l'esprit en errance de Charlotte White:
(Traduit par Aliké Harel)
Entrez par la porte qui fait face à l'Est. Vous êtes instantanément noyé dans les larmes des esprits désespérés de se faire entendre dans le brouhaha assourdissant des démons. On sent les vibrations des fantômes hurlant pendant qu'ils s'immiscent dans la trame d'un canevas complexe de conforts contradictoires : strident et apaisant, faible et puissant, démoli et rebâti, endeuillé et nourri d'espoir. En un éclair, une lumière blanche s'abat sur votre corps, ravive l'espoir éteint et fusionne le monde des esprits au vôtre. Électrifié et émaillé d'or, vous sortez par la porte de l'Ouest en cherchant à reprendre votre souffle.
Cris Derksen – Round Dance ft. Northern Voice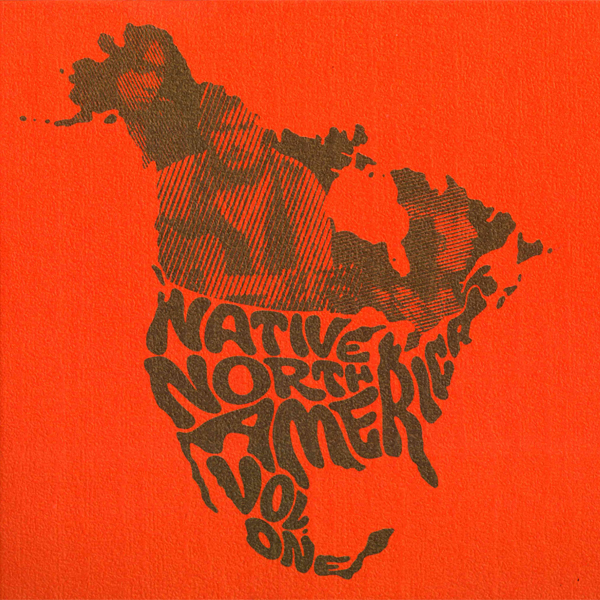 Various Artists
Native North America: Aboriginal Folk, Rock, and Country: 1966-1985 (Vol. 1)
Various,
From the anonymous fox that is Talia Jacob:
Like a reprieve from cold Canadian winters, Native North America easily enfolds you in its warmth, swaddling you in rich & deep melodies. From sea to sea, twenty-three Aboriginal artists & groups echo this land's rawest vistas; the rolling of prairies, the crispness of mountains, the coolness of woods, the smoking of cities, the choking of towns. Sonorous voices breathe a cold draft through the cozy acoustic folds of music, with rustling whispers of voicelessness, oppression, exploitation & vagrancy. In a very subtle & slow way, these songs reach deep inside of you. The compilation proves to be a beautiful intimation of music as a rediscovery of culture, voice & meaning.
De la part du renard anonyme qu'est Talia Jacob:
(En direct de l'hémisphère gauche de Diane Beaupré)
Pour vous donner un répit des froids hivers canadiens, laissez Native North America vous envelopper dans sa chaleur et vous emmitoufler dans ses riches et envoûtantes mélodies. D'un océan à l'autre, vingt-trois artistes et groupes autochtones font écho aux paysages les plus purs du pays; les immenses prairies, les montagnes majestueuses, les forêts apaisantes, les villes grouillantes, les agglomérations étouffantes. Les voix graves soufflent le froid sur la musique réconfortante, comme les bruissements murmurés de l'oppression, de l'exploitation et du vagabondage. Lentement et de façon très subtile, ces chansons vous atteignent profondément. La compilation se révèle être une magnifique invitation à redécouvrir la culture, la voix et le sentiment par la musique.
Willie Dunn – I Pity the Country
Lloyd Cheechoo – James Bay
---