New Canadiana :: Dancing in my Dreams – Demo
---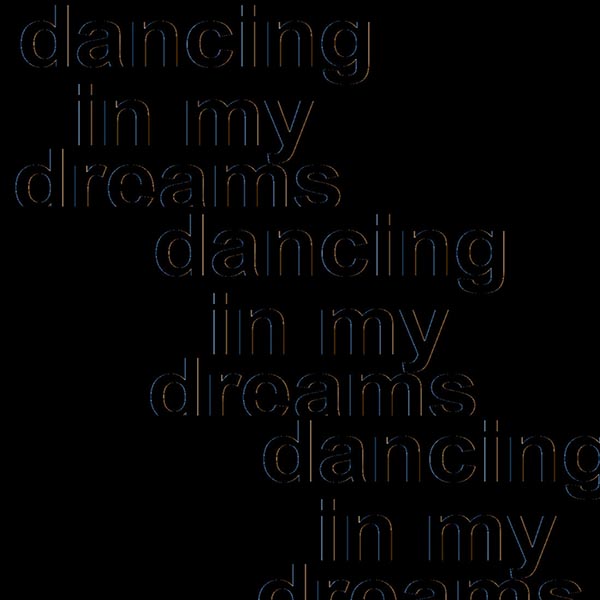 Dancing in my Dreams
Demo
(Self-Released)
Charlottetown, PEI
From the hellish nightmare of Mark Gillis:
This is the crossroads where your sleek and shiny dreams are synthesized into sinister, hellish nightmares. Swaths of ghastly turbulence envelop you as you fall deeper into depressing hopelessness. Eyes shut, body pulsating with every beat, sending tremors to your outmost extremities. Sharp, angular melodies abruptly fling your body, performing a cult-like ritual dance. This is music that enters through the ears, and infests the rest of you.
Des cauchemars infernales de Mark Gillis:
(Traduit par l'horrible turbulence d' Odile Leclerc)
Ceci est la croisée des chemins où tes rêves onctueux et reluisants sont synthétisés en atroces cauchemars sinistres. Des bandes d'horribles turbulences t'enveloppent pendant que tu tombes plus profondément dans un triste désespoir. Les yeux fermés, le corps palpitant à chaque battement, envoyant des trépidations à tes extrémités les plus lointaines. Des mélodies tranchantes et angulaires balancent ton corps, effectuant une danse rituelle de culte. C'est une musique qui entre par les oreilles et infeste le reste de ta personne.
Dancing in my Dreams – Neverland
---
---
---