New Canadiana :: Seri Oko – Seri Oko
---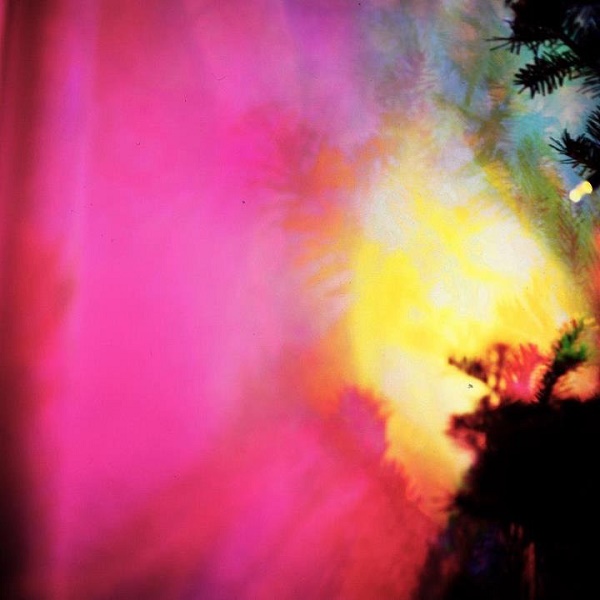 Seri Oko
Seri Oko
(Self-Released)
Montreal, QC
From the criminally soft hands of Simon Petley:
Since the dawn of electric light we have deliberated wildly about what may lurk in freshly rendered darkness, the space ransacked of radiation by the flick of a switch. This narrative replays in the basements and attics of the city's industrial graveyards, when the house lights go down and phantasm reigns. Upon this shade Seri Oko casts their billowing proclamation: sending it sinuating with layers of feedback to the darkest reaches of the room. Gutted, we surface, with visions of silky rapture thwarted by metallic hum.
From the criminally soft hands of Simon Petley:
(Traduit par l'extase soyeuse d'Odile Leclerc)
Depuis l'aube de la lumière électrique nous avons réfléchi furieusement à ce qui peut rôder dans l'obscurité fraîchement retournée, l'espace ravagée de radiation par l'effleurement d'un interrupteur. Cette narration rejoue dans les sous-sols et les greniers des cimetières de villes industrielles quand les lumières de la maison s'éteignent et le fantasme règne. Sur ce ton, Seri Oko jette leur proclamation gonflante, l'envoyant sinuer avec des couches de réactions dans les confins les plus noirs de la pièce. Estomaqués, nous faisons surface avec des visions d'extases soyeuses déformées par un fredonnement métallique.
---
---
---