Summer Wyrdos 2016
---
Weird Canada is pleased to announce the arrival of this year's fresh crew of rhapsodic weirdos and arts aficionados: The Interns of Summer. Fortunately, the Wyrd Arts Initiative has been mysteriously bestowed with the funding to offer seven paid student positions within Wyrd's reptilian collective of freaky oddballs and cheeky misfits. Alas, before we proceed with this summer's strange and shady misdeeds, we'd like to introduce you to our newest band of outsiders.
Administration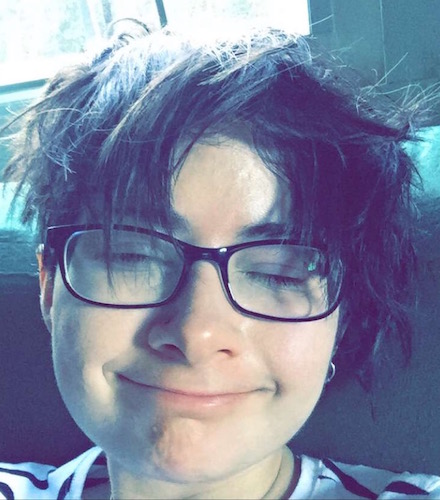 :: Teddie Brock ::
Arts junkie, insomniac, systemizer; Teddie will be conducting administrative duties for Wyrd from her temporary office at CFUV in Victoria this summer. Teddie is inspired by the phenomenal human creatures that work to amplify marginalized voices within artistic communities.
Tweet things at her: @teddiebrock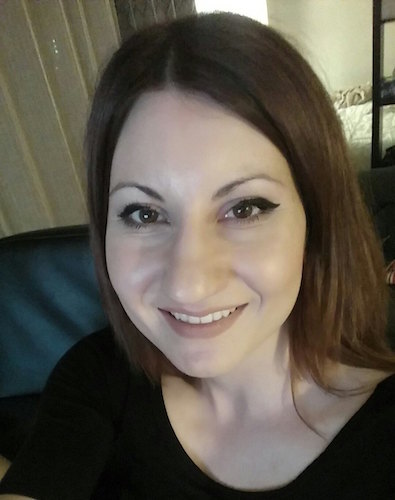 :: Zana Kozomora::
Zana is helping out at Weird Canada with a team of cool kids to tidy up the Wyrd online presence. Stay tuned for delightful future surprises. Zana is an interdisciplinary artist based in Southwestern Ontario from the University of Waterloo (sometimes mistaken for the land of the Queen Britannia but actually just here in Ontario).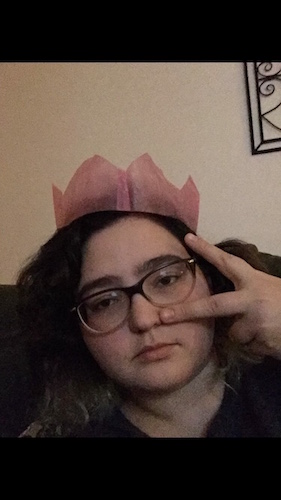 :: Maggie Sherwin ::
Maggie is a Very Professional Film Student currently attending Carleton University to learn how to talk about gender and mainstream blockbuster films without sounding like the nerd she is. Her other major interests include: standing alone at shows while her friends create beautiful tunes, listening to mainstream rock from the 80s, and convincing institutions that she is in fact an adult (thanks for the industry pass tiff!). She is very excited to help Weird Canada this summer as an admin intern, and is looking forward to getting all of the lizard eggs in order before they hatch and take over the world.
Indigenous Inclusivity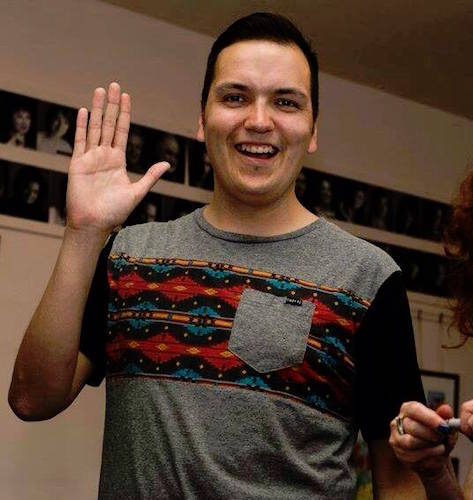 :: Darren Sutherland ::
Cree, comedian, student, and lover of radio! Oh, and Star Trek addict. That pretty much sums up Darren.
He's on "the Twitter": @thesdac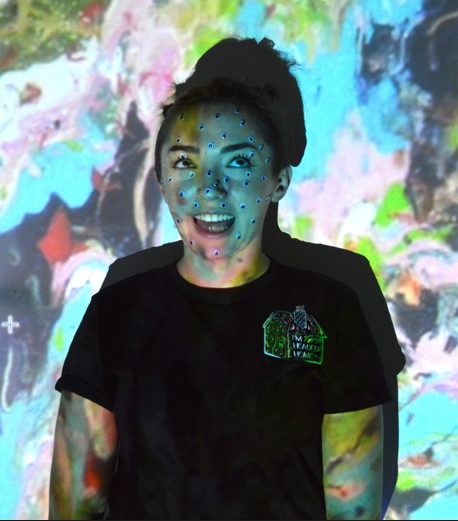 :: Laura St. Amant ::
Laura is a cat lady/visual art student at OCAD U. She splits her time between Toronto and Waterloo and is hard at work with Wyrd this summer focusing on Inclusivity of Indigenous people. She hopes to ensure that the spotlight is shared with artists of all backgrounds.
Translation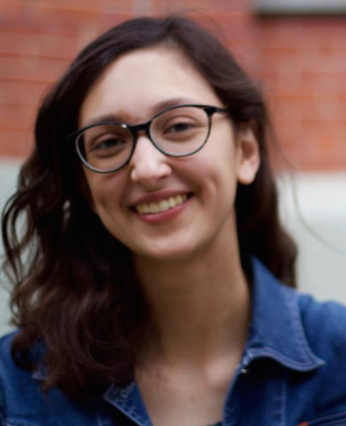 :: Maya Keshav ::
Maya likes words: dissecting them (linguistics), absorbing them (reading), arranging them in pretty patterns (writing), and pushing them around different languages (translation). She is a McGillian but is temporarily hiding in Waterloo, ON.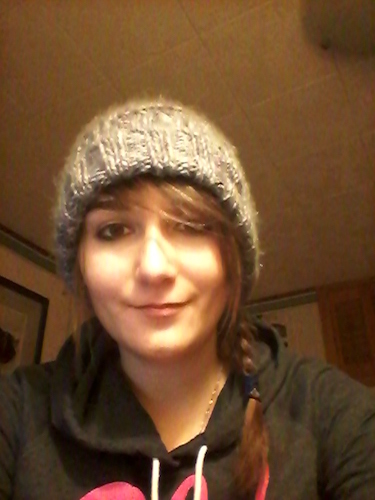 :: Odile L ::
Odile, an Acadian from N.-B., is a student in Health sciences at UOttawa and is now working as a translator for Wyrd Canada for the summer.
From the Lizard Cove :
Les Wyrdos de l'été 2016
Weird Canada est ravi de vous présenter la nouvelle gang de cette année, laquelle se compose d'originaux rhapsodiques et d'artistes amateurs : les stagiaires de l'été! Heureusement, Wyrd Arts Initiative a reçu de façon mystérieuse des fonds pour offrir sept postes rémunérés à des étudiants dans la coopérative Wyrd remplie d'excentriques drôles et de marginaux hurluberlus. Alors, avant de poursuivre les méfaits byzarres et louches de l'été, nous vous présentons cette nouvelle bande d'étrangers.
Administration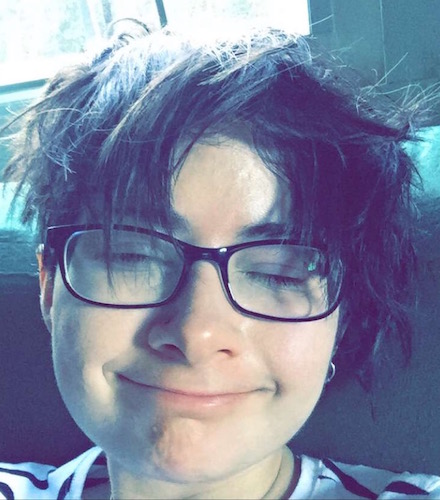 :: Teddie Brock ::
Une junkie des arts, une insomniaque, et une organisatrice ; Teddie sera responsable de toutes tâches administratives pour Wyrd à partir de son bureau provisoire à CFUV de Victoria cet été. Teddie est inspirée par les humains phénoménaux qui travaillent à promouvoir les voix marginalisées dans les communautés créatives.
Dites-lui bonjour avec un tweet : @teddiebrock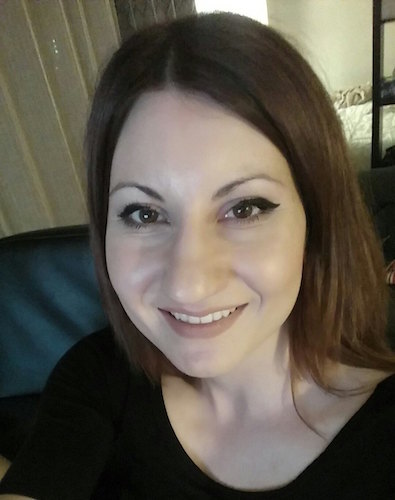 :: Zana Kozomora::
Zana apportera son aide à Weird Canada avec une super équipe pour mettre de l'ordre dans la présence en ligne de Wyrd. Restez à l'écoute pour de délicieuses surprises à venir. Zana est une artiste interdisciplinaire du sud-ouest de l'Ontario de l'Université de Waterloo (parfois confondu avec la belle ville de l'Angleterre, mais en fait, c'est juste ici, en Ontario).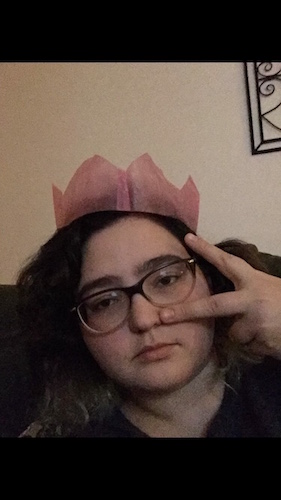 :: Maggie Sherwin ::
Maggie est une étudiante en cinéma très professionnelle de l'Université de Carleton où elle souhaite en apprendre davantage sur la façon de parler à propos des sexes et de principaux films à succès sans sonner comme l'intello qu'elle est. Ses autres intérêts majeurs inclus ; se tenir debout seule à des spectacles pendant que ses amis créer de magnifiques chansons, écouter du rock traditionnel des années 80 et convaincre les institutions qu'elle est en effet une adulte (merci pour le laissez-passer de l'industrie, tiff!). Elle est très enthousiaste d'aider Weird Canada cet été en tant que stagiaire en administration et elle a hâte de mettre tous les œufs de lézards en ordre avant qu'ils n'éclosent et prennent le contrôle du monde.
Inclusion du peuple Indigène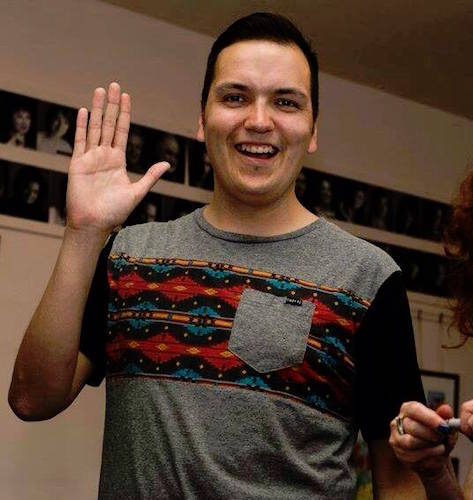 :: Darren Sutherland ::
Un Cri, un comédien, un étudiant et un adorateur de radio! Oh, et un accro de Star Trek. Ça résume pas mal Darren.
Il est sur ''le Twitter'' : @thesdac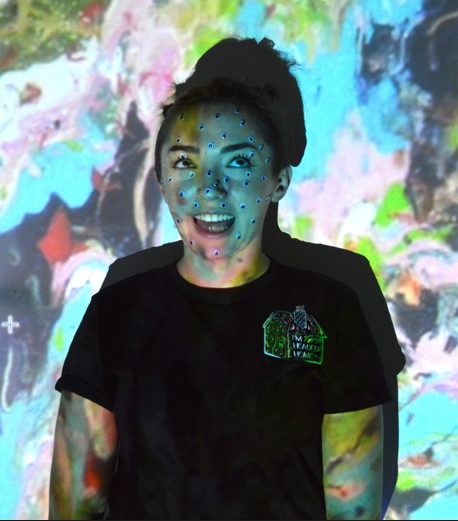 :: Laura St. Amant ::
Laura est une dame à chats/étudiante en arts visuels à OCAD U. Elle partage son temps entre Toronto et Waterloo et travaillera très fort pour Wyrd cet été, se concentrant sur l'inclusion du peuple indigène. Elle veut s'assurer que les feux des projecteurs sont partagés avec les artistes de toutes appartenances.
Traduction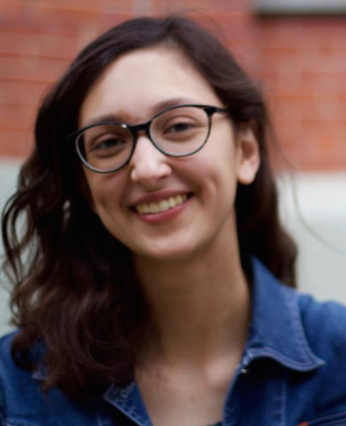 :: Maya Keshav ::
Maya aime les mots : les disséquer (la linguistique), les absorber (lire), les arranger en beaux motifs (écrire), et les pousser à travers des langues diverses (la traduction). Elle étudie à McGill mais elle se cache pour le moment à Waterloo en Ontario.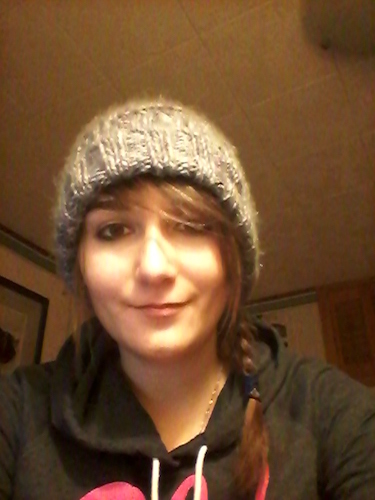 :: Odile L ::
Odile, une Acadienne du N.-B., est étudiante en sciences de la santé à L'UOttawa et travaille maintenant comme traductrice à Wyrd Canada pour l'été.
---
---
file under: Wyrd.
birthed: 2016-07-19
Comments Off

on Summer Wyrdos 2016
---