Festivities :: OBEY Convention IX
---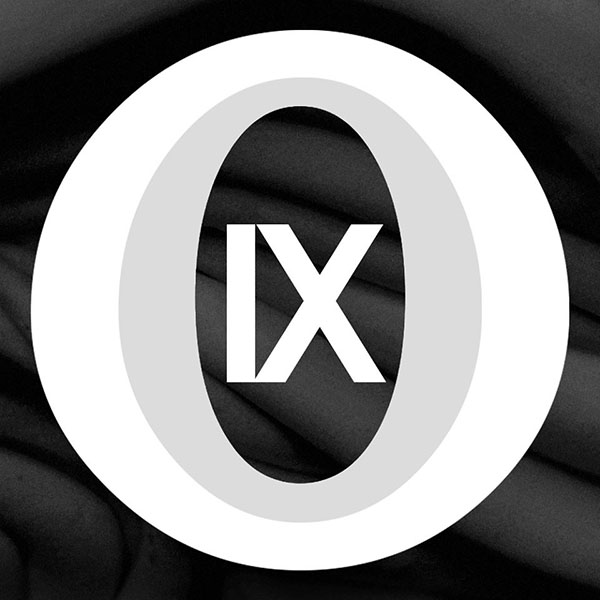 OBEY Convention IX
May 26-29, 2016

Illustrations by Keyu Shane Song

Halifax, NS
From the flailing limbs of Piper Curtis:
Harsh walls of noise overpower us, bodies shaking, our bones drummed upon. A mad dog howls, snarling… gyrating to the off kilter, out of control beats. We are spiraling in all directions at once, inhabiting this space, reclaimed momentarily each year.
A swarm of drones descends upon the city. The murky harbour washing ashore punks, jazzers, and weirdos from every depth.
Swirling together in this pool, we OBEY. We give over to the noise as it envelops us, and cradling us reminds us that we have a place. Together in this space, our minds and ideas are freed.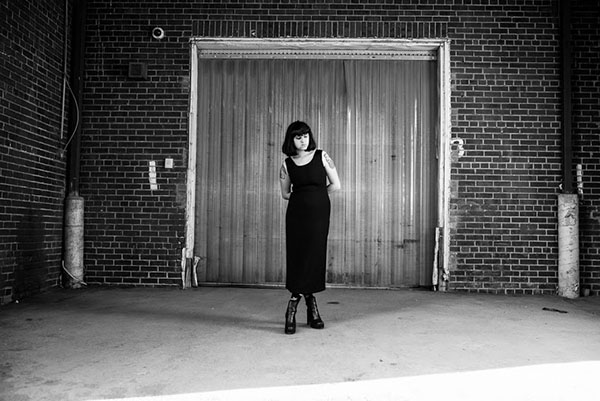 "I think it is a special thing to have a festival that can truly disturb your routine, and shake up your mind, as well as offer you an opportunity to support local experimental acts [and] offer a rare taste of faraway music." – Catherine Colas (Carmen)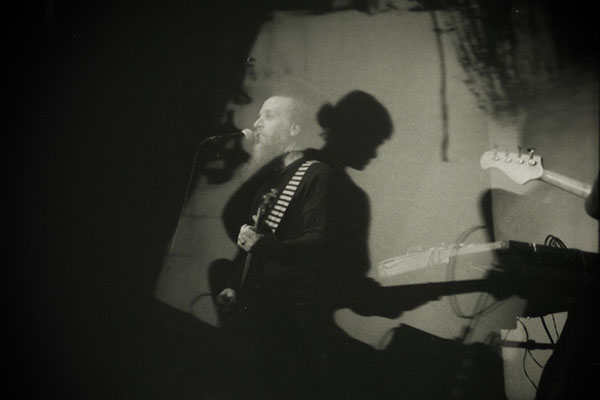 "I'm super, super happy that this was able to happen – it came together and I'm really happy to be here." – Leah Buckareff (Nadja)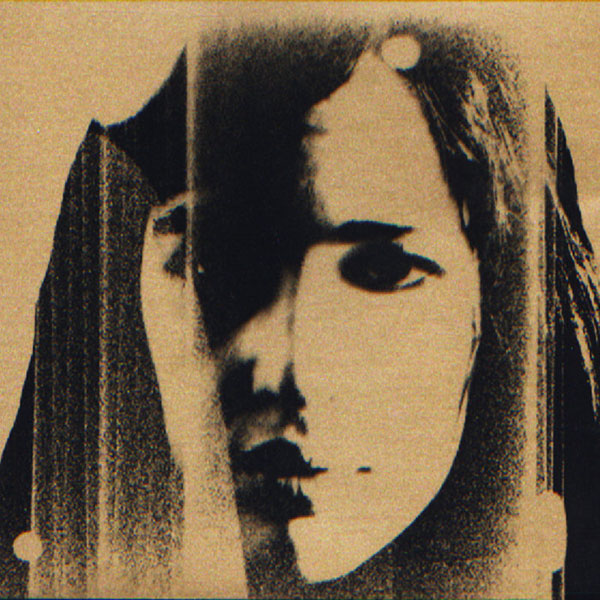 "I had a really good time, actually. I guess I had some stuff to let out and people seemed to be very into it, so it's great. It's nice to see people dancing. This is a great festival." – Marie Davidson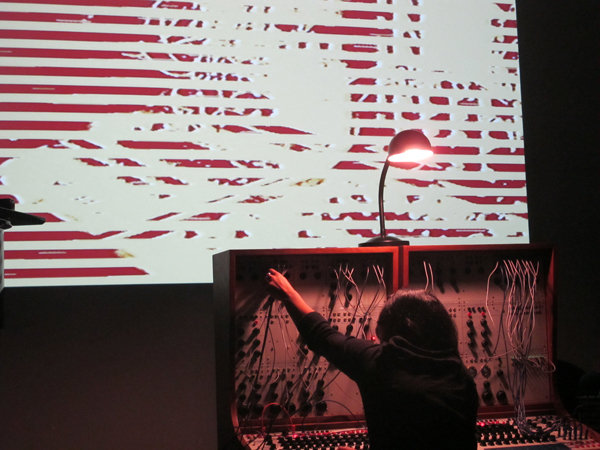 "It's nice to play in spaces that are meant for listening, with audiences that actually want to listen." – Sarah Davachi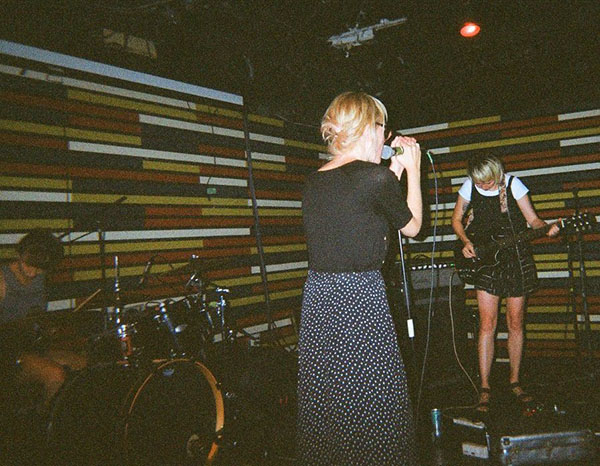 "It was really cool to open for Zs – we were really excited for this." – Grace Brooks (Shining Wizard, Lung Butter)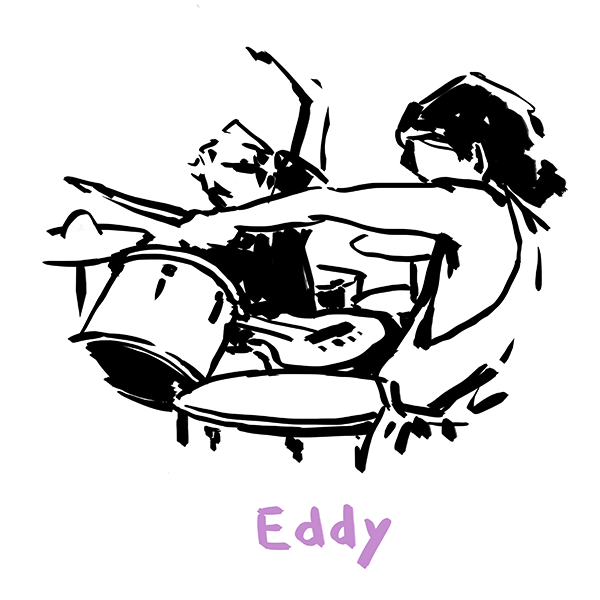 "I spent the last 4 days just crying." – Nick Dourado (Eddy, xxvii, Century Egg)
Des membres agitant de Piper Curtis:
(Traduit par Odile Leclerc)
De durs murs de son nous conquièrent, nos corps tremblent alors que nos os se font tambouriner. Un chien fou hurle, grogne… tournoi sur une fausse note, sur des battements hors de contrôle. Nous volons en spirale dans toutes les directions à la fois, habitant cette espace, momentanément réclamés chaque année. Un essaim de drones descendent sur la ville. Le port boueux s'échouant sur les rives en prenant des punks, des jazzers et des weirdos de toutes les profondeurs.
Tournant ensemble dans cette piscine, nous obéissons (OBEY). Nous nous abandonnons au bruit alors qu'il nous enveloppe et nous berce, nous rappelant que nous avons une place. Ensemble dans cet espace, nos esprits et nos idées sont libérés.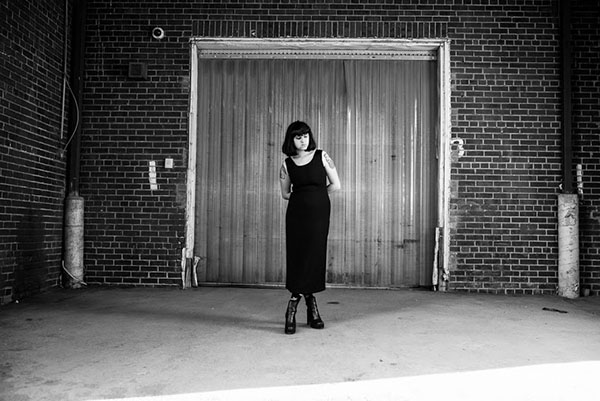 ­« Je pense que c'est une chose spéciale d'avoir un festival qui peut vraiment déranger votre routine et brasser votre esprit et vous offrir une opportunité de soutenir des performances expérimentales locales et offrir une opportunité rare d'écouter une musique lointaine. » -Catherine Colas (Carmen)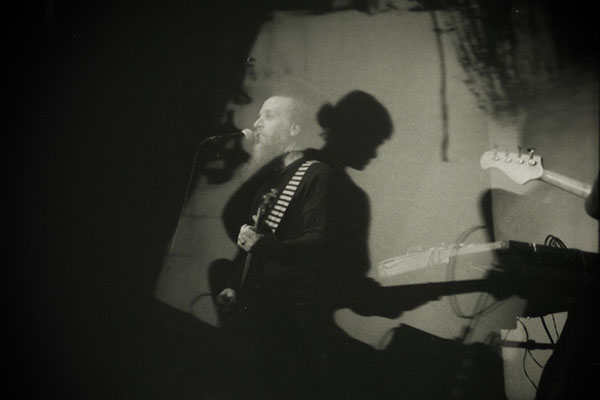 « Je suis super, super contente que ceci fût en mesure d'arriver- Tout a pris forme et je suis réellement contente d'être ici. » -Leah Buckareff (Nadja)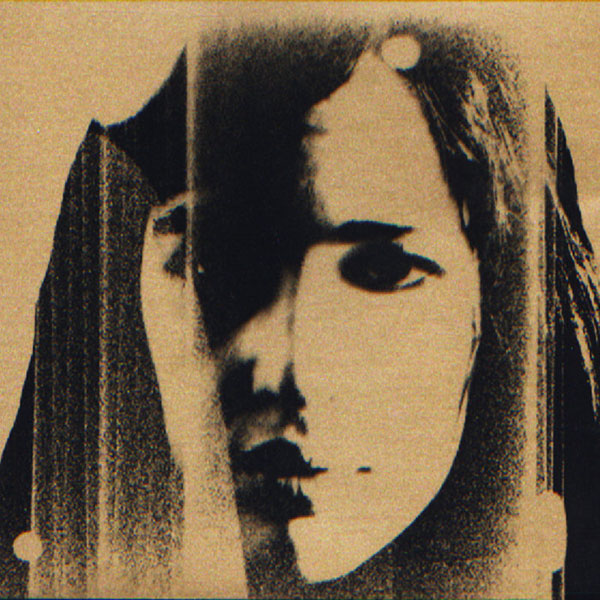 « J'ai vraiment passé du bon temps, en fait. J'imagine que j'avais des trucs à laisser sortir et les gens semblent aimer ça, c'est génial. C'est bien de voir des gens danser. C'est un super festival. » -Marie Davidson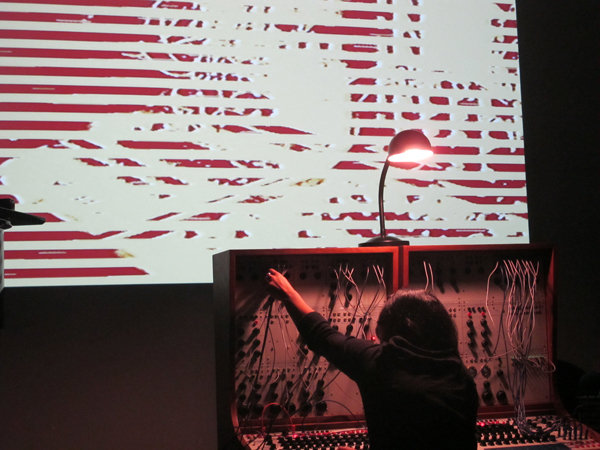 « C'est bien de jouer dans des espaces faites pour écouter avec un public qui veut réellement écouter. » – Sarah Davachi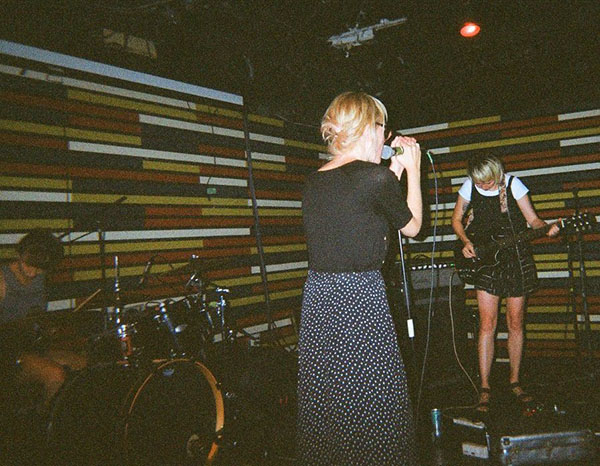 « C'était vraiment cool d'ouvrir pour Zs- Nous étions vraiment excités pour ça. » – Grace Brooks (Shining Wizard, Lung Butter)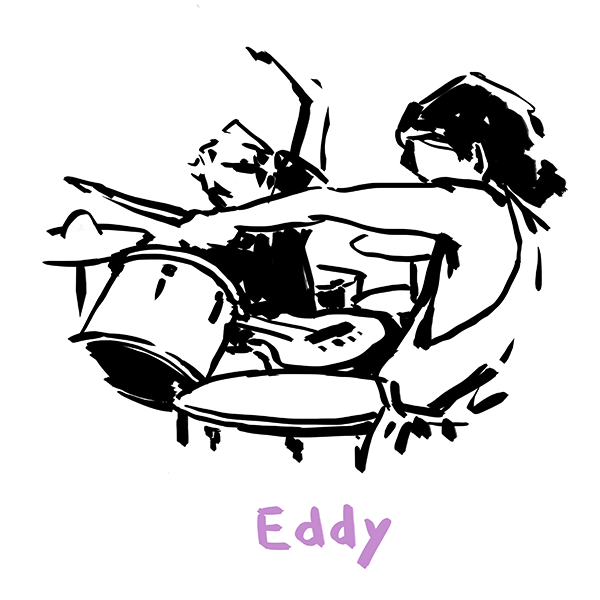 « J'ai passé les quatre derniers jours à simplement pleurer.'' – Nick Dourado (Eddy, xxvii, Century Egg)
---
---
---