New Canadiana :: Future States – Cassiopeia
---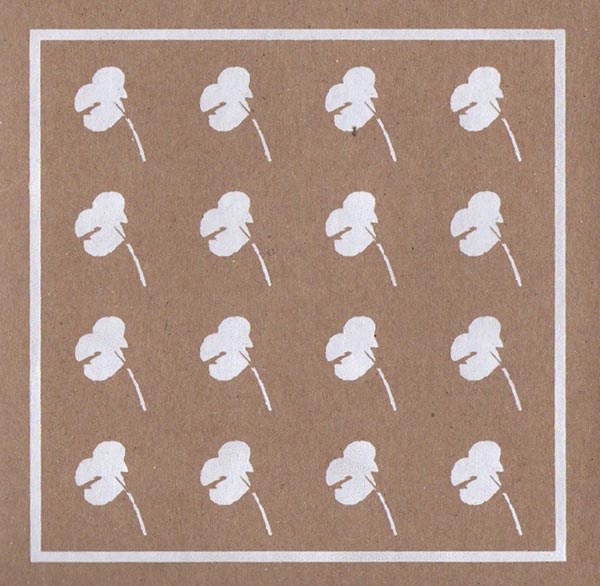 Future States
Cassiopeia
(Self-Released)
Montréal, QC
From the cold cracked lips of Joshua Cwintal:
This Montreal five piece has lovingly crafted a sonic mosaic of shag carpet tones rife with electric molasses. Cassiopeia features synth lines that drip out of the speakers like hot wax, and astral-beach fuzz guitars that peek out for air from the alluringly dense ear carnaval. Skittering drums punctuate delicate and thoughtful lullaby croons, locking the attention trap that you'll quickly return to after your release.
Des lèvres craquées de froid de Joshua Cwintal:
(Traduit par l'hiver tardif de Marie-Pier Chevrier)
Ce quintet montréalais a amoureusement conçu une mosaïque sonique de tons de moquette à poils longs truffés de mélasse électrique. Cassiopeia arbore des lignes de synthé qui dégoulinent des haut-parleurs comme de la cire chaude et de guitares duveteuses, sablonnées et étoilées qui refont surface de sous un carnaval auditif dense et envoûtant pour une bouffée d'air. Les tambours sautillants ponctuent les berceuses chantonnées, délicates et attentionnées, verrouillant ainsi le piège d'attention vers lequel tu retourneras rapidement dès ta libération.
---
---
---