New Canadiana :: Walter TV – Blessed
---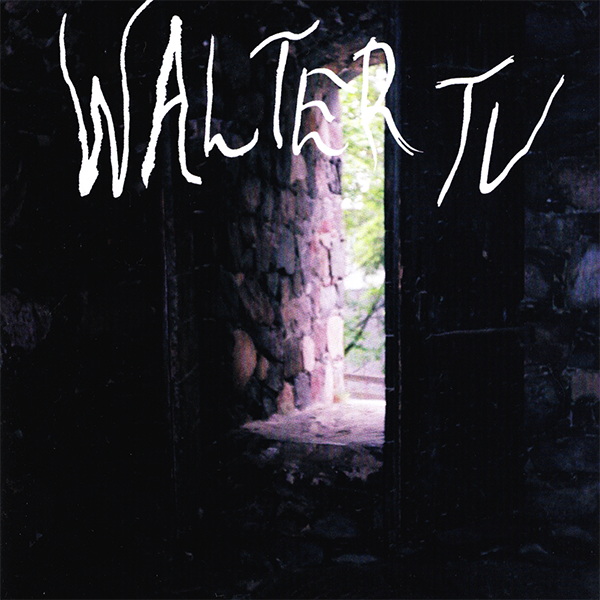 Walter TV
Blessed
Vancouver, BC
From the outrageous orations of Jake Bornheimer:
Blessed seems to be the work of a kaleidoscopic collective of swamp–punks crafting deranged melodies and raucous riffs for psychotic garage pop anthems — yelping & screaming, in warmly warbling stereo, shades of Machiavellian chorus — serving out deluxe dishes of sizzling psychedelic surf. And what a fine work it is! I find myself reveling in a rippling rainbow of resonance: drums thumping, guitars chiming, and distended vocals oscillating in my sensory periphery, as my brain locks into Walter TV's otherworldly slacker groove, propelled into the ionosphere by "Tall Mountains," where I rest with the soft Aurora Borealis.
Des discours extravagants de Jake Bornheimer:
(Traduit par la roue des couleurs de Julie Mayer)
Blessed s'apparente au travail d'un collectif kaléidoscopique de voyous marécageux qui réalisent des hymnes de pop garage psychotiques avec une mélodie dérangée et des riffs rauques déchaînés (glapissements et cris dans une chaîne stéréo chaleureuse et babillarde, nuances de chœurs Machiavélique) et qui servent de délicats mets d'ondulations psychédéliques et grésillantes. Mais quel beau boulot! Je me retrouve en pleine félicité dans un arc-en-ciel ondoyant de résonance : le battement des tambours, le tintement des guitares et les chants distendus oscillent dans ma périphérie sensorielle tandis que mon cerveau entre dans le groove oisif surnaturel de Walter TV, propulsé par « Tall Mountains » dans l'ionosphère, où je m'étends auprès de la douce Aurore Boréale.
---
---
---