New Canadiana :: Richard Ritalin & Racism – Witch Hunter Blues
---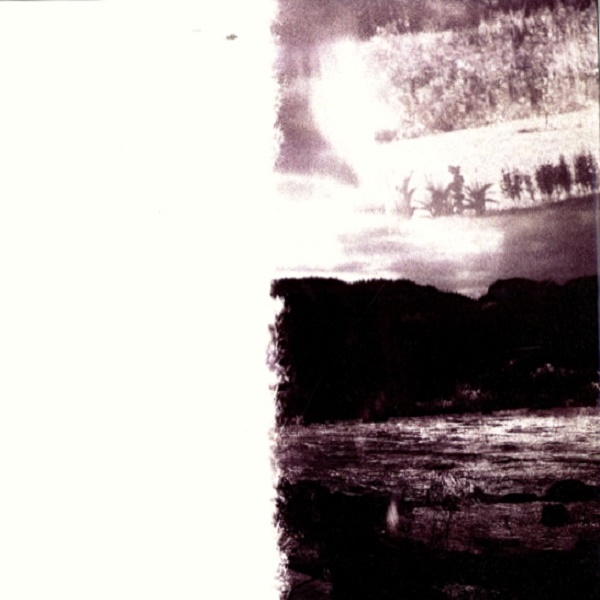 Richard Ritalin & Racism
Witch Hunter Blues
Ottawa/Toronto, ON
From Talia Jacob, once upon a time, in a land far, far away…
Richard Ritalin & Racism's fifteen-minute release sweeps you into twisted and tortured far away lands. Through cheeky rhymes and catchy chants, Richard's matter-of-fact talk-singing spins tall and horrible tales peopled with colourful and macabre characters. RR&R's fantastical tales of turpitude are indelible. Their rhythm and rhyme are just as haunting as the stories themselves. Do not be surprised when you find yourself involuntarily chanting the depraved and witty lyrics of Witch Hunter Blues.
De Talia Jacob, autrefois, dans un pays très, très éloigné…
(Traduit par Mylène à l'autre bout du monde Quevillon )
La sortie de l'album de Richard Ritalin & Racism – d'une quinzaine de minutes – vous emporte dans une contrée éloignée, tordue et torturée. La conversation chantée et terre-à-terre de Richard relate des contes horribles peuplés de personnages colorés et macabres, en utilisant des rythmes insolents et des chants accrocheurs. Les récits de RR&R remplis de turpitudes sont ineffaçables. Leurs rythmes ainsi que leurs rimes sont aussi obsédants que les histoires elles-mêmes. Ne soyez pas surpris si vous constatez que vous psalmodiez involontairement les paroles perverses et pleines d'esprit de Witch Hunter Blues.
Richard Ritalin & Racism – Marauding Monster
Richard Ritalin & Racism – Witch Hunter Blues
---
---
---