New Canadiana :: Dead Soft – Dead Soft
---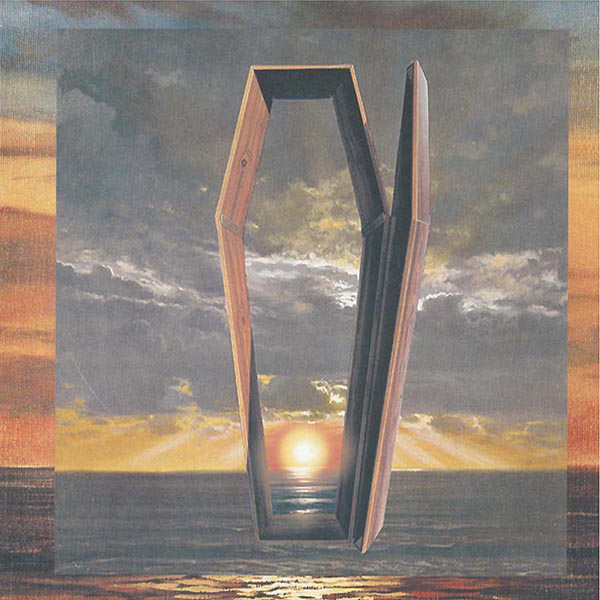 Dead Soft
Dead Soft
Vancouver, BC
From the reaching signals of Brian Fauteux:
Our windows open to the sounds and smells that haven't been present in a season's time. It's the first day of a new year when landlords turn off the heat. In rush transmissions from decades back, when music videos first tumbled through coaxial cable, hitting us with feelings that made our hairs stand on end. Or are these the signals from the dawn of college radio? Either way, Dead Soft delivers the spirit of what these forces once were, of what they never could always be.
Des signaux parvenant à Brian Fauteux:
(Traduit par Jessica Grenier)
Nos fenêtres s'ouvrent sur des sons et des odeurs qui s'étaient absentés le temps d'une saison. Les propriétaires arrêtent le chauffage, c'est le premier jour d'une nouvelle année. Ce sont des transmissions expéditives datant de plusieurs décennies; quand les vidéoclips arrivaient pour la première fois à travers les câbles coaxiaux, nous tombant dessus avec des émotions à nous dresser les cheveux sur la tête. En tout cas, Dead Soft ramène l'esprit de ce qu'étaient alors ces forces – ce qu'elles ne pouvaient pas toujours rester.
---
---
---