New Canadiana :: BABEL – ZWERM
---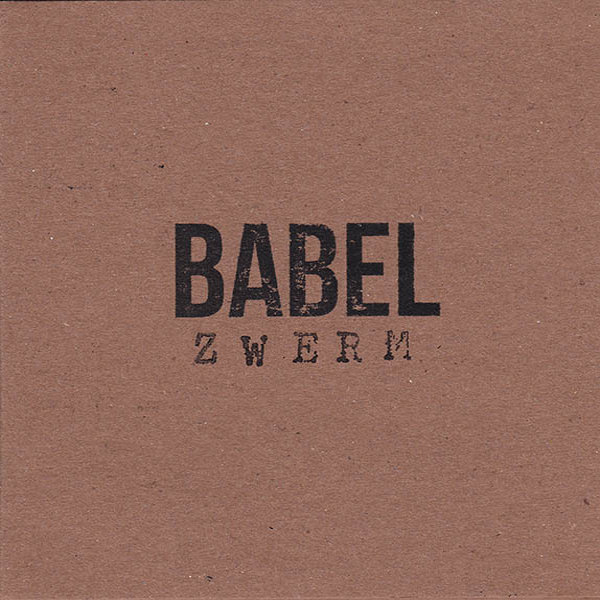 From the improvised plan of Josh Silver:
There are no straight edges on Jupiter. Rhythm is broken into curving arabesques, resonating concentric circles into the cosmic void. Singular sounds interact over fluid ostinatoes – receding into background radiation in a prepared experiment. The instrument is bent into the music, layered and moulded through physical and ethereal alteration. The listener ascends into a frenzy of interplanetary messages emanating from a distance.
Du plan improvisé de Josh Silver:
(Traduit par Jessica Grenier)
Il n'y a aucune ligne droite sur Jupiter. Le rythme se brise en arabesques, résonnant en cercles concentriques vers le vide cosmique. Les sons isolés interagissent sur de fluides ostinatos, l'expérience préméditée les réduisant à des radiations d'arrière-plan. L'instrument est courbé vers la musique; étagé puis moulé par des transformations physiques et éthérées. L'auditeur s'élève vers une frénésie de messages interplanétaires émanant du lointain.
---
---
---