New Canadiana :: Sarah Davachi – August Harp
---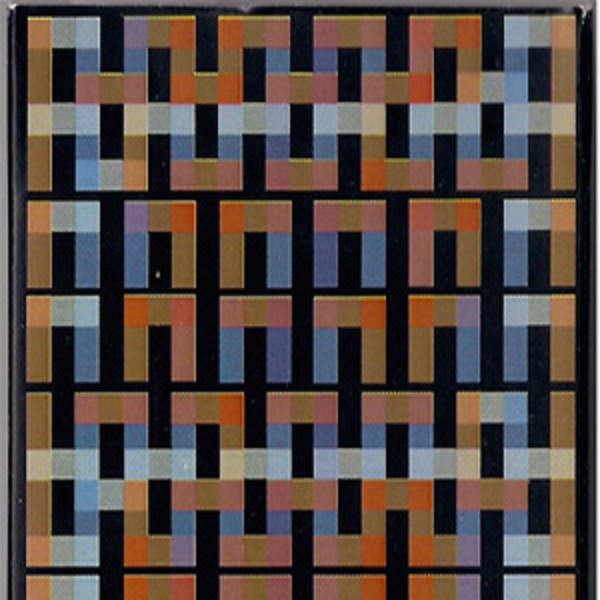 Sarah Davachi
August Harp
Vancouver, BC
From the entangled fibres of Marie LeBlanc Flanagan:
Fog ripening through fog, the sound of beginning. Passage made of living things, thickening tones pull bone slipstream. Fingerprint wave lines. You forgot the way but the muscle remembers, each forcing each to the cracks, the shifting edge, the sinking core. Outside in, keep climbing, you were always going deeper.
Des fibres emmêlées de Marie LeBlanc Flanagan:
(Traduit par Jessica Grenier)
Un brouillard qui mûrit dans un brouillard : le son du commencement. Un passage composé de choses vivantes, des sons s'épaississant en tractant le sillage des os. Des lignes ondulantes d'empreintes digitales. Tu ne connais plus le chemin, mais tes muscles se souviennent, chacun forçant l'autre jusqu'aux crevasses, aux limites mouvantes, au centre s'effondrant. De dehors vers dedans, poursuis l'ascension; tu cheminais, toujours plus profond.
---
---
---