New Canadiana :: Demonstration Synthesis – DS3
---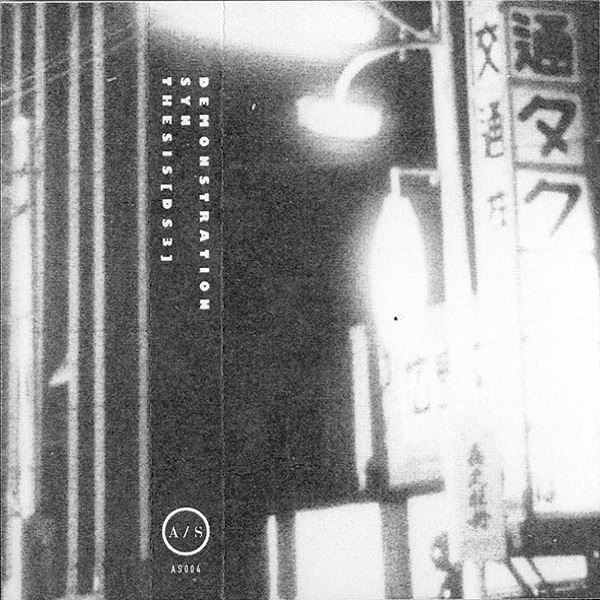 Demonstration Synthesis
DS3
Montreal, QC
From the comfortable surroundings of Kevin Hainey:
If it's old school analog synth-beds and 70s / 80s German-styled bunks you're shopping for, look no further than Demonstration Synthesis for all your mattress and box-spring needs. Our latest DS3 series comes in every kind of style you're after– soft, bouncy, hard… and even water beds! Cozier cushioned sleeping cannot be found! This is a one time offer, as supplies are limited. All Demonstration Synthesis products come to you direct from a warehouse in Toronto's lovely abattoir district. You'll be sleeping easier in no time, and you won't have to spend a dime. That's right– we have layaway. So, get yourself down to Demonstration Synthesis. It's worth the drive to action! Demonstration Synthesis, your deep sleep dealer… Brought to you by Yamaha. All rights reserved, all offers subject to change.
De l'environnement confortable de Kevin Hainey:
(Traduit par l'état semi-comateux de Jessica Grenier)
Si vous êtes à la recherche de lits-synthétiseurs analogues rétro ou des lits superposés des années 70/80 de style allemand, ne cherchez plus : Demonstration Synthesis a tout ce qu'il faut pour vos besoins en matelas et sommiers! Notre dernière série DS3 est offerte dans tous les styles, mou, souple, dur… même en lit d'eau! Vous ne trouverez pas de lits plus confortables ailleurs! Cette offre est unique et les quantités sont limitées. Tous les produits de Demonstration Synthesis proviennent directement d'un entrepôt dans le charmant quartier de l'abattoir de Toronto. Vous dormirez mieux le temps de le dire, et même le prix vous fera sourire. Nous faisons même des mises de côté! Alors, venez chez Demonstration Synthesis, vous ne le regretterez pas! Demonstration Synthesis, votre marchand de sommeil profond. Présenté par Yamaha. Tous droits réservés. Cette offre peut être changée sans préavis.
Demostration Synthesis – U Turn
---
---
---