New Canadiana :: Totenbaum Träger // Projet Muet – Split
---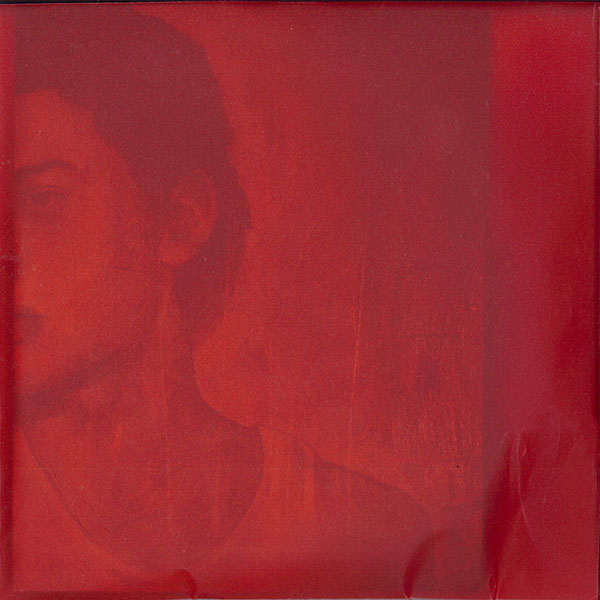 Totenbaum Träger // Projet Muet
Split
Montréal, QC
From the dangling hangnail of Farah Barakat:
Multi-instrumentalist and composer Dominic Marion exposes all sides of his creative dimensions by combining two of his latest projects into one split release. Experimental No wave comprised of jarring tones sits perpendicular to ominous bass sounds. Noir-ambient spaces and the matter that fill them create a monster; waxing and waning as if breathing. Totenbaum Träger wrestles with doom components through a combination of electric guitar noise (and riffs), feedback, and dark overtones. Projet Muet focuses on melody, narrative, and the extremities created when polarizing sounds crash together. Marion exposes every angle of his being by pairing the calm and chaotic, channelled through two separate paths of expression.
Des envies ballantes de Farah Barakat:
(Traduit par Jessica Grenier)
Compositeur et multi-instrumentaliste, Dominic Marion dévoile toutes les facettes de sa dimension créative en combinant deux de ses plus récents projets en un album split. On obtient du no wave expérimental fait de sonorités discordantes chevauchant des sons de basse menaçants; des espaces de style Noir-ambient remplis de matière qui font jaillir un monstre, croissant et décroissant comme une respiration. Totenbaum Träger ferraille avec des éléments de doom à travers un mélange de bruit (et de riffs) de guitare électrique, de feedback et d'harmoniques sombres. Projet Muet, lui, s'intéresse à la mélodie, à la narration et aux extrémités créées par la collision de deux sons polarisés. Marion met à nu chaque fibre de son être en joignant le calme et le chaos exprimés par deux chemins complètement différents.

Totenbaum Träger – Hung to Sarah Kane's Shoelace

Projet Muet – Prévision pour un projet muet
---
---
---