New Canadiana :: M. Mucci – Midnights
---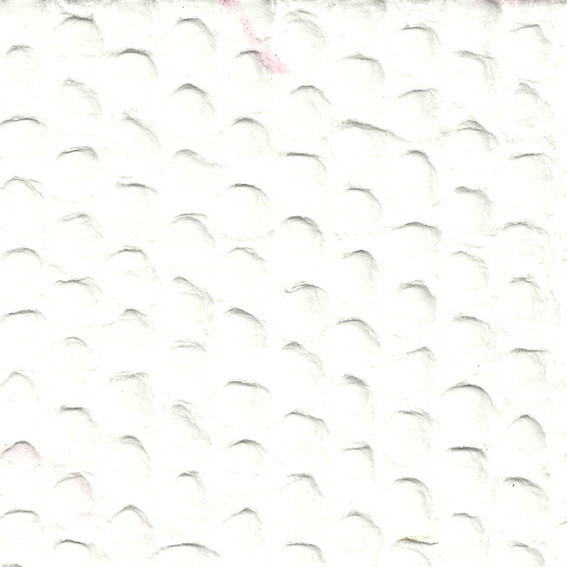 M. Mucci
Midnights
Guelph, ON
From the empyrean diaphragm of Joshua Robinson:
How quiet these nights are in passing, moving through reticulated hours to paint the minutes that suffuse the seconds that anoint the days with a gossamery softness. With solitary instrumentation and a tender ear for melodic nuance, M. Mucci has exposed the pastel meridian of our diurnalness. With its unveiling, he has awoken the unyielding grace that is housed between ribs, its rise advancing and retreating with the moon-tide pulls of unfettered diaphragms bursting forth from our mouths. All the colours of the empyrean's most delicate early morning gown.
Du diaphragme sublime de Joshua Robinson:
(Traduit par Jessica Grenier)
Comme ces nuits se déroulent silencieusement, traversant les heures réticulées pour peindre les minutes étendues sur les secondes qui consacrent les jours dans une douceur transparente. M. Mucci, avec l'aide seule d'un instrument et d'une oreille à l'écoute des nuances mélodiques, a mis à jour le méridien pastel de notre diurnalité. Ce dévoilement a réveillé la grâce impitoyable logeant entre nos côtes, sa montée progressant selon nos diaphragmes libérés, qui avancent ou reculent au rythme de l'attraction lunaire, pour finalement surgir de nos bouches, arborant toutes les couleurs de la plus délicate robe divine d'une matinée.
---
---
---