Ex Libris :: Roland Pemberton – Magnetic Days
---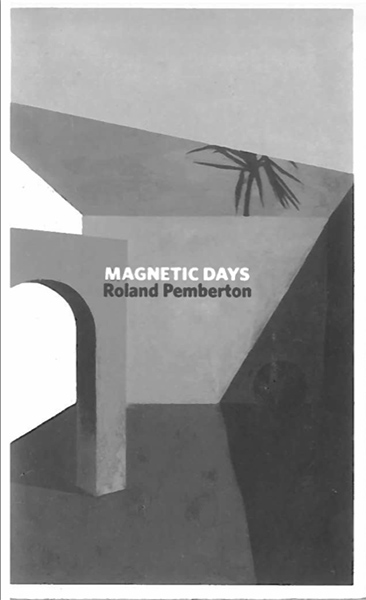 Magnetic Days
Roland Pemberton
(Metatron)
52 pages, perfect bound
Montréal, QC
From the lucid daze of Christina Bell:
Flowing like a perfectly lucid day, this adroit body of poetry is boldly personal and principally concerned with observing the public. Roland Pemberton's "Magnetic Days" is flush in athletic motifs and cryptic references to the city, the seasons, ephemeral relationships and dubious art. The short poems accelerate effortlessly—phrases break into a lyrical run and just as readily reach a choreographed stop. In this creation he takes on a flaneur-esque slant that is clear-minded and hyper-observant. However the work is not free of vulnerability, allowing for the, at times unexpectedly funny, narrating voice to encourage an easy empathy. The diverse collection ends with its eponym, an optimistic explanation of the good fortune that is a "magnetic day."
Des vapes lucides de Christina Bell:
(Traduit par l'étourdissement citadin de Louis-Félix Pellerin)
Fluide comme une journée parfaitement lucide, cet adroit recueil de poésie est audacieusement personnel et s'intéresse principalement à l'observation du public. « Magnetic Days », de Roland Pemberton, est rempli de motifs athlétiques et de références cryptiques à la ville, aux saisons, aux relations éphémères et à l'art douteux. Ces courts poèmes accélèrent aisément, sans le moindre effort; des phrases s'élancent dans une course lyrique et réussissent un arrêt tout aussi chorégraphié. Dans cette création, l'auteur adopte un point de vue de flâneur urbain qui est clair d'esprit et hyper-observateur. Pourtant, l'œuvre n'est pas sans vulnérabilité, permettant à la narration d'encourager une empathie facile, et ce, parfois même de manière amusante. Cette collection diverse se termine avec un poème éponyme qui fait office d'explication optimiste de la bonne fortune qu'est un « jour magnétique ».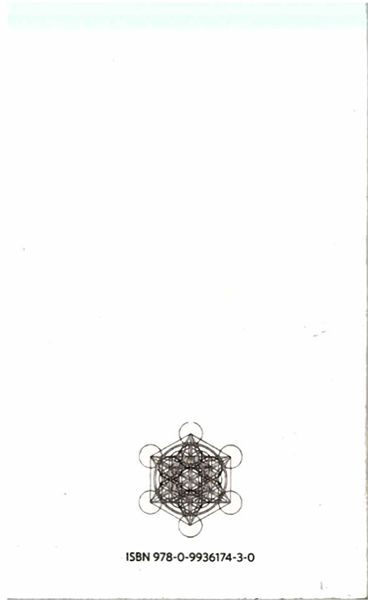 ---
---
---