New Canadiana :: Wizard Of – Heather / The Swarm
---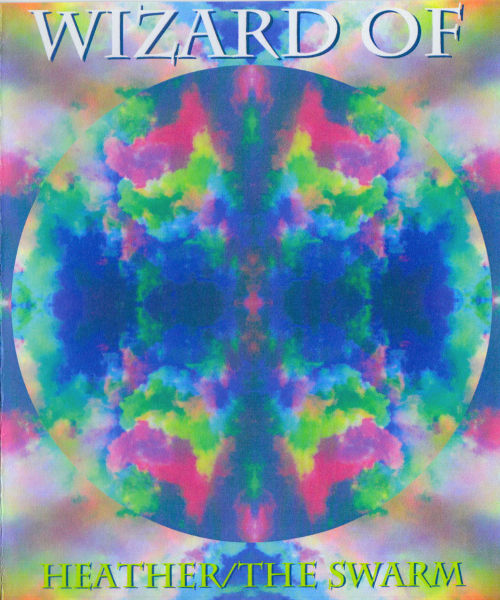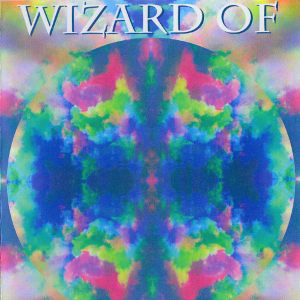 Wizard Of
Heather / The Swarm
(Inyrdisk)
Toronto, ON
From the caffeine rush of Catherine Debard:
(Translated by Catherine Debard)
Ravers from a new era unite and bounce to Wizard Of's multicoloured spells. Loud hip-hop flavored basslines are syncopated at the speed of sound. His music fits perfectly in today's revival (or let's say re-work) of the almost forgotten (and truly exciting) world of IDM. Breakbeat, broken beat, acid dreams, running fast (runlolarun), breathless videogame heartbeats, psychedelic handbang, hardcore electronica, braindance revolution. The dark experimental side of dance music is mesmerizing, dangerously catchy, and meaty like a rare steak. Wizard Of expends the "techno" frontiers into the realms of $wag beats, deep samplin' and never lets you take a break. Gotta fight like high-speed positive warriors, dance like there's no future, create magic.
Du tremblement cafféiné de Catherine Debard:
Ravers d'une ère nouvelle, unissez-vous et déchaînez-vous sur les incantations multicolores de Wizard Of. De lourdes lignes de basse saveur hip hop sont syncopées à la vitesse du son. Sa musique s'inscrit assurément dans le regain actuel (ou plutôt la réappropriation) du monde presque oublié (et extrêmement excitant) de l'IDM. Breakbeat, rythme brisé, rêves acides, courir en malade (courslolacours), à bout de souffle, rythme cardiaque jeux vidéos, psychédélique headbang, hardcore électronica, braindance révolution. Le côté obscur expérimental du mouvement dance est dangereusement aguichant, consistant comme un bon steak bleu. Wizard Of repousse les frontières de la musique techno dans le royaume du $wag Beats et du sampling profond et vous garde captifs, en sueurs, tout le long de cet album. Il faut se battre en guerriers positifs, danser sans lendemain et créer la magie.
---
---
---