New Canadiana :: Jay Arner – Jay Arner
---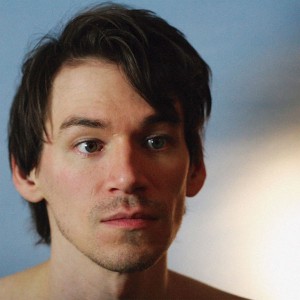 Jay Arner
Jay Arner
Vancouver, BC
From the shattered mirror of Jesse Locke:
Sweet Jay comes correct on his long-play solo debut. This is no mere vanity trip for the Van City staple, as the unassuming mug on the cover laid down every note, lick and casual drum fill. Swoon-inducing New Romanticism and feather-banged bombast is the top down, drive time soundtrack for summer '13. Vancouver +++.
Du miroir brisé de Jesse Locke:
(Traduit par Vincent Rondeau)
Ce gentil Jay a trouvé la note juste pour son premier album en solo, et ce n'est pas une question de vanité si son visage humble se présente sur la couverture, car c'est bien lui qui a enregistré chaque note, chaque phrase, chaque roulement de batterie. Entre les doux vertiges du nouveau romantisme et la lourdeur emphatique, c'est la bande sonore parfaite pour les promenades à toit ouvert de l'été 2013. Vancouver +++.
Jay Arner – Broken Glass (In The Hall of Shattered Mirrors)
---
---
---