New Canadiana :: Caymans – Caymans
---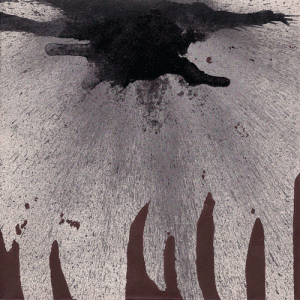 Caymans
Caymans
(Self Released)
Ottawa, ON

It's somewhat surprising how few times Blake Hargreaves has washed up on these shores. The real Evan Dando of Noise with a pedigree as diverse as
Dreamcatcher
,
Clinton Machine
and the mighty river
Thames
has now elbowed back into frame with this riff-wielding trio. Teaming with WC scribe Joni Sadler on the crash cymbals and power-blower John Sobol on sax, the
Caymans
CD-R is a flannel-blanketed trip into anthemic anguish. Do your life a favour and put this jammer on blast.
[audio:http://weirdcanada.com/binary/Weird_Canada-Caymans-Mutual_Fun.mp3|titles=Caymans – Mutual Fun] Caymans – Mutual Fun
[audio:http://weirdcanada.com/binary/Weird_Canada-Caymans-24_Hour_Surveillance.mp3|titles=Caymans – 24 Hour Surveillance] Caymans – 24 Hour Surveillance
---
---
---